Description
Unihoc Cavity Blade
The first concave blade from Unihoc. The blade base is specially reinforced to withstand the impact of the shot. From the heel to the tip the blade is hollowed out - it has a concave forhend side and a light "pocket" in the tip of the blade for better control of the ball and create a faster shot. The blade tip is reinforced for better ball control and accuracy.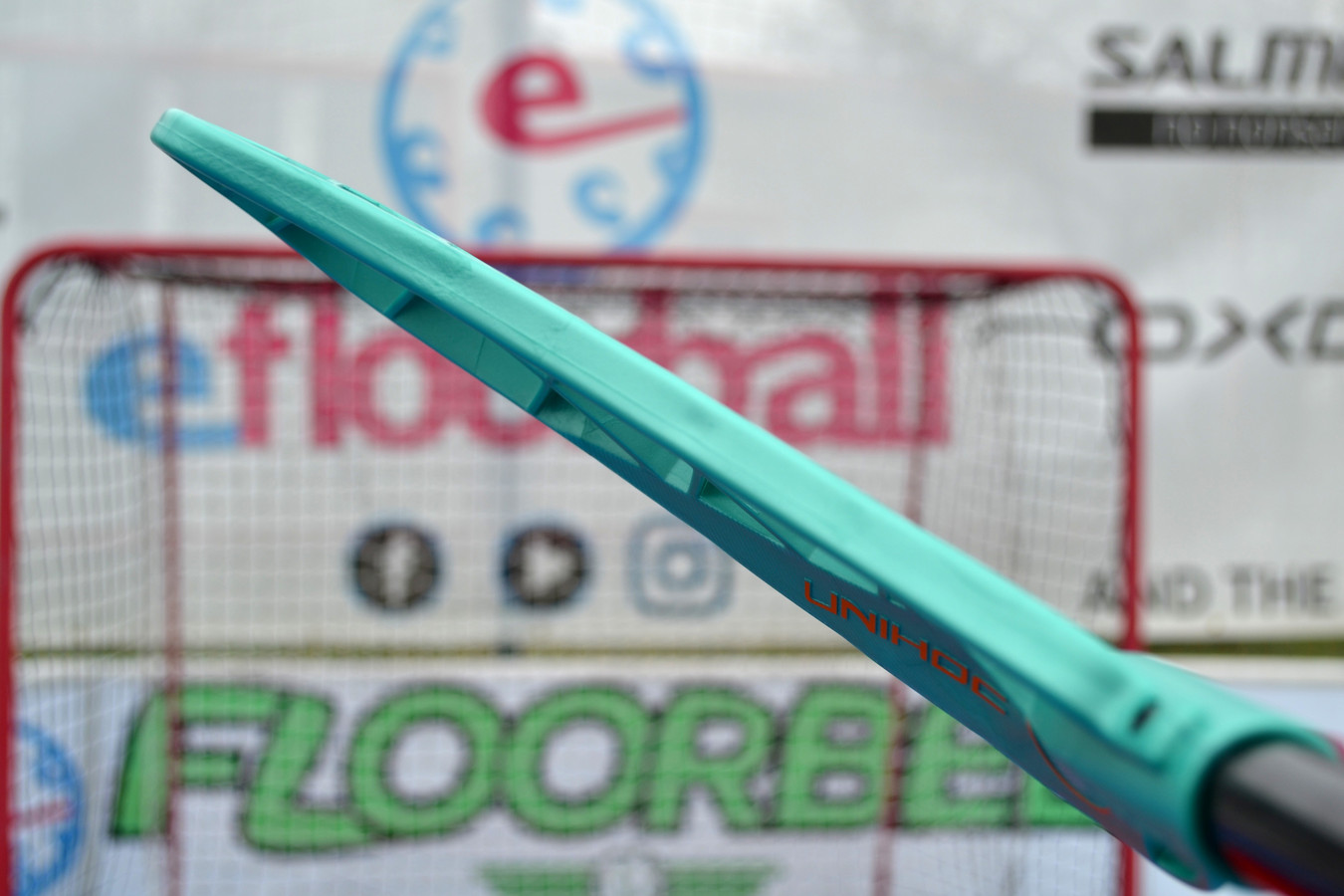 The blades were developed to be as versatile as possible for both sweeper and slap shot.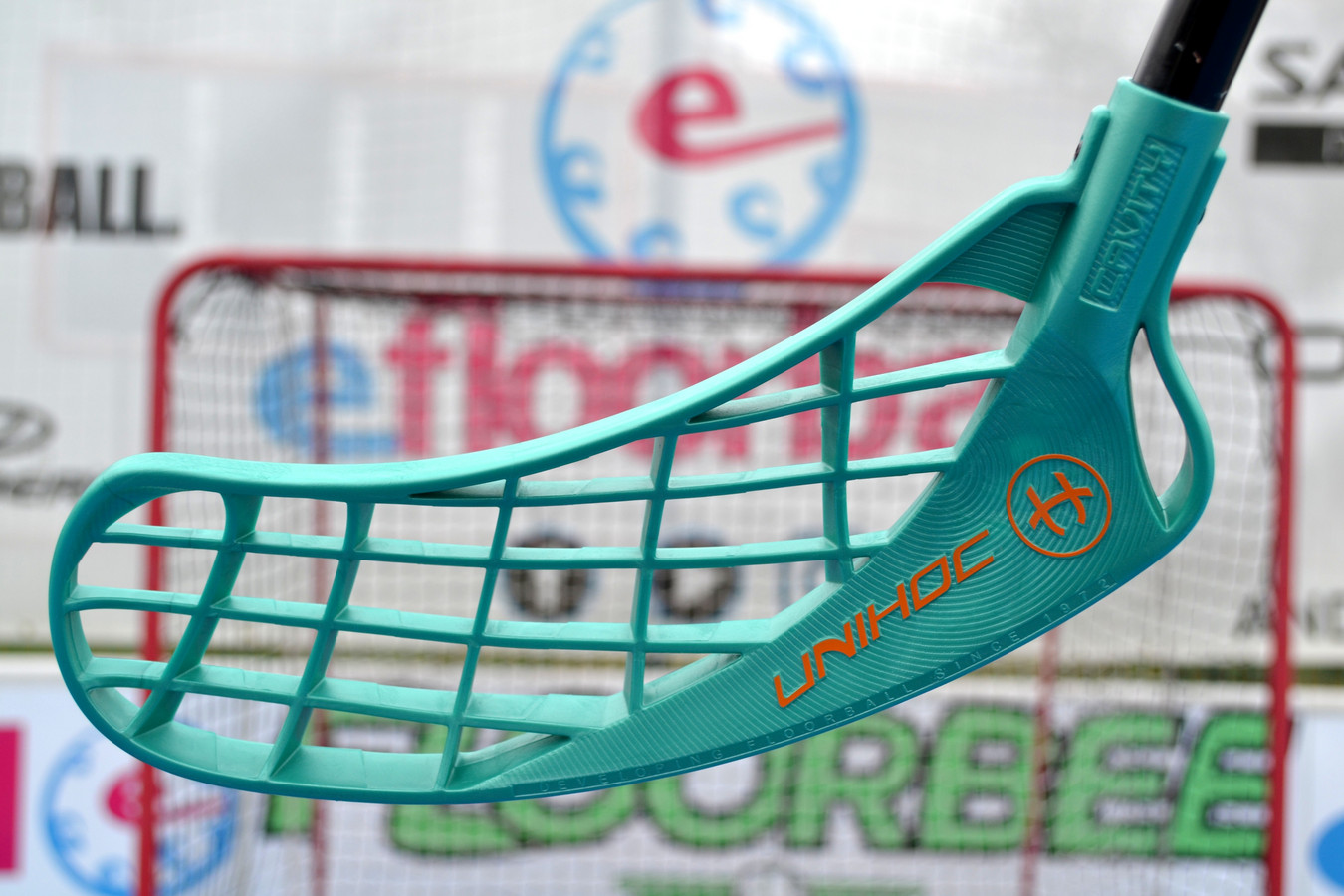 Another advantage is the low weight of 75g.