LEXX Tundra A2 3,2 Blue/Chrome/Green
Floorball stcik LEXX Tundra 3.2 A2 Blue / Chrome / Green.
Lightweight and perfectly handling sticks.
Well-fitting sticks with excellent wrap.
The stick were used for playing the Czech top division - Super League. The club Sokol Pardubice or the captain of the Czech national team - Ondrej Vitovec or Matthias Hofbauer.
Martin Zozulák - The top Goalscorer of the Czech highest division in the season 2013/2014.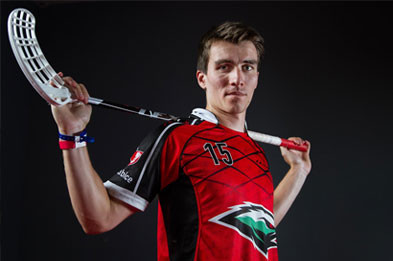 Sokol Pardubice players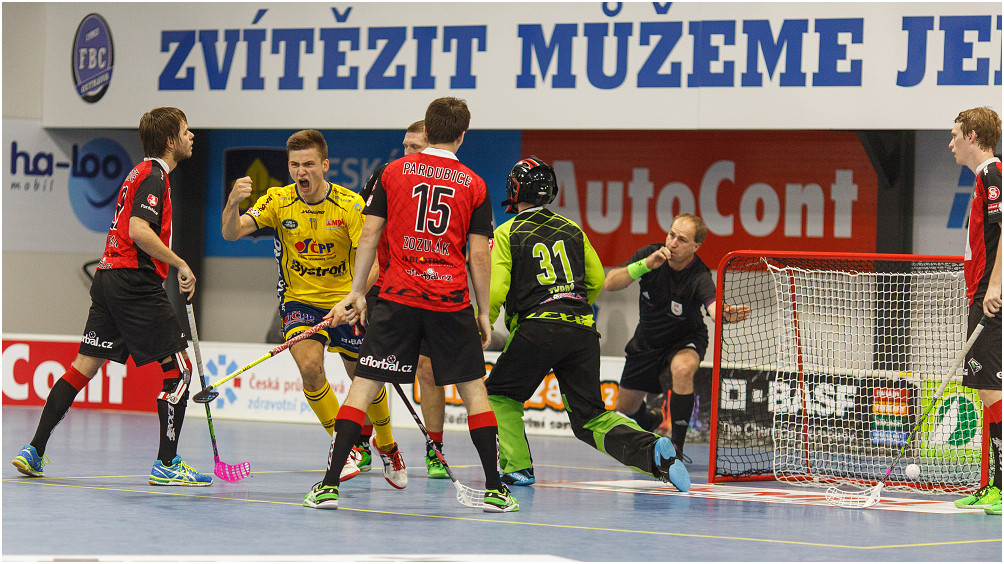 Matthias Hofbauer - the captain of the Swiss National Team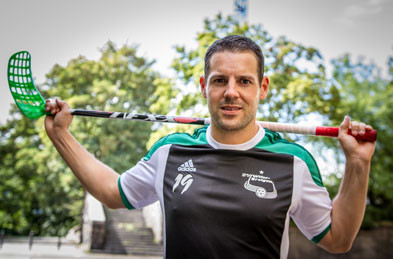 Stick is equipped with a blade A2. This is a rather technical blade that is suitable for the pass, cover the ball, dribbling. Fits better for players who are more cuddling with a ball, like weaving and trying other technical pieces. Try this blade and guarantee you that the ball had not lend to anyone;)

The blade is lightweight. Unlike other blades are balanced otherwise - has shifted the center of gravity and thus dribbling blade is very easy. Like shooting.

The blade can be easily molded to are players. After forming blade keeps its shape perfectly. It can also create a concave blade suitable by heating and shaping. The blade also goes in one place much chop, then with blades that shoot in almost every gallows.

The actual blade weighs only 65 grams !!! When we add the shape to the maximum extent inspired by such legends as blade Player, are all the more unnecessary comments. High rigidity, less concavity of the blade and its easy formability make it the ideal weapon that spews hard shot and Millimeter passports. New Nightmare goalkeepers.