Description
A floorball stick FatPipe Fat 31 Black Bone edition (a new edition for Christmas 2016).
FAT - are straight shafts made of carbon or composite material, so the weight is around 225 - 250g. The name FAT doesn't mean that the shafts are fat! Their thickness is normal.
A stick is equipped by the new blade Bone which is quite universal. Those who love the passes and some tricks will enjoy playing. And also the lovers of shooting will be happy - with this blade it is easy to shoot with both types of shots - sweep shots and wrist shots.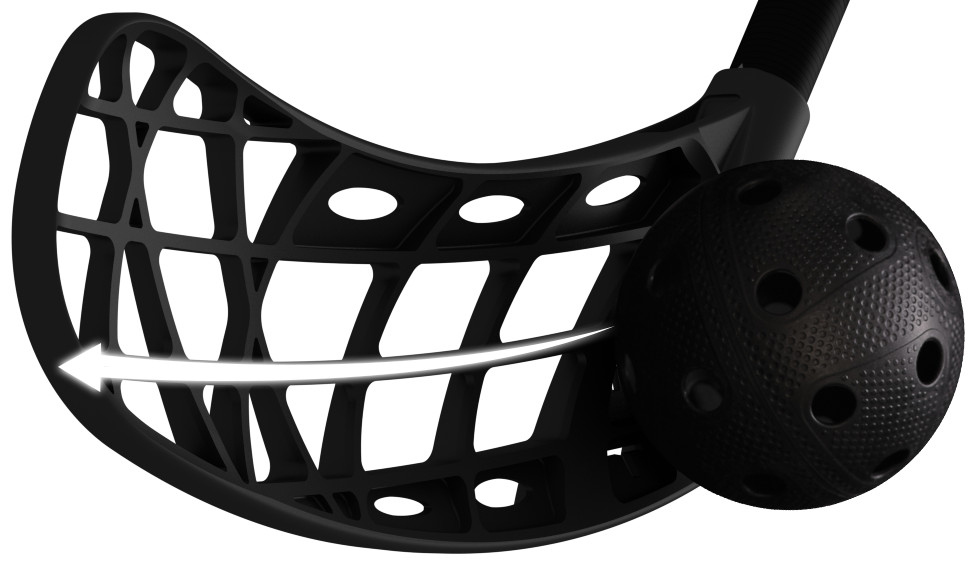 On the upper part there is a perforated Superlight grip absorbing a sweat very well.