Description
Floorball stick FatPipe Venom in oval design and hardness 27mm, ideal for medium-strength players.
Blade
Bone (lightweight) - the blade has been created for 2017/2018 season
Thicker middle-rail gives smoother touch while giving stiffness to the nose of the blade. Everytime you use forehand of the blade the Power Rail touches the ball and reduces bounces.
Pre-hook and evenly inclining concavity makes it easy to control the ball.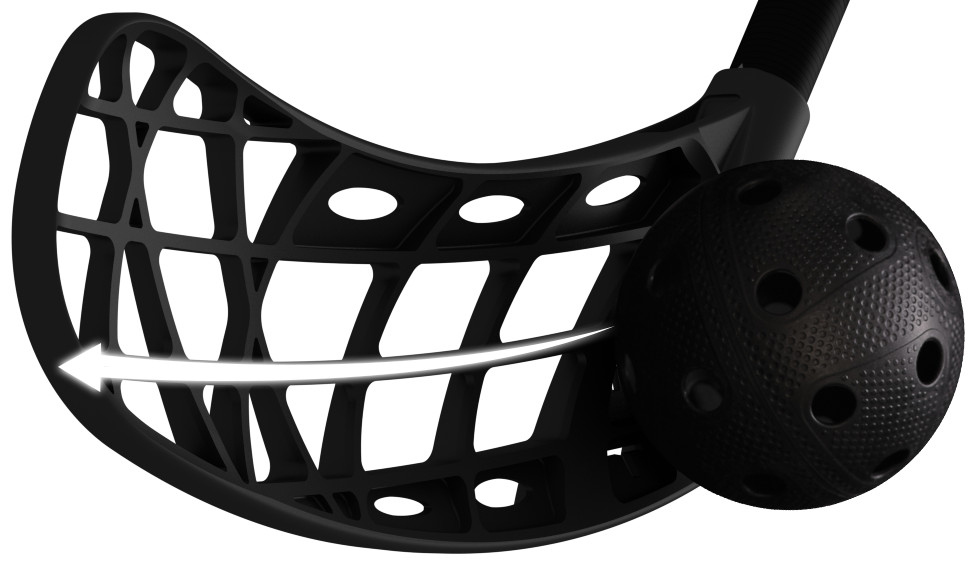 Series
VENOM - A new series of Fat Pipe sticks that become very poisonous in the hands of all floorball players. A snake graphics on these sticks symbolize a poison.