Description
Series
BOW - BOW series are shafts curved into the bow shape and they are made of top quality carbon. BOW shafts help to the better technique and harder shot. They do work similiar as bows do - the more you pull them, the greater energy is given to the ball during release and shot is very fast and hard.
Blade
Bone - the blade has been created for 2017/2018 season
Thicker middle-rail gives smoother touch while giving stiffness to the nose of the blade. Everytime you use forehand of the blade the Power Rail touches the ball and reduces bounces.
Pre-hook and evenly inclining concavity makes it easy to control the ball.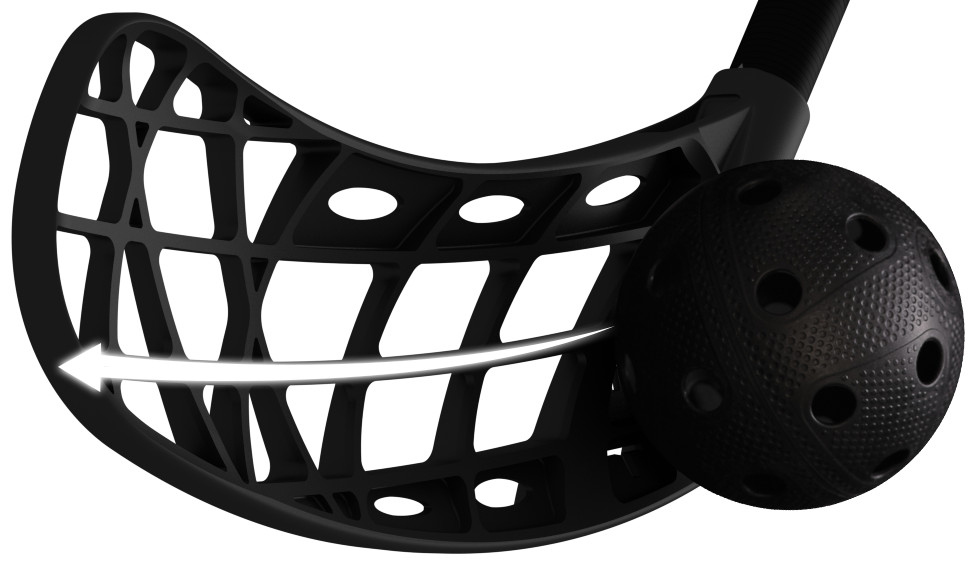 Grip
Sticky grip - Fat Pipe Sticky grip is a basic one-coloured grip. It doesn't creep and absorbs sweat well, but it is not perforated.