Description
Series
VENOM - A new series of Fat Pipe sticks that become very poisonous in the hands of all floorball players. A snake graphics on these sticks symbolize a poison.
Blade
Orc - Light 5-ribbed structure of one of the most favourite Fat Pipe blades. Firm, adequately concaved blade is great for dribling and for slap shots. Great for a technical players.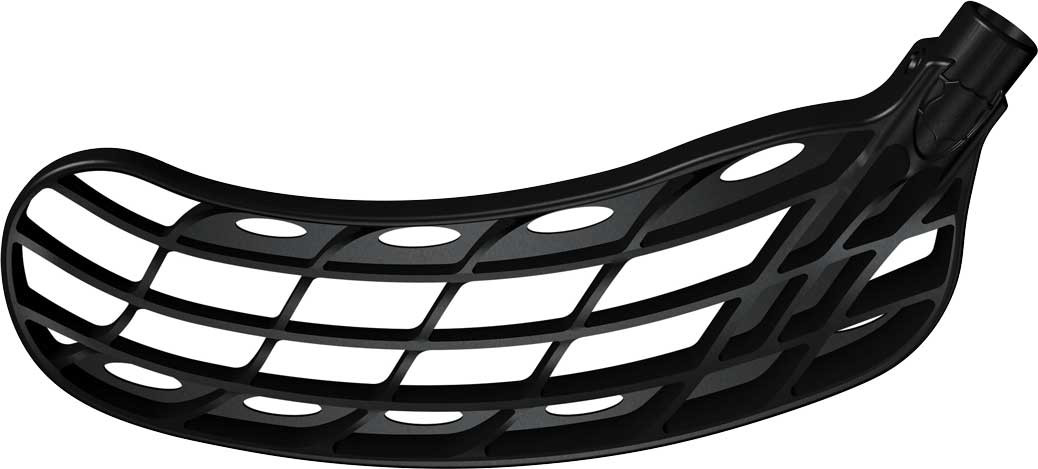 Grip
Sticky grip - Fat Pipe Sticky grip is a basic one-coloured grip. It doesn't creep and absorbs sweat well, but it is not perforated.