Description
Fat Pipe SPY SHOT 27 PWR FH4 Floorball stick
The stick is made of carbon. Hold is round. Shaft hole is glossy and thick 25.5 mm. In this model we choose the blade PWR FH4 in orange variant.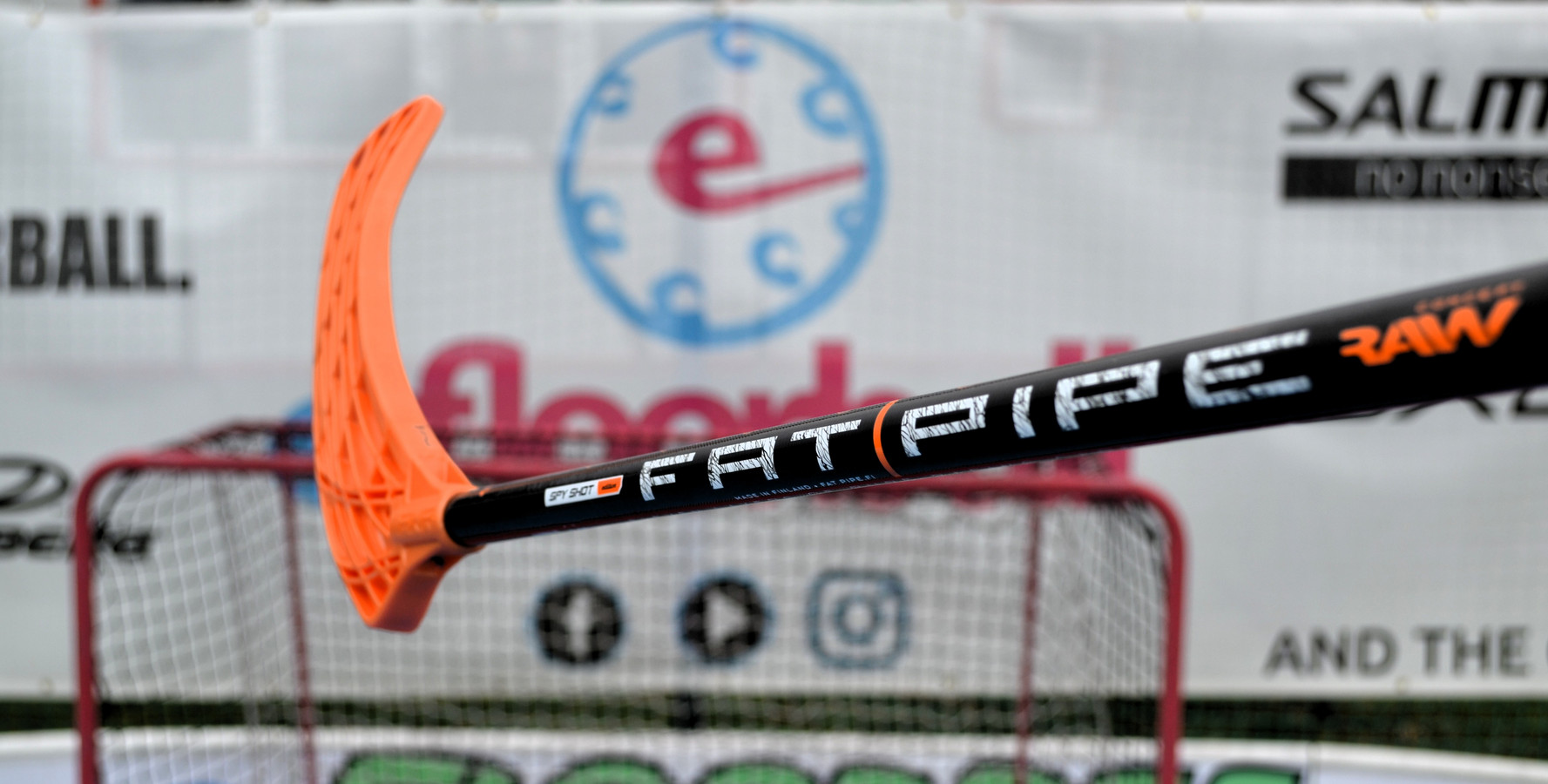 Blade Power
The blade is slightly concave and has a slightly curved tip. At the same time, this blade is slightly selected on the backhend side. This recess delivers a better backhand missile. Therefore, with this blade come into their way both shooters and hammer, as well as backhend.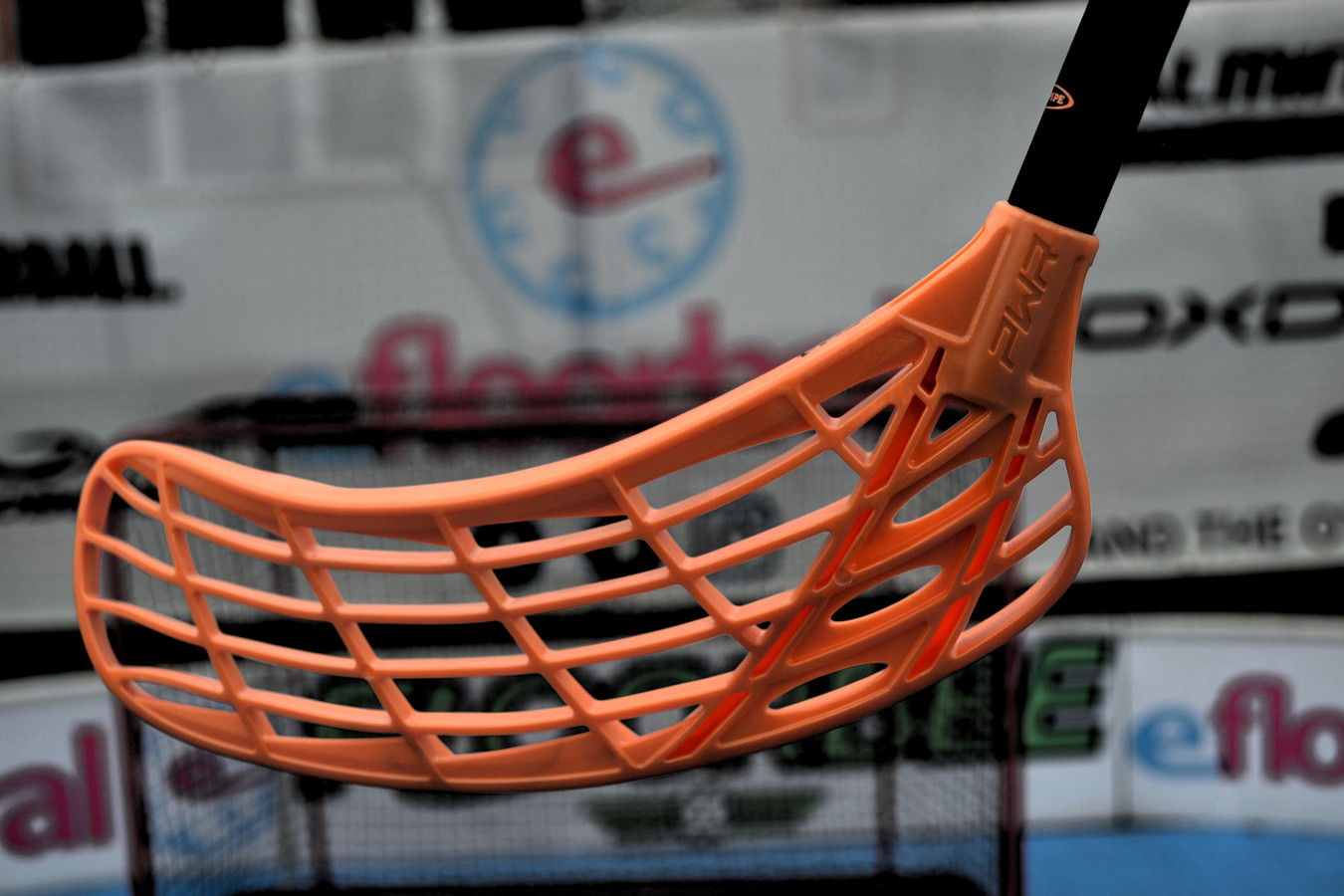 Grip WTB:
New grip made for limited edition SPY SHOT poles. Special surface, which is made up of three different materials, providing greater resistance to slippage when the player sweats more intensively.