Zone floorball MAKER AIR 29 BUBS EDT red/black
Zone floorball MAKER AIR 29 BUBS EDT red/black Floorball stick
The stick belongs to a series of very light sticks AIR CONCEPT. Combination of lightweight rod, excellent blade and lightweight AIR wrap that brings some of the lightest sticks on the market with perfect balance. The stick is made of strong and lightweight carbon . Hardness of the stick is 29mm.
Excellent floorball for a wide range of players. The softer shaft is ideal for less power players. Thanks to your balance, you will always have the ball under control.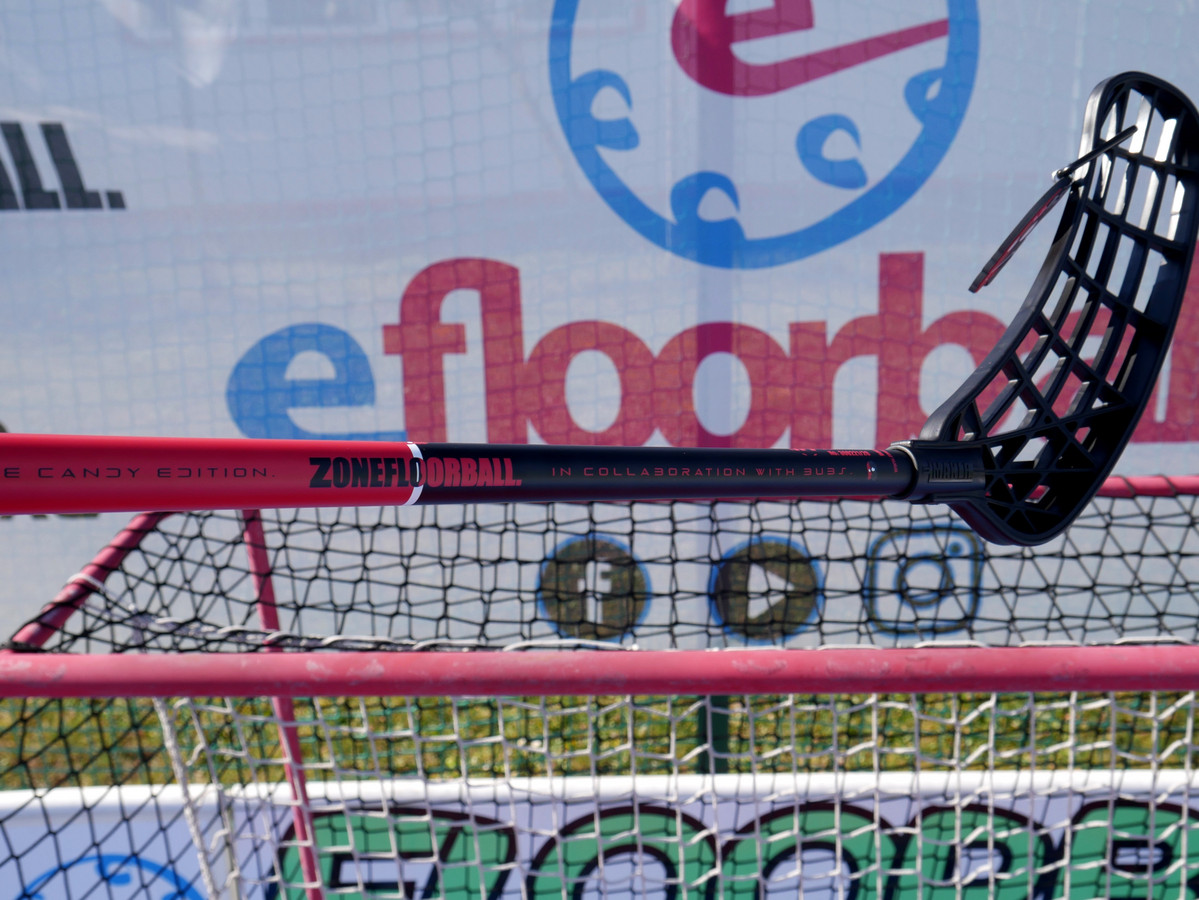 Maker Air Soft Feel
The MAKER blade is designed to suit all types of players, making it special. When creating this blade, the properties of the existing Zone blades were taken over, and the union was combined. The result is a truly great functional MAKER blade that gives you the best feel of the game. It is made of special polypropylene, which reduces the weight of the blade. It is only 79g. It is not as shooting based, such as Hyper or Zuper, but puts emphasis on technology, so all technicians will love this blade.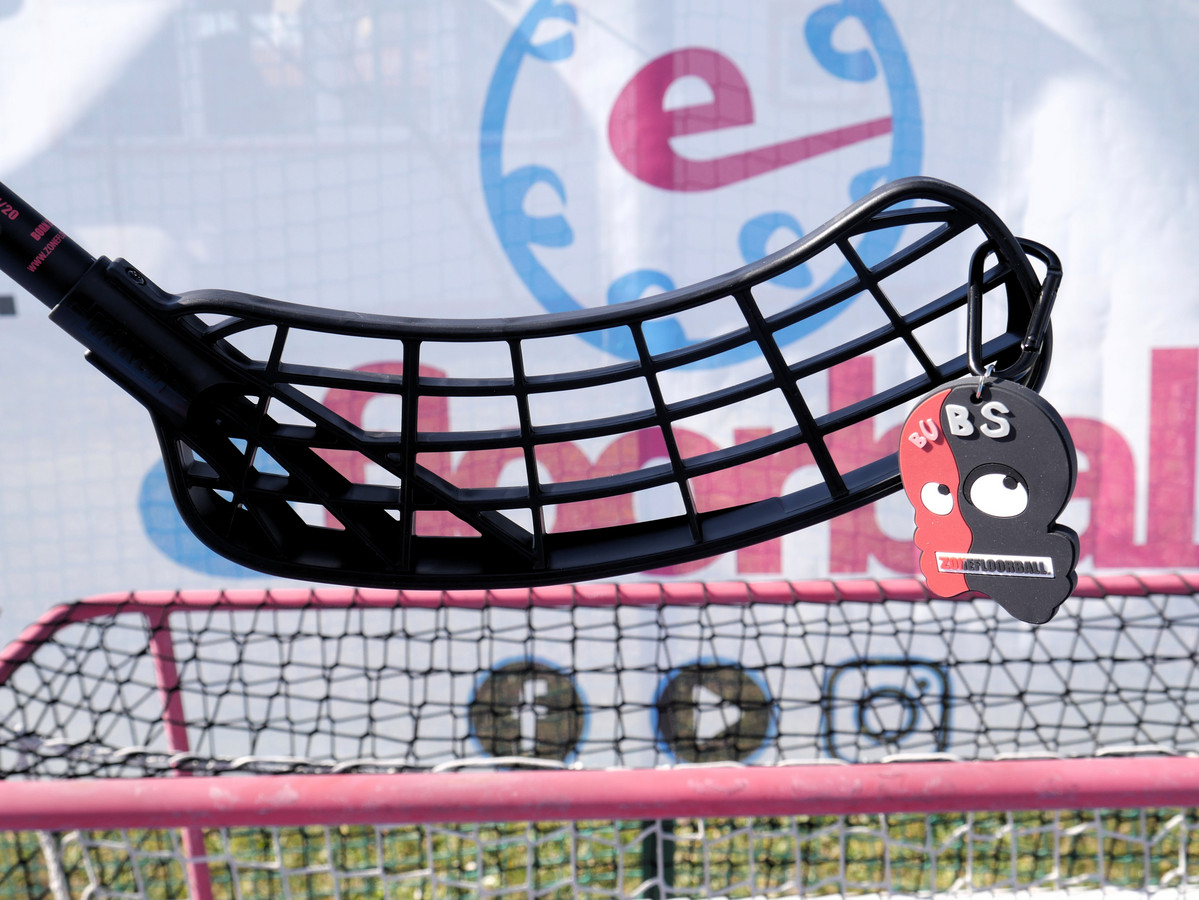 AIR Grip
This Zone grip is lightweight, excellent grip and absorbs shock well. Racket Air is a very pleasant grip with perforation for better sweat removal. It is very lightweight and absorbs vibrations well.