LEXX Swiss A2 2.6
LEXX Swiss A2 2.6 Floorball stick
Shaft stick is made from 100% Japanese 12K Carbon Kevlar reinforced. This stick is very lightweight and easy to handle, suitable for a shot flexing and allows you very easy to shoot. Its advantages can be recognized especially when shooting swing. Kevlar is a material which is used wherever it is necessary to exceptionally high strength and exceptional heat resistance. For example, are made of Kevlar. Part of the aircraft and space shuttles, bulletproof vests, boots against landmines and various types of sports equipment. Kevlar itself is an expensive material, but even a small amount may be due to its properties floorball hockey stick to deliver the necessary hardness and durability.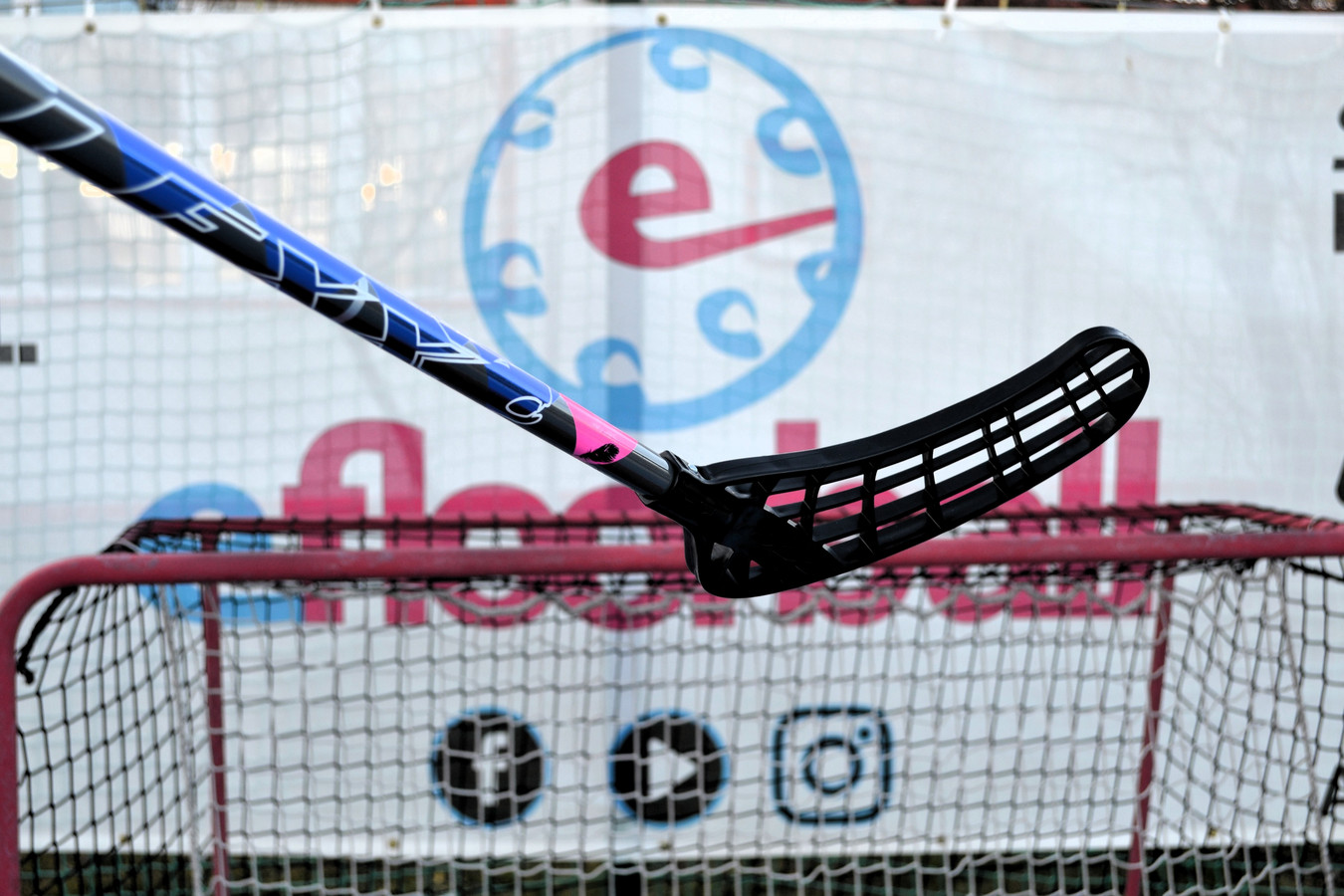 Blade A2
Stick is equipped with a blade A2. This is a rather technical blade that is suitable for the pass, cover the ball, dribbling. Fits better for players who are more cuddling with a ball, like weaving and trying other technical pieces. Try this blade and guarantee you that the ball had not lend to anyone;) The blade is lightweight. Unlike other blades are balanced otherwise - has shifted the center of gravity and thus dribbling blade is very easy. Like shooting. The blade can be easily molded to are players. After forming blade keeps its shape perfectly. It can also create a concave blade suitable by heating and shaping. The blade also goes in one place much chop, then with blades that shoot in almost every gallows.The actual blade weighs only 65 grams !!! When we add the shape to the maximum extent inspired by such legends as blade Player, are all the more unnecessary comments. High rigidity, less concavity of the blade and its easy formability make it the ideal weapon that spews hard shot and Millimeter passports. New Nightmare goalkeepers.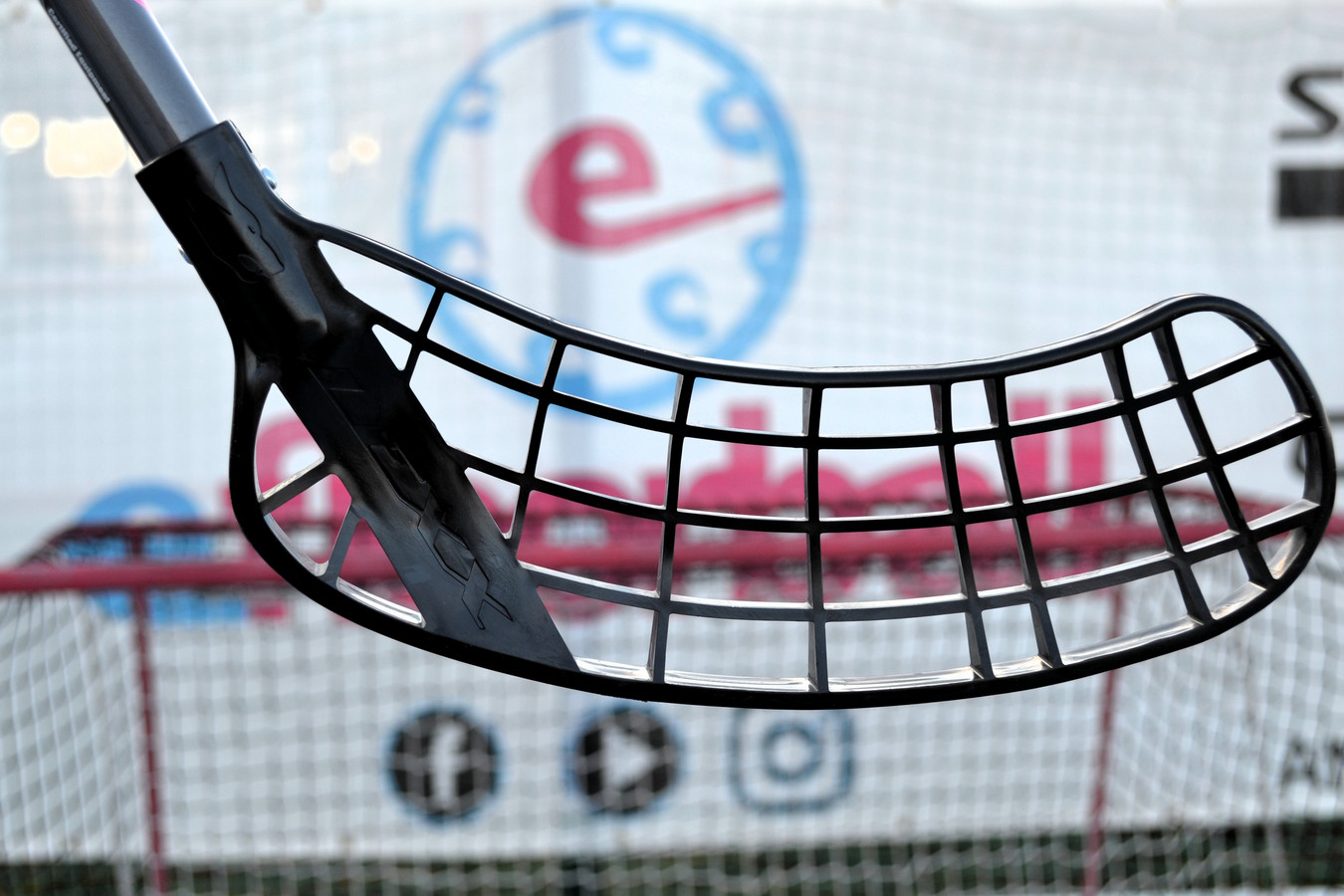 LEXX Swiss grip
Professional Grip LEXX, which perfectly sucks sweat. Grip is made using the latest techniques to bring floorball players maximum comfort in shooting, passes and technical skills. The grip also has holes to prevent the hand from slipping on the rod. Excellent grip on the rod allows you to increase the feeling for the game. The LEXX logo is embossed in an elegant way.