LEXX FATBODY 2,6 No Vibration
The floorball stick is unique in its thickness. Compared with other sticks as hold as shaft has a larger diameter, which is ideal for Muscular players. This is an absolute novelty.
Lightweight and perfectly handling sticks.
Well-fitting sticks with excellent wrap.
The stick were used for playing the Czech top division - Super League. The club Sokol Pardubice or the captain of the Czech national team - Ondrej Vitovec or Matthias Hofbauer.
For most of floorball sticks occurs when shooting a ball bending of the rod and into the hands of returns vibrations, which in turn influence passes / shots etc.
This club does not transmit any vibrations, in other words, refine your passes and shots.
Martin Zozulák - The top Goalscorer of the Czech highest division in the season 2013/2014.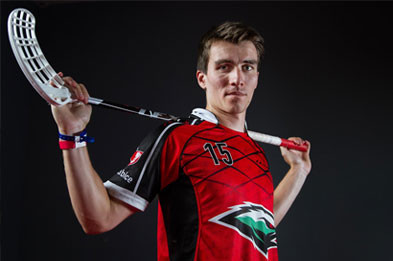 Sokol Pardubice players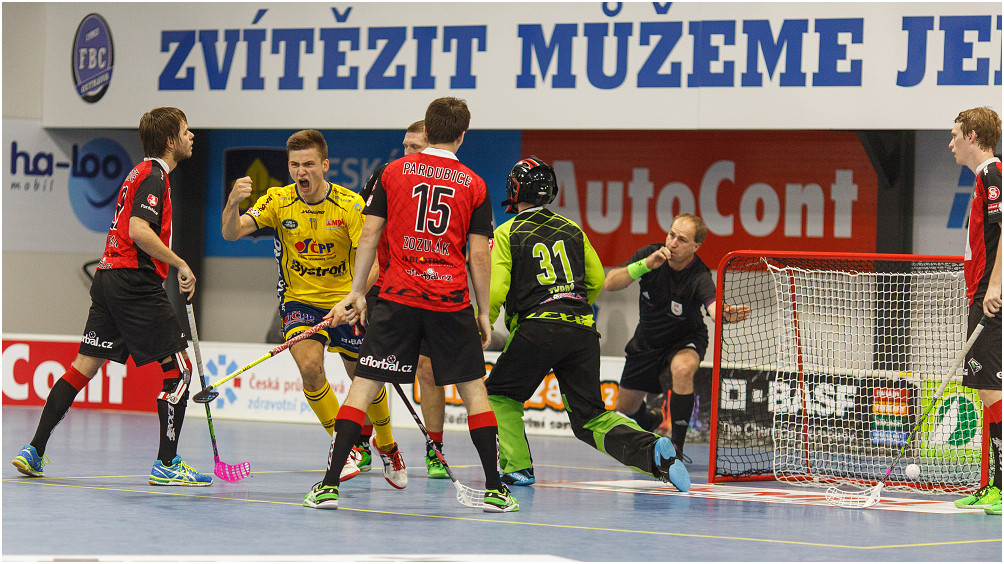 Matthias Hofbauer - the captain of the Swiss National Team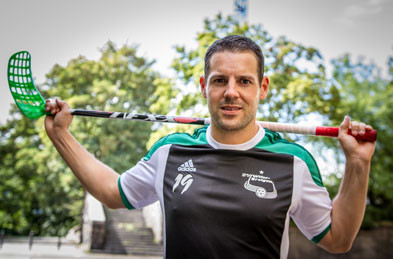 Shaft stick is made from 100% Japanese 12K carbon reinforced with Aramid. This stick is very lightweight and easy to handle, appropriately flexing in the shot, allowing you to easily shoot. You recognize its strengths especially when shooting swing.
Diamond Blade is a brand new blade Lexx. This is a pre-curved blade - the blade from the heel to the tip chosen, for better handling and shot. Ribs blades are slightly dipped compared to the circuit, allowing a better bet ball into the ribs. The rear side of the blade is reinforced central rib, so that the shoe was hard enough. The blade is easy to form ideas to the players.