Unihoc UNITY EDGE Curve 1.0º 29 neon red/black
Carbon content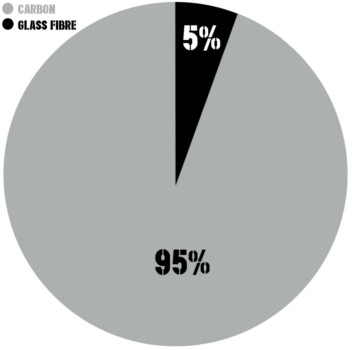 Series
Unity - UNITY is a stick series developed with the sole purpose of improving your shots. The carefully crafted blade has a massive concavity all the way from the heel to the top, and the playing surface is surrounded by a clearly marked frame that turns your stick into a veritable catapult.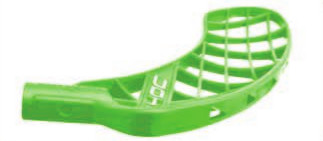 The UNITY stick series offers several options when it comes to shaft techniques, to make sure that there is a great choice for all player types. Exclusive chrome details have been mixed with eye-catching neon and pastel colours to create a stunning look thatwill definitely take the spotlight.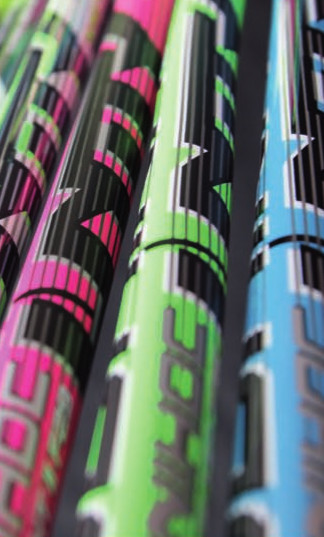 Moulding type
Air pressure - moulding of the sticks by using Air pressure is such method where a carbon is gradually blowed into a mold until the mold is filled to 100%.

Used technologies
EDGE This technology is brand new for 2017/2018 season. The big thing is the reinforced flattened area on the lower backhand side, placed exactly in the center of the curve shape. The three parallel channels that run across this area fortify the construction, which causes the shaft to release extremely fast in the for-ward direction in the moment of the shot release.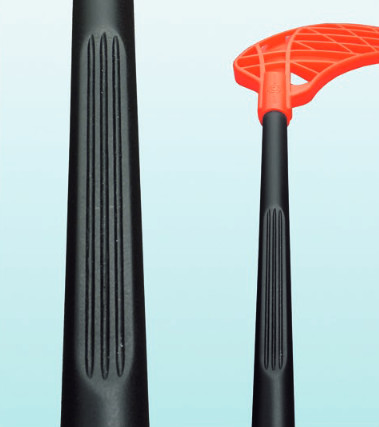 Curve - this world sensation is yet another fantastic invention by Unihoc. The lower part of the shaft is curved to create an increased angle towards the blade, adding increased power to the shots. We guarantee that the Curve shaft will give you a completely new floorball experience. Once you have tried your first shot you will know what we mean. The shaft is available with four different curved angles, and also with various flex. The wristshots are then spectacular.

Grip
Feather light - a grip Feather light is lite, fits in hands superbly, it doesn't slip and absorbs a sweat well.It is not perforated - it means that it doesn't need to fit to everyone.