Unihoc UNITY Feather Composite 28 white
Used technologies
Feather - actually, this is not a stick technique in its real sense. It is more a setup of the components of a complete stick, which together reduce the total weight of the model enough to create one of our lightest sticks yet. The materials used in the grip band and in the blade are the lightest ones available on the market, and the result is simply Feather Light. To top it off, the Unihoc logos have been embossed into the shaft with a magnificent result. Moulding type: Air Pressure Carbon Fibre.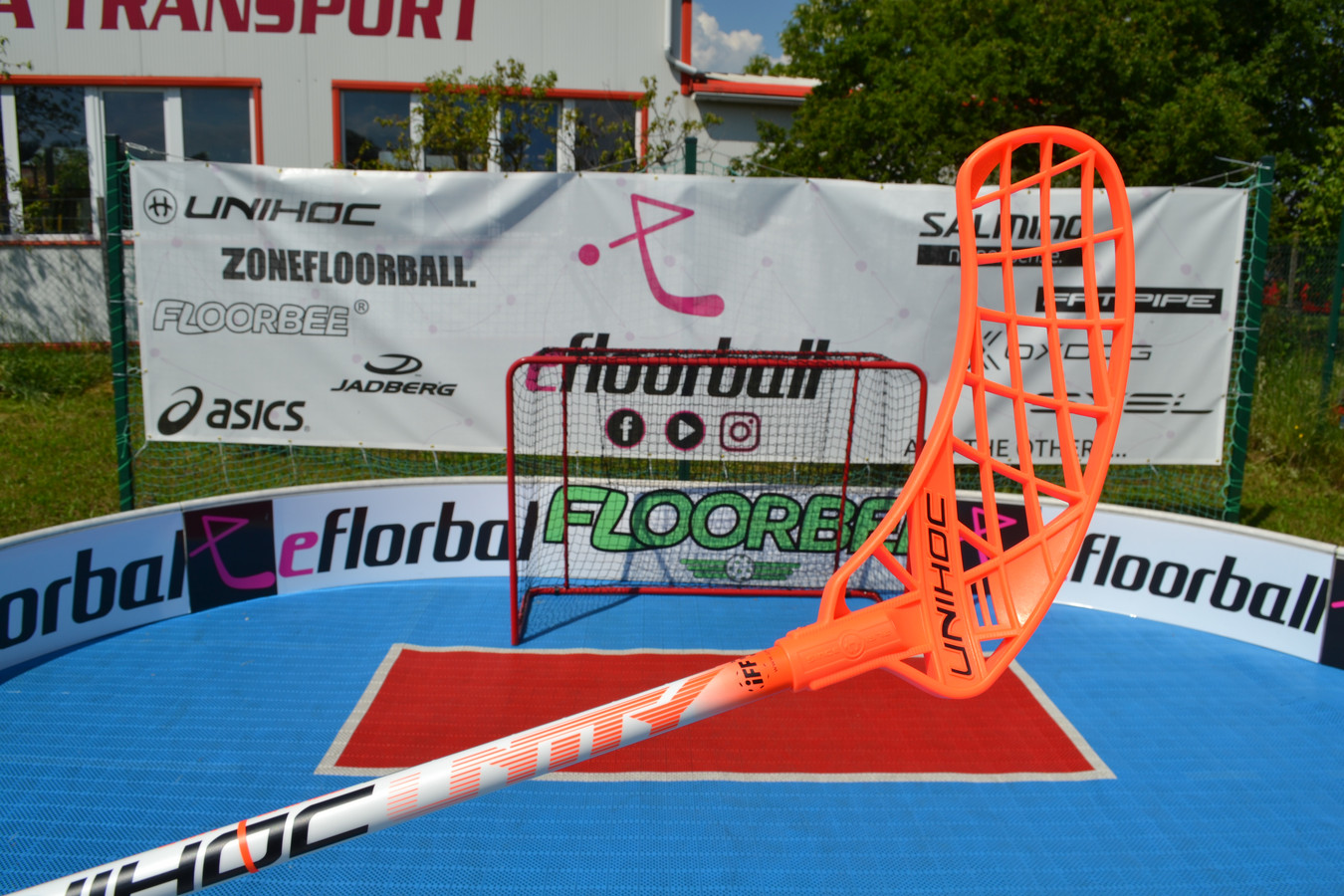 Blade
Unity - Shooting blade, which is the most concave and precurved blade of the Unihoc. It is perfect for sweep shots. The biggest weakness are the backhand shots and backhand passes.
The PE version (Polyethylene) weighs 77g, in PP (Polypropylene) weighs 72g.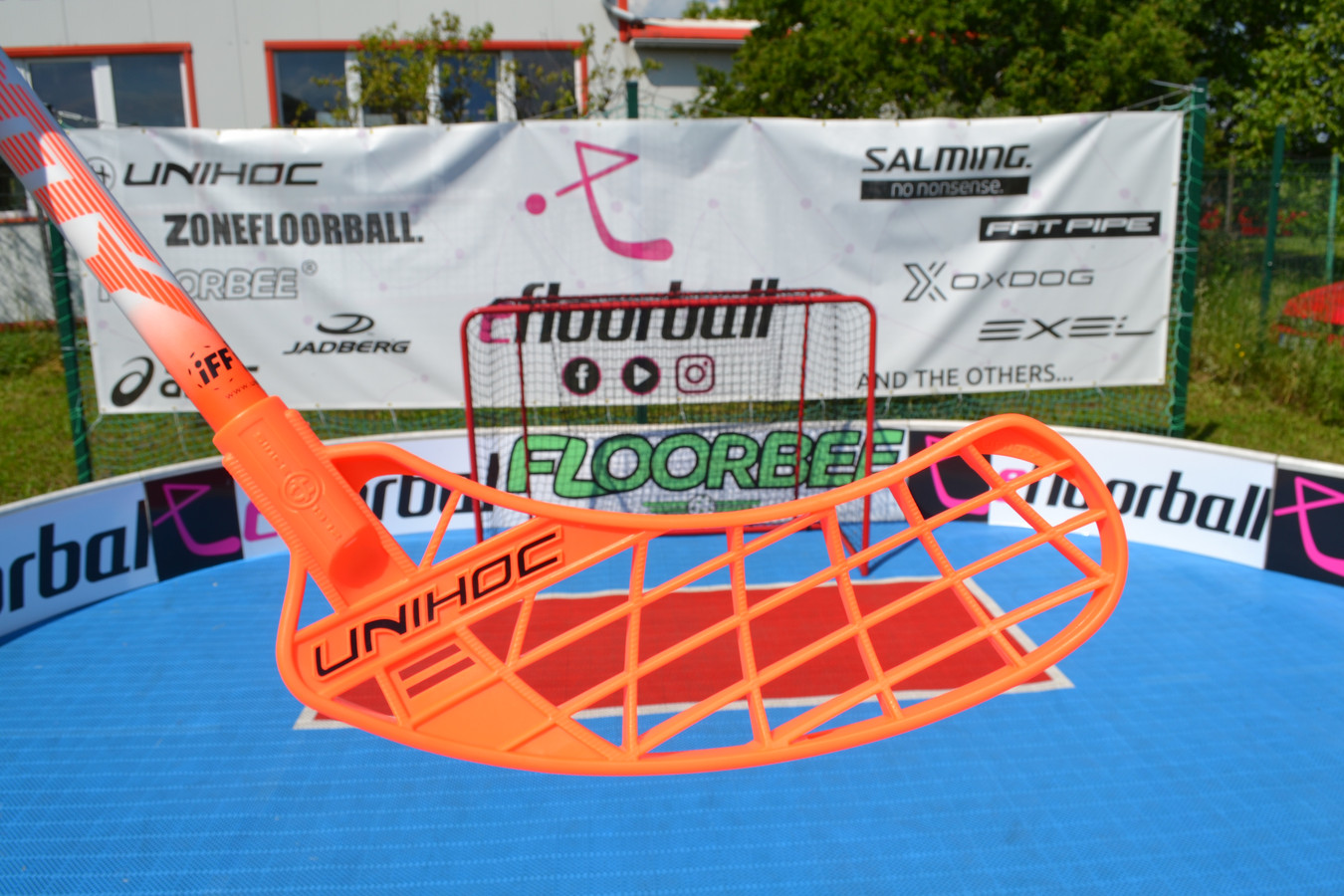 Grip
Elite - Elite grip belongs among better grips made by Unihoc. With its nonskid surface and foamy base it assures the stick will fit you perfectly! It is not perforated - it means that it doesn't need to fit to everyone. This grip is available in black and white colours.