Unihoc PLAYER+ Curve 2.0º 26 white/neon green
Floorball sticks Series Unihoc Player + are the same name, which became a best evaluated on a blade last season, are now again in the menu with a unique modern design and perfect quality.
Player+
The successful Player+ series is a long runner in the Unihoc range, much thanks to the fact that the popular all-round blade is perfect for both shooting and passing, as well as for ball handling and ball control. The stick design is stylish with black or white shafts as a base and featuring a modern look with bright colours as well as completely different graphics for forehand and backhand.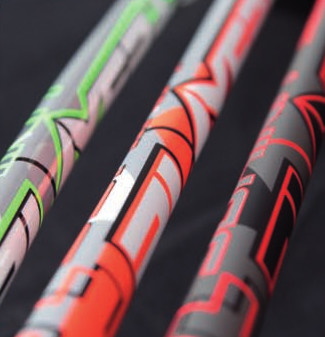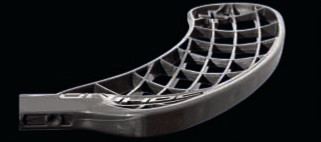 Curve
This world sensation is yet another fantastic invention by Unihoc. The lower part of the shaft is curved to create an increased angle towards the blade, adding increased power to the shots. We guarantee that the Curve shaft will give you a completely new floorball experience. Once you have tried your first shot you will know what we mean. The shaft is available with four different curved angles, and also with various flex. The wristshots are then spectacular.

Air pressure

Moulding of the sticks by using Air pressure is such method where a carbon is gradually blowed into a mold until the mold is filled to 100%.
Carbon content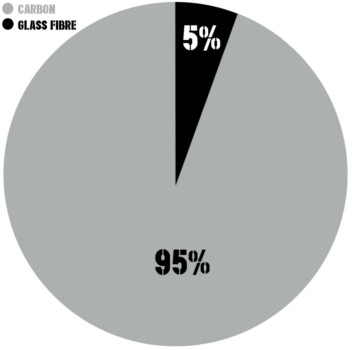 Hyro Grip
Hydro grip - thanks to a numerous fenestration the grip is very absorbic. We are talking about a new grip for season 2016/2017!