Unihoc Player+
Unihoc Player+ Blade
PLAYER + blade has ideal balance. The weight of the blade gradually decreases from the heel to the tip. Player + is one of the less concave blades on the forhand side. Its biggest pluses are low weight and above all high strength. Player + is even more durable than the Player blade. Player + blade is great for shooting and passing, but also for ball control and driblink. The shape of the blade is similar to its predecessor blade Player. The main rod is the front - the tip is reinforced against the Player blade and the tip is the + sign.
Player weight is 74 grams. This is a very slightly curved blade. The blade is straight at the heel and bends at the tip. The concavity gradually increases from the heel to the tip where it reaches 8 mm. The blade is slightly undercut.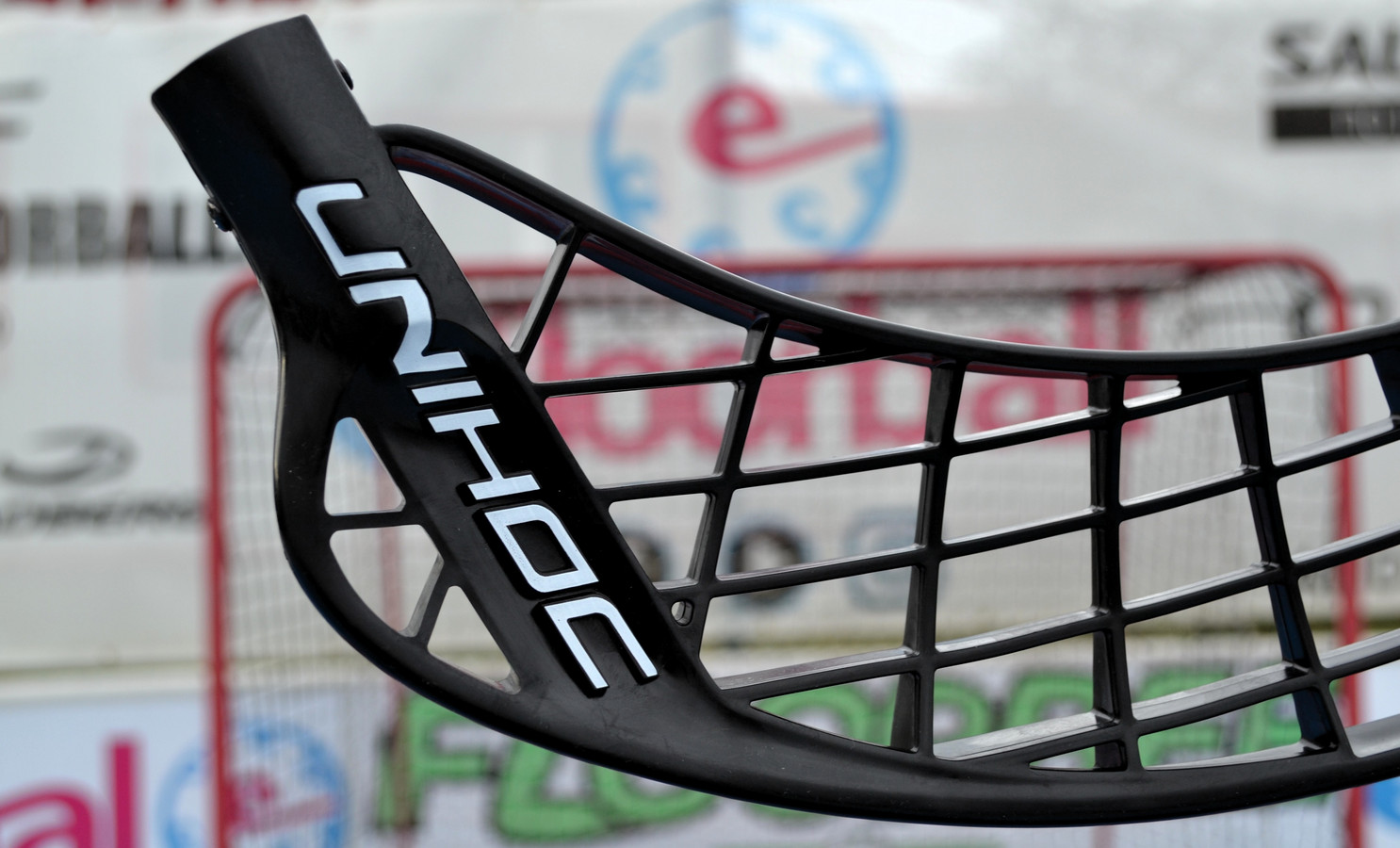 The blade has a large and mainly flat playing surface. It is therefore excellent for shooting both forhandem and bachback. Use the blade for both hammering and pulling. This is a very versatile blade.