Description
Unihoc UNITY TITAN Miracle Light 29 white
This stick belongs to the TITAN series, stick hardness is 29mm and it uses MIRACLE LIGHT technology.
TITAN series
For the first time in many years Unihoc introduced new blade material and this time even decided to create a whole new line of sticks with this new version of the blade. TITAN PP is a super-strong blade material with low friction against the floor surface, which was missing from Unihoc. Now you can choose between REGULAR PE, FEATHER PP and TITAN PP hardnesses. To make the new TITAN SERIES even more exceptional, the rod design has been designed to excel in giving TITAN a special look.
Miricle Light
Miracle Light is a lightweight technology. Shaft is 100% carbon. It excels in low weight and excellent balance. It combines with a lightweight hard blade (PP material) and a lightweight Feather Light grip to create the ideal floorball stick for all shooters!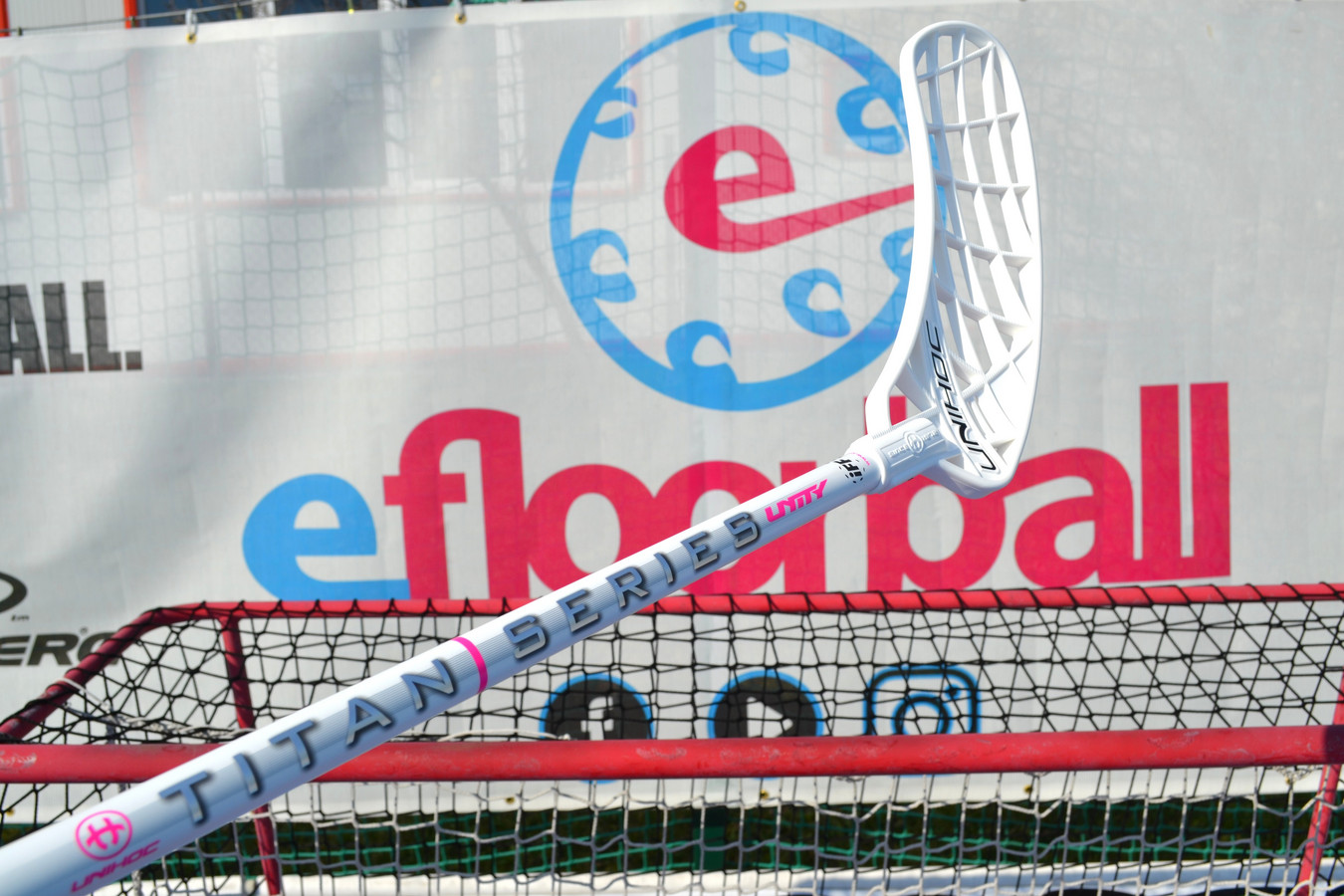 Unihoc Unity Blade
The blade Unity is based on the very successful blade CAVITY. This blade delivers faster and more accurate shot. Unihoc Unity blade has been designed to maximize your support for your player's and especially shooting characteristics! The blade has gained many fans thanks to a very deep recess (concave) for forehand The recess of the blade, along with its firmness in the heel area and at the same time the softer front, can literally eject above-standard speeds and rotation. Especially when pulling. If you are a power player, you will find the blade soft, especially when you hit it.
This blade has a very concave playing surface completely from the heel to the top of the blade, a protruding frame around the playing area ensures great ball control. Unfortunately, great concavity is a disadvantage when processing ball from the air replace blade properties that will improve your technique.
The blade is slightly pre-bent since production. The blade weight is only 77 grams.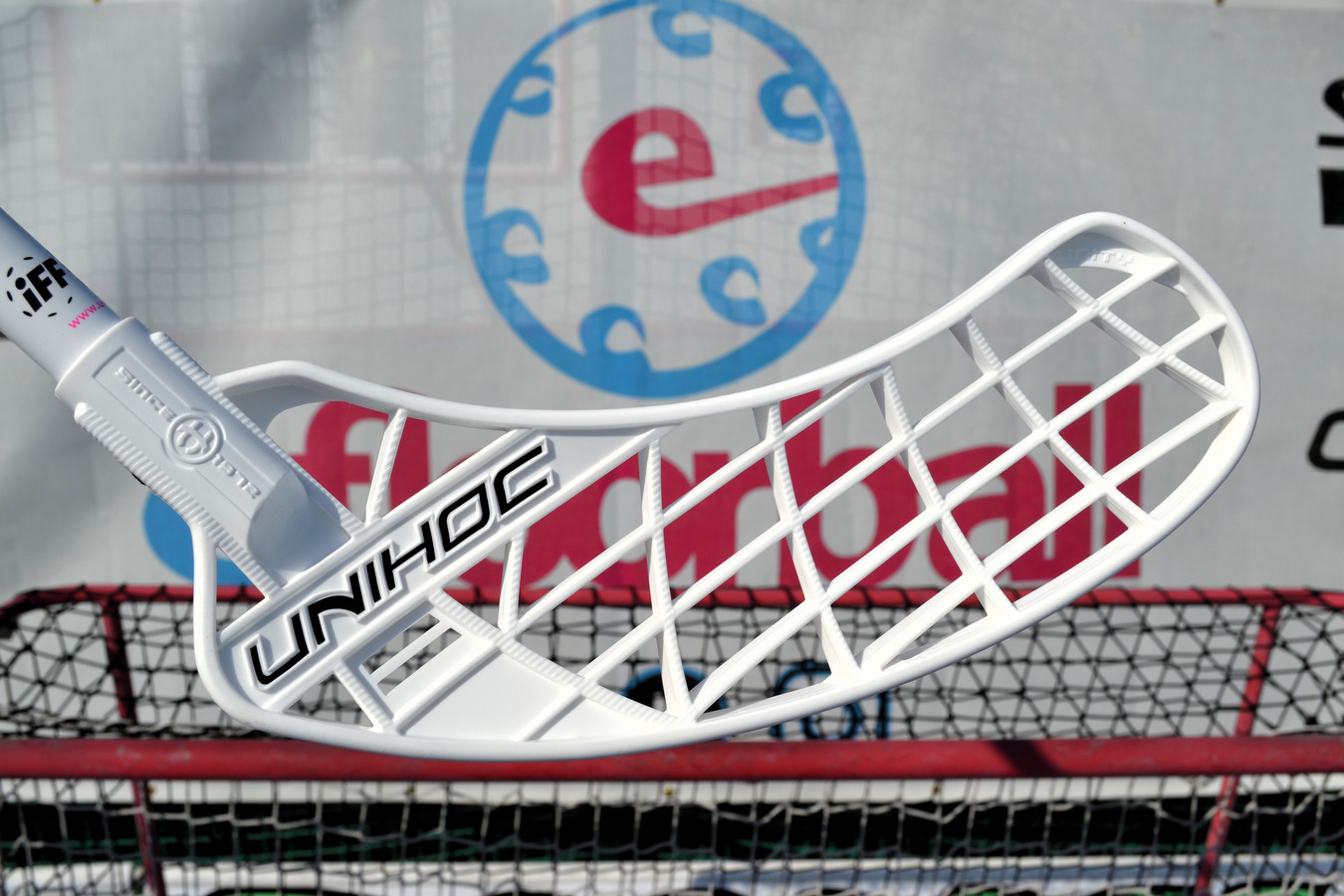 Feather light
Floorball grip Unihoc Feather light is a lightweight grip, which extends the basic range of wrapping models from Unihoc. It has a sticky surface that provides a solid grip on the stick. However, it is not perforated - ie. does not have to sit for everyone.
Key properties:
Sticky surface - provides a firm grip.
He's not perforated.
It doesn't slip.
Thanks to the technology used, it absorbs sweat.
Lightweight