Unihoc Cavity Z
For the best techniques and freestyle players we have the Cavity Z series. Cavity Z is based on the Cavity floorball blade. But from the last third of the blade at the tip. At Cavity Z, the tip of the blade is exchanged for a well-added and preheated ball pocket. Just to start doing trick with the floorball ball.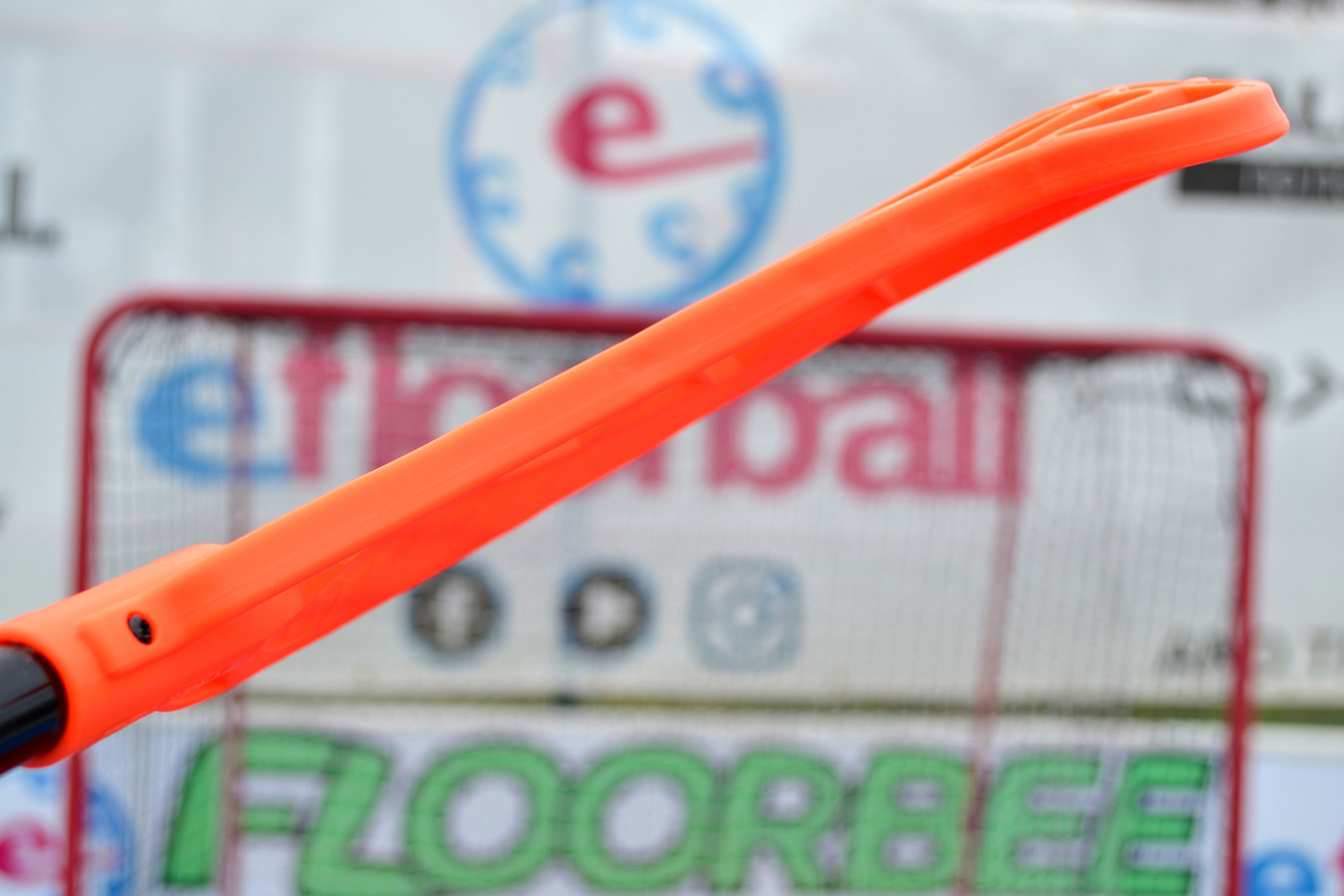 Cavity Z is really cavited all the way from the heel to the tip of the blade. The groove makes the ball suck into the blade and rolls away with force when shooting. Now, maybe Cavity Z is really thought of as the ultimate shooter without getting a nice shot and the fun zorro top in combination. The heel is reinforced with a fillings to make it stiffer. The filling runs straight to the tip of the blade in the form of a wedge. To lower the weight of the blade, the lower blade rim is broken through with four holes that are triangular.
Despite the big cavity, Cavity Z's back hand side is quite straight and smooth, yet giving you a good enough backhand play.