Description
Goalkeeper pants Salming Core performance for the occasional player that have been developed with the help of professional floorball goalkeeper.

- Perfect fit with shaped knee areas of special reinforced material.
- Pants are made from durable nylon fabric that is difficult to maintain.
- Quilted material in the waist increases the resistance in this stress-place while protecting the hips and buttocks.
- Pants Salming is suitable not only for professionals but also for beginners.
- Waist can be adjusted using a variable belt with plastic buckle and Velcro with a large range.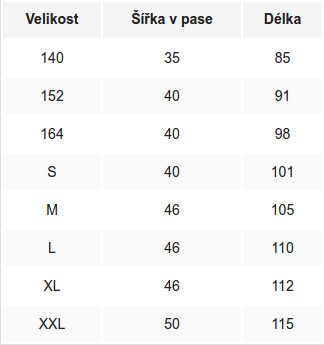 ________________________________________________________________________________________