Description
Exel ICE Blade
This blade excels in its simplicity and lightness. It is very well shaped according to the player's wishes. Ice is a pre-curved blade with wide bottom edge. The blade is up to 2/3 straight. Its tip is bent and slightly bent down. This shape of Ti will help in dribling and pulling.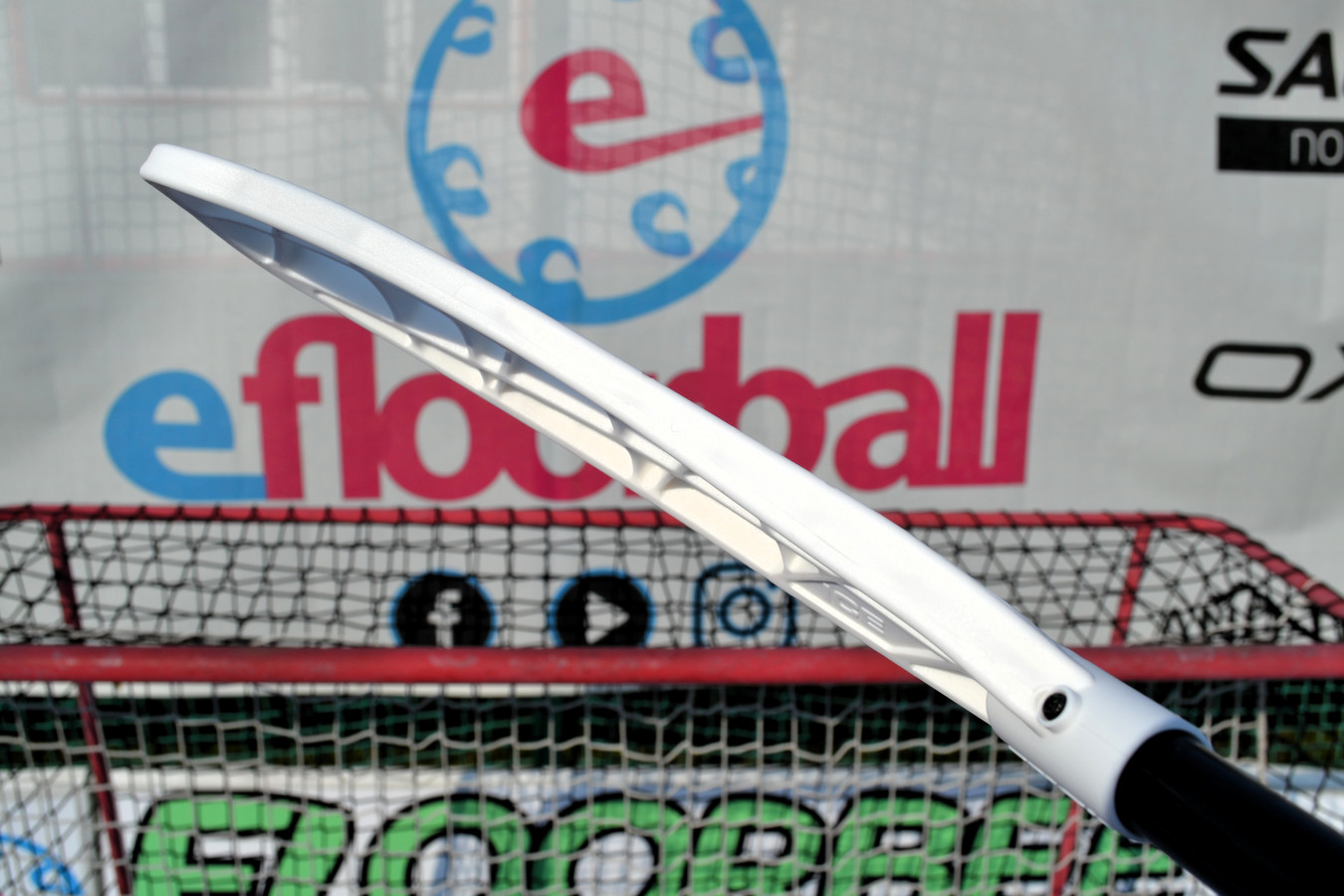 The concavity of the blade is high, which will again help you in pulling the shot and also this will help you with ball control. This is the most bent blade from Exel. Thanks to its construction the blade is suitable for pullers, dribling and swivels.
The blade has center ribs reinforced, which helps the blade to maintain its shape and gives it the necessary rigidity. On the underside again you will find indentations, reducing friction and thus increasing the rate of fire. The blade weight is 70 grams.