LEXX V1
Blade LEXX V1
Blade V1- it is the most popular blade from the oldest manufacturer of floorball - Jolly, with blades that players play the highest Swedish league SSL, but also players of the Swiss eightfold champion SV-Willer Ersigen. The blade has an excellent front part,which is a slight cupcake, it allows beautifully pick up the ball and place it where you want it;) In the middle of the blade, the guide rails along which the ball travels from the base to the tip. The tail blade is reinforced. The blade is balanced, which is compared to other blades otherwise balanced - has shifted the center of gravity, and thus dribbling blade is very easy. Like shooting.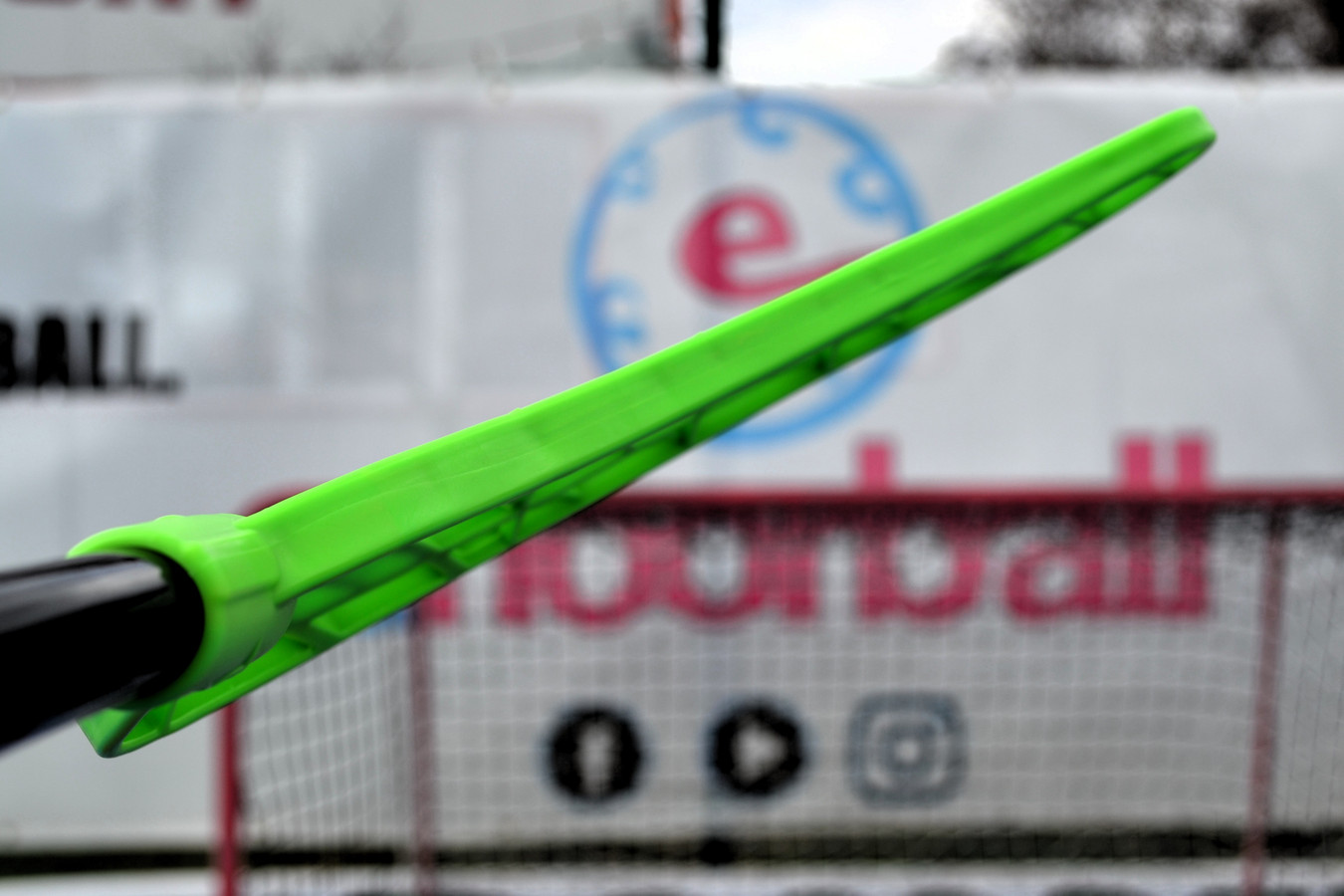 The blade can be easily molded to are players. After forming blade keeps its shape perfectly. It can also create a concave blade suitable by heating and shaping. The blade also goes in one place much chop, then with blades that shoot in almost every gallows.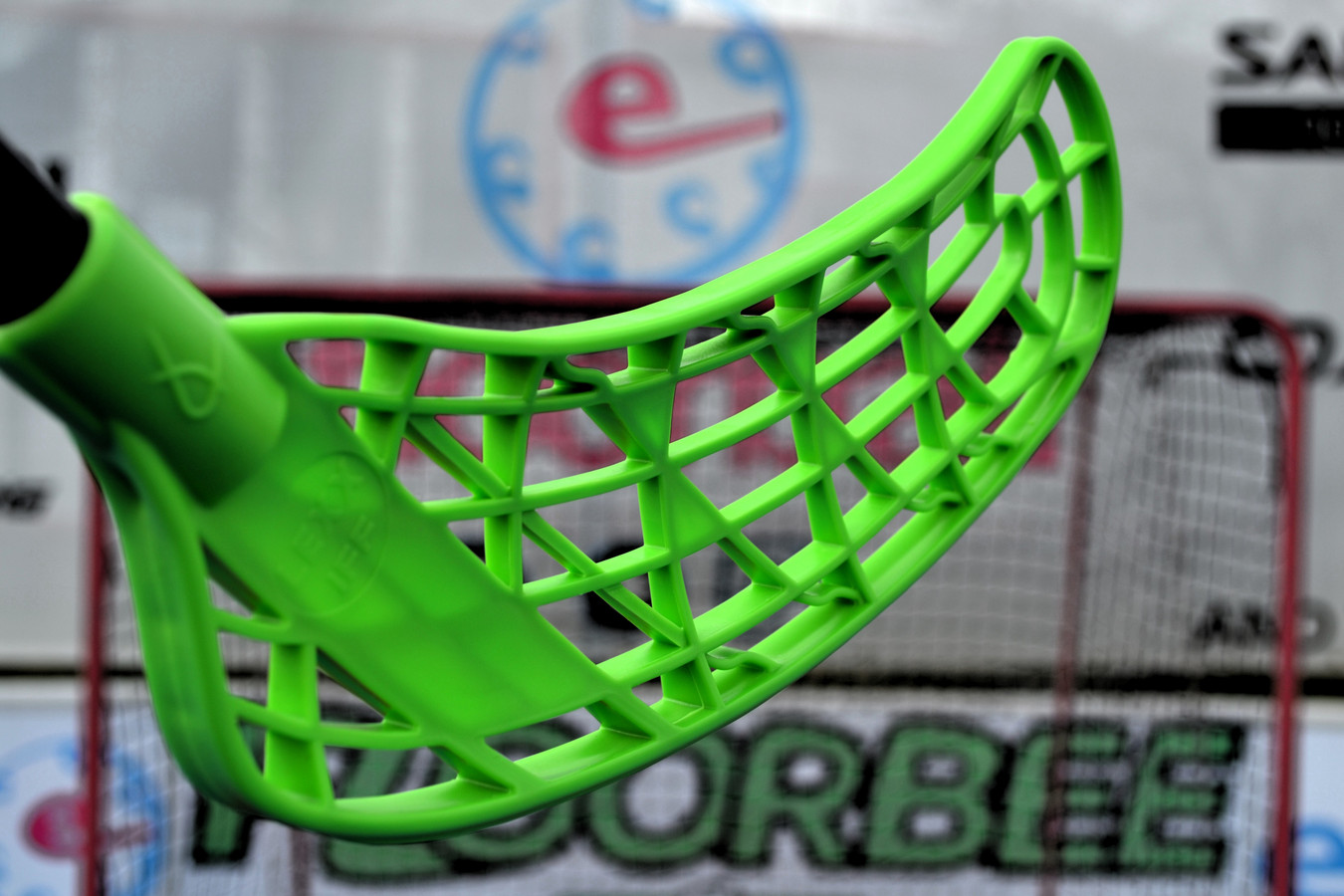 Unlike previous models of the blade due to the materials used in manufacture, slightly harder and more both in soft and medium-sized version.