Description
Lightweight and breathable goalie jersey LEXX with mild reinforcement.

- Jersey has long sleeves and is made from durable 100% polyester
. - Higher round collar and cuffs on the sleeves are made of flexible material.
- Original eye-catching design LEXX!
- On the chest, back and the sleeves are a contrasting lettering LEXX.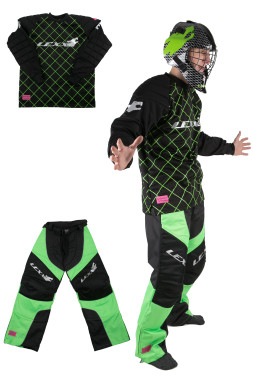 ________________________________________________________________________________________