Description
Floorball stick LEXX Timber C4 2.6
Lightweight and perfectly handling sticks.
Well-fitting sticks with excellent wrap.
The stick were used for playing the Czech top division - Super League. The club Sokol Pardubice or the captain of the Czech national team - Ondrej Vitovec or Matthias Hofbauer.
Martin Zozulák - The top Goalscorer of the Czech highest division in the season 2013/2014.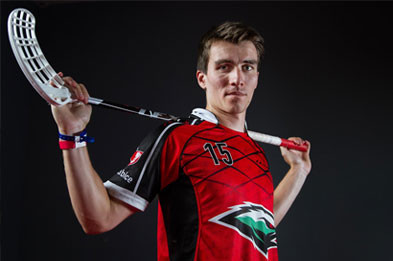 Sokol Pardubice players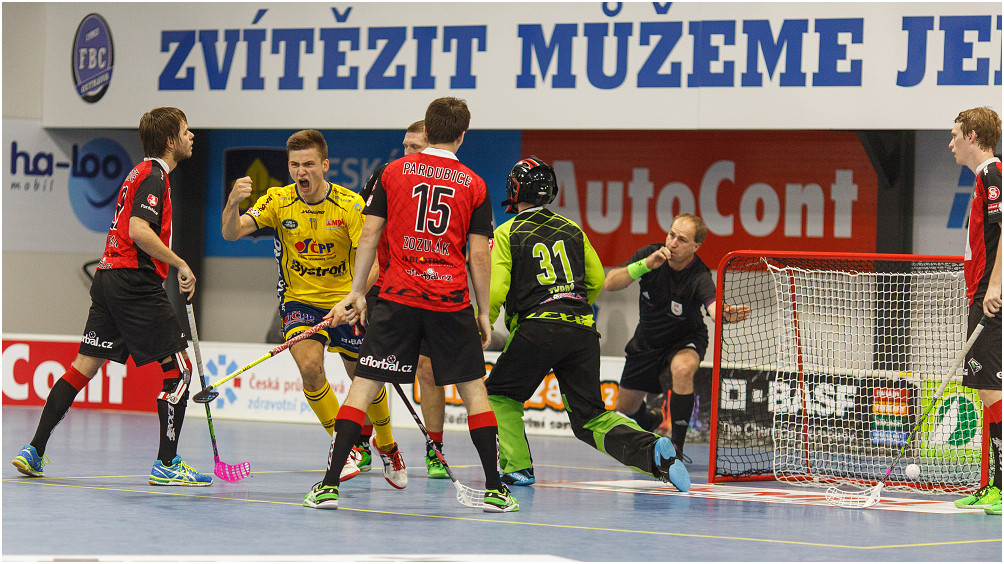 Matthias Hofbauer - the captain of the Swiss National Team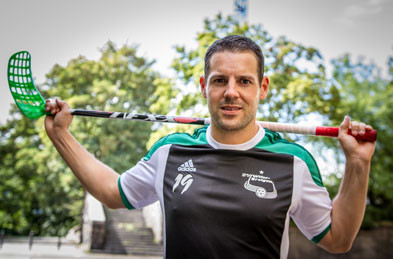 C4 blade whose shape reminds a lot of your favorite pair of blades Exel X-Blades and Canadien Leaf. Compared to them, but not as pronounced předzahnutá forehand side of production.
Is longer than the blade A2 is more shooting - with the front part in which the sharper tip. The blade has an aerodynamic fins (tapered), which reduces air resistance.
Creep of the blade is a breeze and it's up to you how you adjust the blade. The large surface area of ​​the blade and the transverse concavity contributes to the excellent ball control and his easygoing leadership in all game situations.
Just a perfect blade shooters and gadgets. Moreover, it is not a fat girl, weighing only 70 grams.
The blade is balanced, which is compared to other blades or balanced - has shifted the center of gravity and thus dribbling blade is very easy. Like shooting.
The blade is easy to form ideas to the players. After forming the blade keeps its shape well. You can also create a concave blade suitable by heating and shaping. The blade also goes in one place much chop, then with blades that shoot to the gallows almost everyone.
The blade may have a different color than you see in the picture.