Zone floorball ZUPER RIPPLE Curve 1.0° 27 white/yellow
Carbon content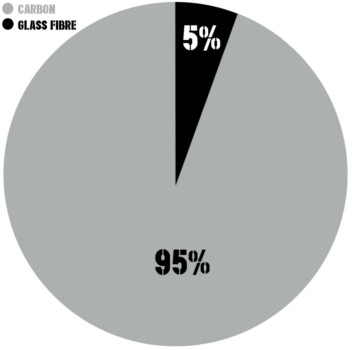 Blade
Zuper
ZUPER blade is a newcomer for season 2016/17.
It has a smooth hard surface with the same erosion along its entire length, thus contributing to a better control of the ball and stable passes for all kind of players.
Concavity is 8 mm, exactly between Supreme (6 mm) and Hyper (10 mm).
Pre-curved tip is a little more open than the Supreme tip.
Thanks to reinforced heel of the blade and perfect rigidity required for resistance white shooting, the tip of the stick may be lighter and thanks to that stick gains a perfect balance.
This blade is multi-purpose, so it is a great choice as for shooters, as for technique players.
And it doesn't matter if you are a defender or an attacker, this blade suits most players.
Its weight is 78g.
Used technologies
Ripple Curve A newest shaft technique in a curved version, creating a kick motion effect from the ripples which generates harder shots.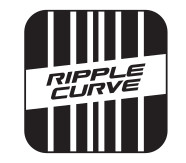 Curve Curve technology is very favorite among the players, that's why Zone has extended their offer of a different angles by 1° (They already had 1,5°, 2° and 3°). These shafts are made of moulded high quality carbon fibre. A curved shaft allows the player to make better sweep shots - thanks to the unique shooting angle.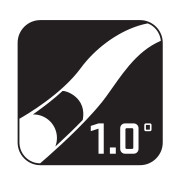 Grip
Air Zone Air grip is very light and top quality grip. Fits in hands superbly, it doesn't slip and absorbs a sweat very well. This grip is perforated.