Salming Quest 5
Salming Quest 5
Completely new blade from Salming brand was created combining the best technologies from previous models Quest, Quest 1 and Quest 2. Salming Quest 5 is a new blade for the season 2016/2017. The best characteristics of the previous blades of series Quest merged and formed blade Quest 5.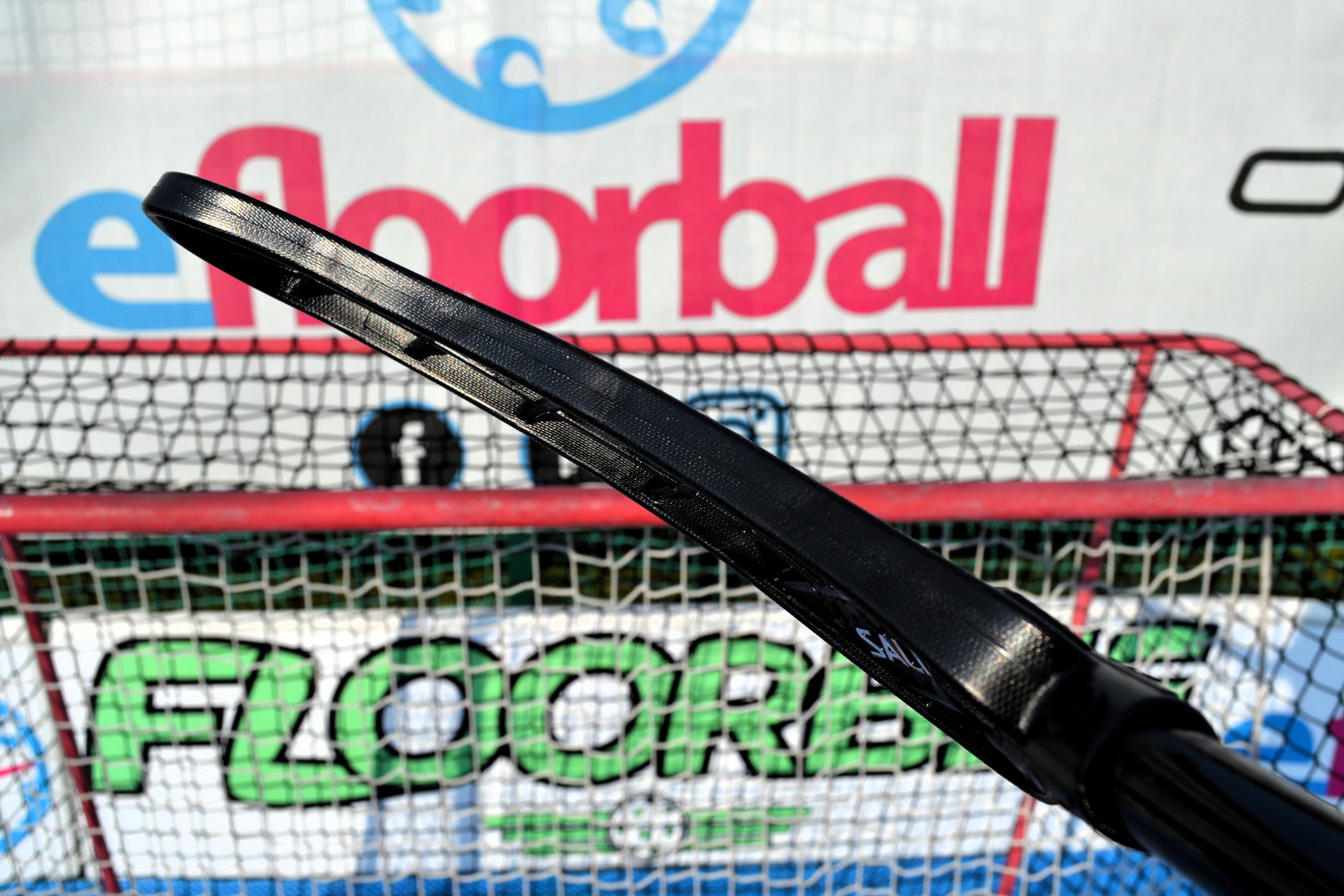 Blade has a concavity for its entire length (most accentuated at model Quest 2), in the middle of blade there is the Sweet Spot (also at the blade Quest 3) and last but not least the blade has a thicker frame (such as blade Quest 1). The weight of the blade is 75 g, it is lighter than the models Quest 2 and Quest 3.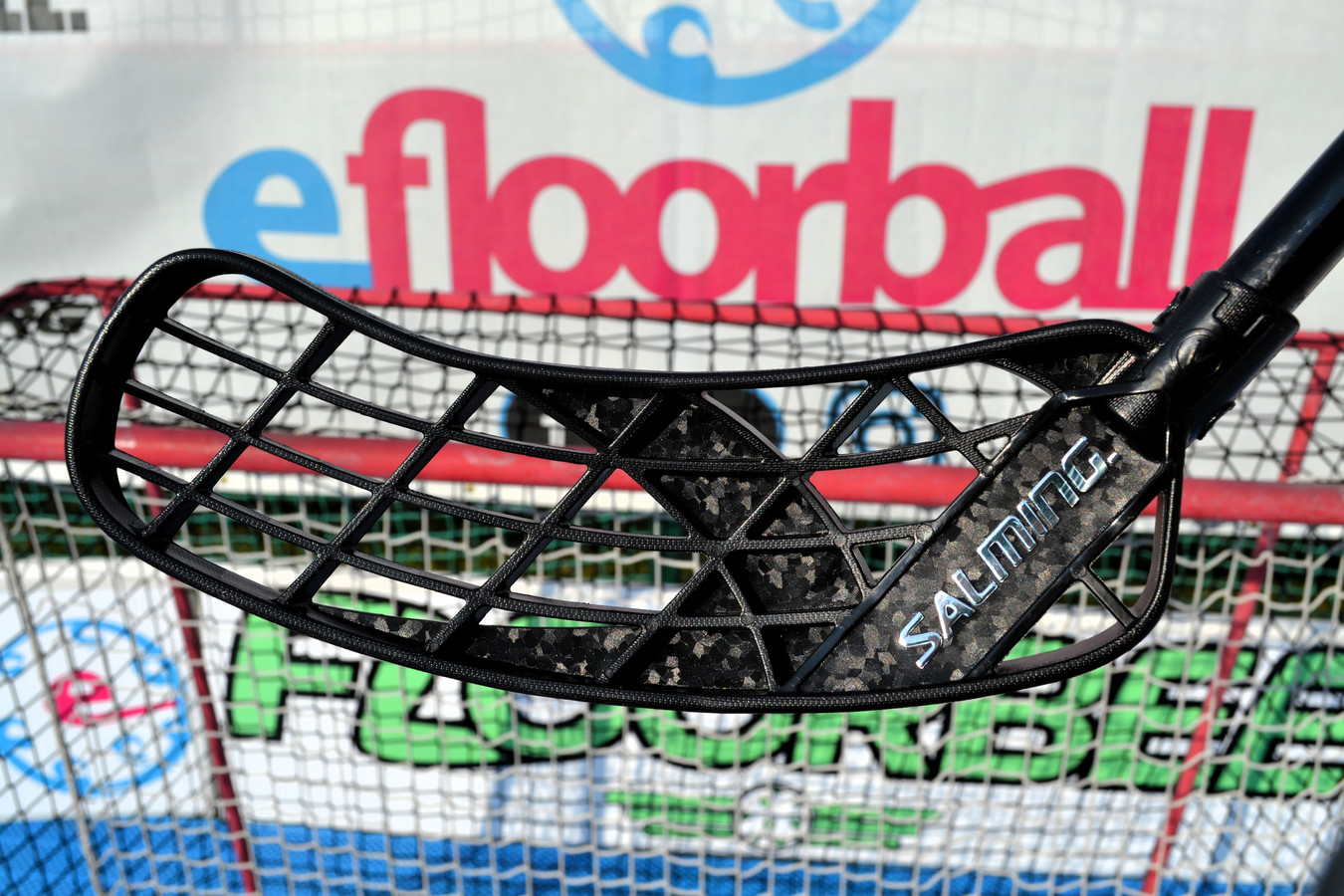 The blade is great for slap shots, we recommend it more likely for technical attackers.
Blade technology:
SWEET SPOT - Shooting precision design construction. Very similiar to Quest 1 or Quest 3.
TRIDENT TECHNOLOGY™ - Unsurpassed shaft-to-blade power transmission. It allows to produce more powerful shots.
THICKER FRAME - Added torsional stiffness.
SINGLE CAVITY PLUS™ - One single horizontal cavity along the entire blade area - 7,2mm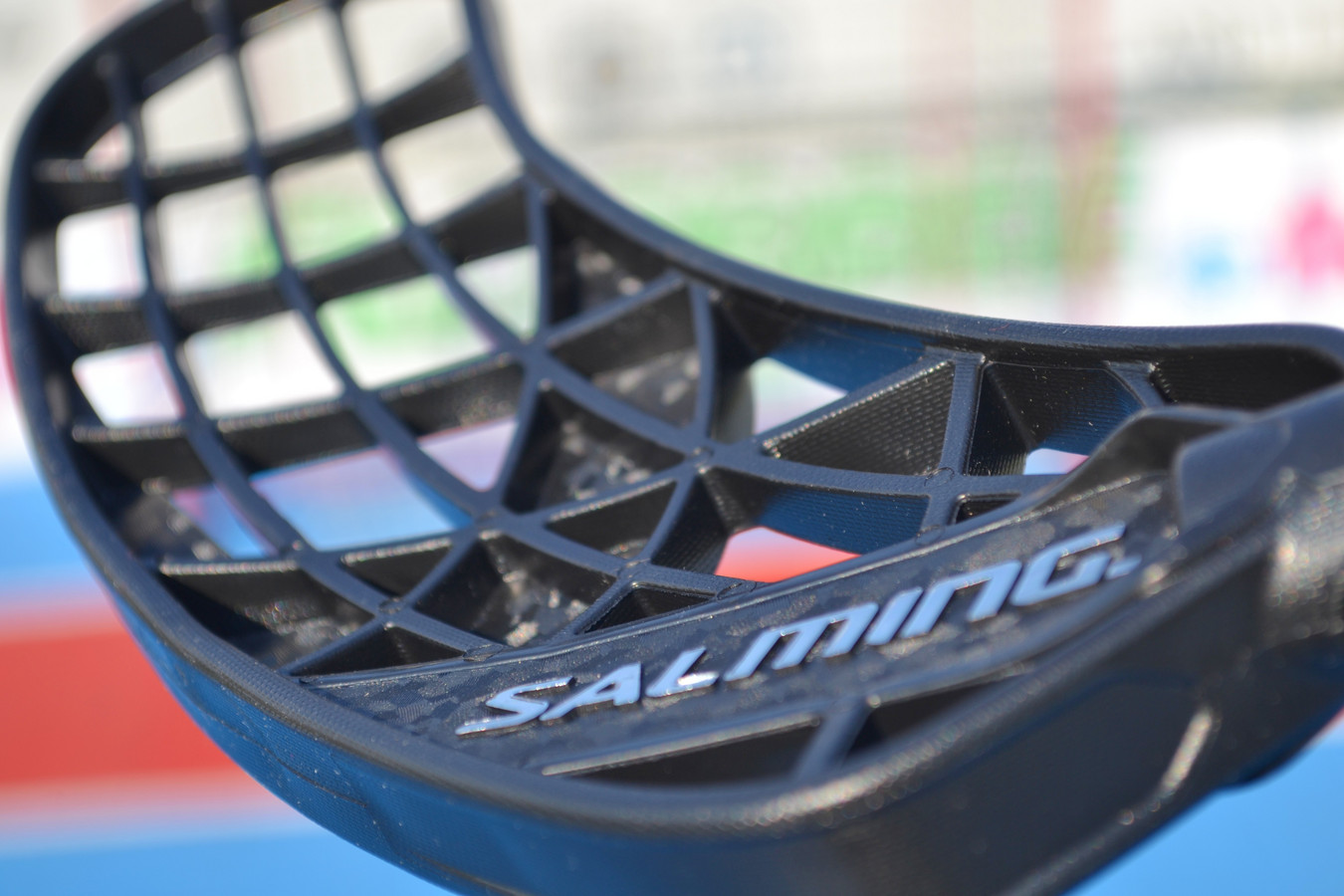 Blade Hardness
BioPower ™ - Hard
Medium hard blade. Exceptional durability, low friction and perfect playing qualities. Endurance ™ blades are originally used on most Salming sticks.
Endurance ™ - Medium hard
The Power of Nature! This hard material is made from sugar cane. The added value does not only serve the environment, but the blade also stands out with its gaming qualities - the feel for the balloon and the sharp shot. The minimum bio-base is 96%!
Touch ™ - Medium soft
Soft blade. Touch is a blend of materials that contains 50% BioPower. The ball almost does not bounce from the blade, in addition to soft material does not take even when shooting.
Touch Plus ™ - Soft
The softest blade material from Salming. Touch Plus is a blend developed for even more sensitive processing and fine technology. The ball does not bounce as much as it does with hard blades. We recommend this material for rubber surfaces.