Description
This beautiful floorball stick is intended for all semi-pro and pro players who love light sticks and sweep shots.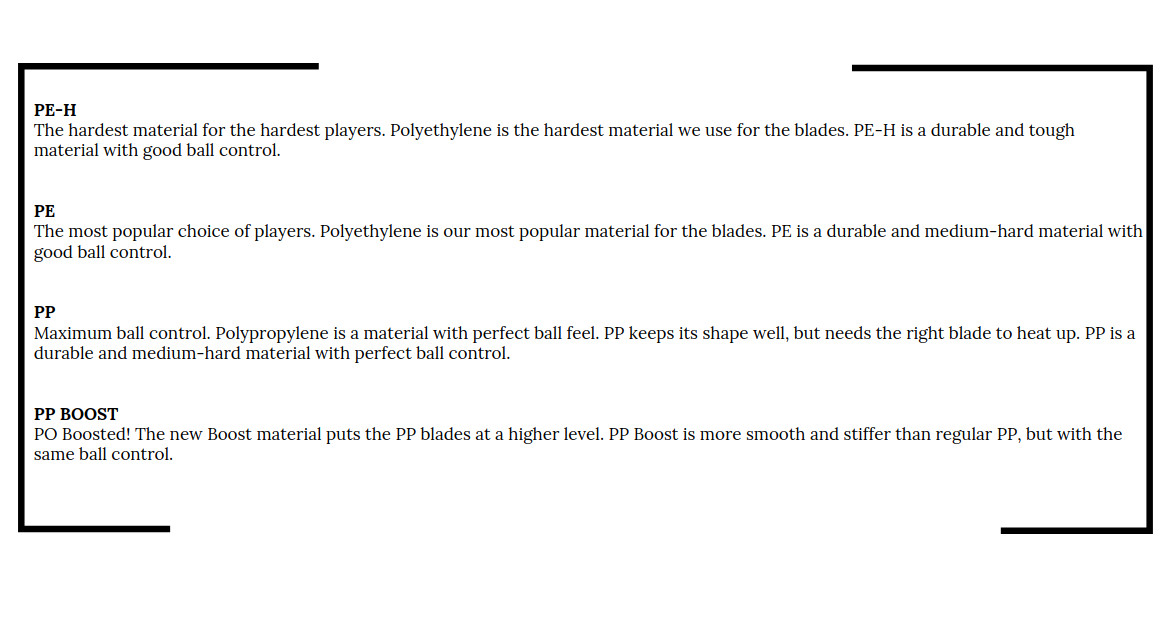 G-SERIES - are lightweight Fat Pipe sticks made of 100% fresh japanese carbon. The weight of these sticks is around very nice 200-210g.

Blades
Raw - Titled top bar, rigrid and pre-curved heel. The blade is slightly concaved. Intended for beginners. The most favourite blade in Finland. This blade is on the Matej Jendrisak's stick.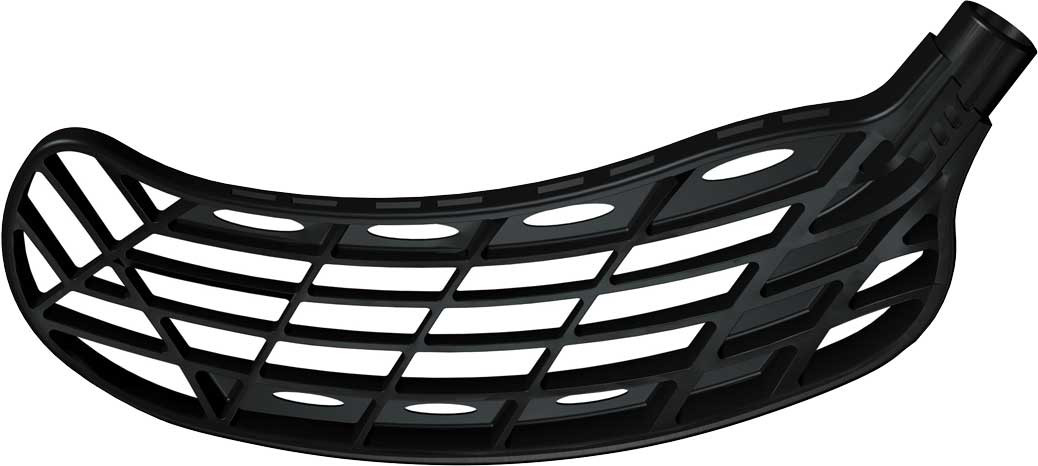 Bone - the blade has been created for 2017/2018 season
Thicker middle-rail gives smoother touch while giving stiffness to the nose of the blade. Everytime you use forehand of the blade the Power Rail touches the ball and reduces bounces.
Pre-hook and evenly inclining concavity makes it easy to control the ball.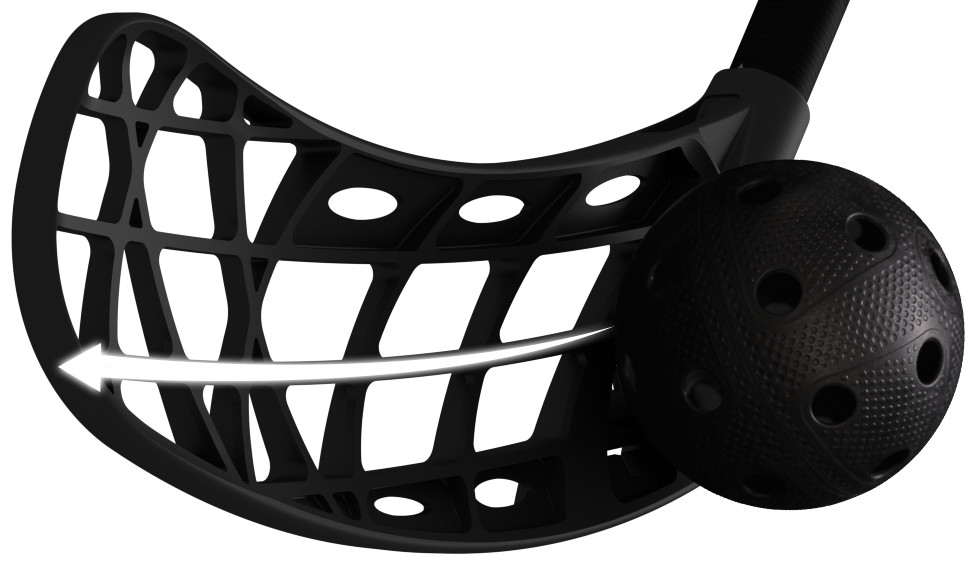 Jab - the blade is made for the best players. It is adequately concaved, the tip is little bit curved and the blade as a whole is slightly pre-curved. Designed for the players mostly using a sweep shot, but also a slap shot or dribling is quite nice.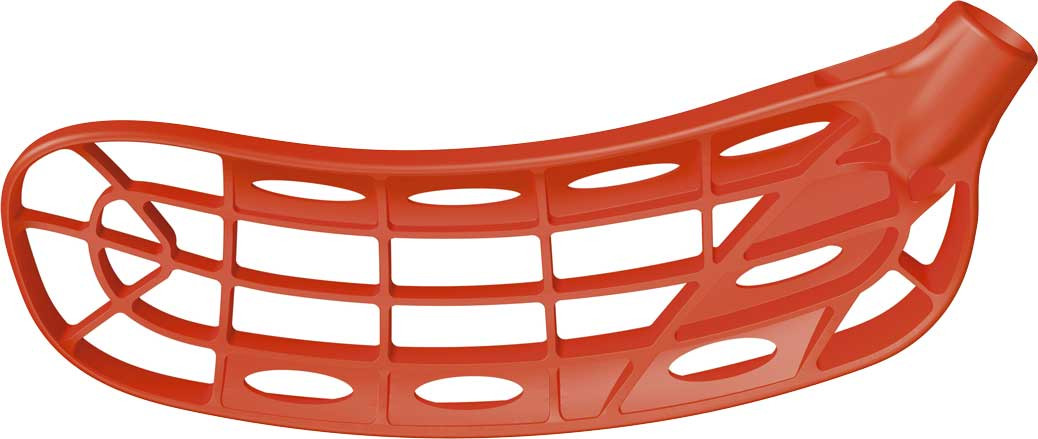 Grip
Sticky grip - Fat Pipe Sticky grip is a basic one-coloured grip. It doesn't creep and absorbs sweat well, but it is not perforated.

The stick is used by the best floorball center in the world (according to All star WFC 2018) and the captain of the Czech Floorball national team - Matej Jendrisak.