Fat Pipe BEAT 27 Bone
Series
BEAT - BEAT series are flat and straight sticks made of top quality carbon material. All these sticks have a great Sticky grip and a green polyethylene blade. Attention! All blades mounted on BEAT sticks must be "Flat", you will are not able to mount a round blade on a flat shaft! (for example ORC Flat)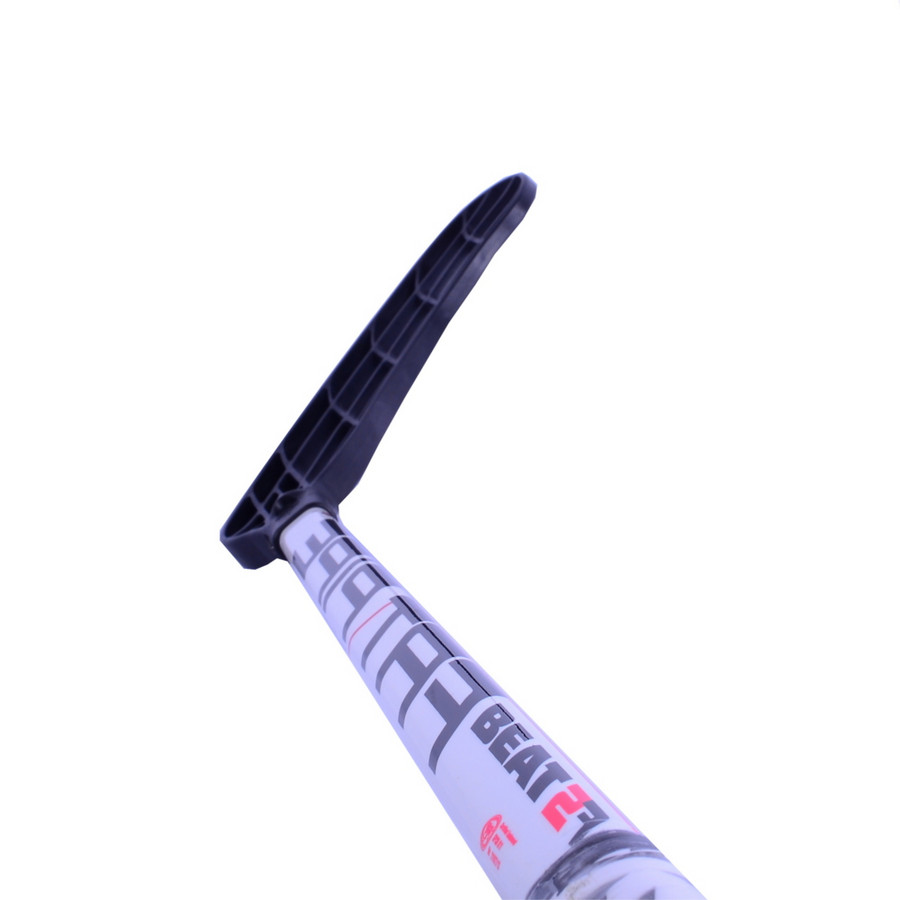 Blade
Bone Flat - the blade has been created for 2017/2018 season
Thicker middle-rail gives smoother touch while giving stiffness to the nose of the blade. Everytime you use forehand of the blade the Power Rail touches the ball and reduces bounces.
Pre-hook and evenly inclining concavity makes it easy to control the ball. his blade has a flat neck, fits with BEAT shafts only.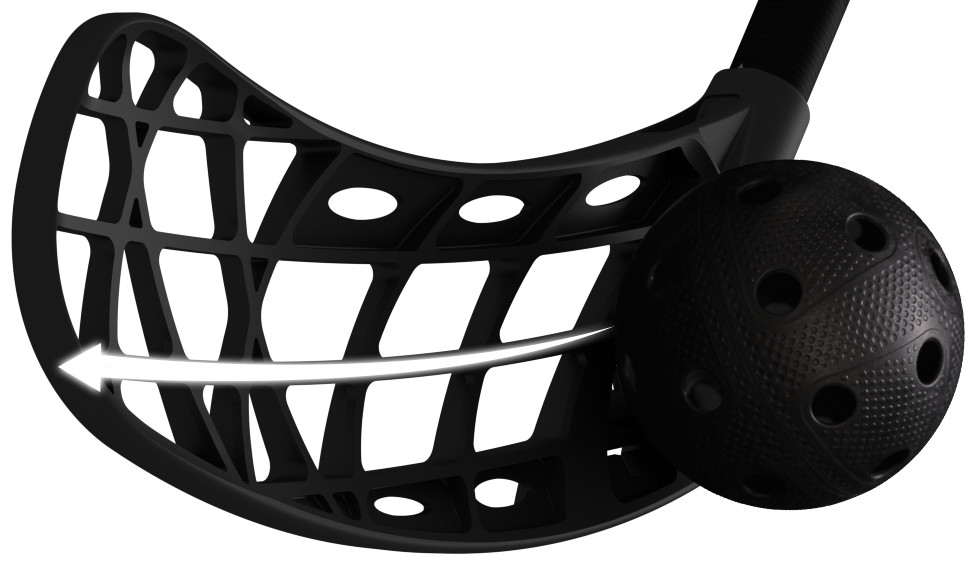 Grip
Sticky grip - Fat Pipe Sticky grip is a basic one-coloured grip. It doesn't creep and absorbs sweat well, but it is not perforated.