Description
Salming Kobra Mid is the "sister" of Salming Kobra indoor shoes. The version marked Mid is, unlike the classic version, higher in the ankle area, where it is customized lacing. As with other Cobra models, the Kobra Mid is a unique combination of low weight, soft sole and stability. Combining all of the Salming technologies listed below, this very fast, lightweight and great looking Salming Cobra shoe has been created. In the 2016/17 season, the Kobra model was a complete novelty and we have to say that it was very successful and popular. The whole foot is so solid and those who have problems with their ankles will appreciate this shoe. Hall weight is 358g.
RunLite ™ RunLite ™ outsole is made of injected, highly durable EVA, which creates comfort for the foot while allowing a good surface feel. The outsole is lightweight and flexibly reacts to different types of surfaces at first impact.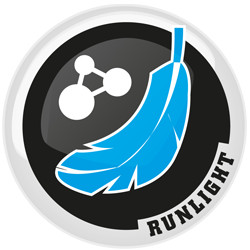 LMS + Rapid stopping of the foot can cause ankle sprain. The LMS + is designed with an 11% tilt to minimize the risk of injury.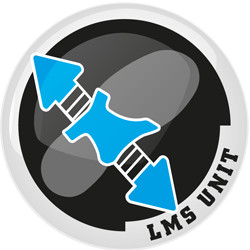 Ergo Heelcup ™ The heel cup stabilizes and fixes the foot in the shoe, which is crucial for a sense of security and comfort. We have developed a new, anatomically shaped cup that is slightly longer than the competition.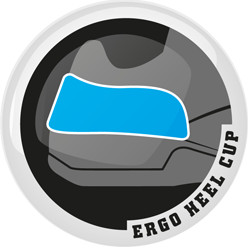 RollBar ™ The rounded inner edge of the outsole allows for greater tilt of the foot and reduces pressure on the toe edge. This allows the foot to be reflected from more extreme positions while also making it easier to move the foot to a position that is normal for low stance when playing floorball or squash.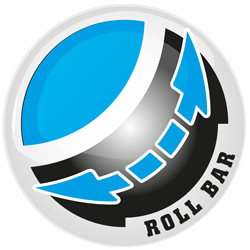 T.G.S. 62/75 ™ Torsion Guide System. The heel-to-belly distance (62% of the sole) has been designed with maximum stability and impact control in mind. This surface is terminated by a so-called ballet line which terminates this stabilizing part at an angle of 75 °. On the contrary, X-factor shoes are equipped with a material that supports and stimulates the run-time reflection behind this ballet line. TGS 62/75 works with all the phases through which the foot goes through the run. On impact, the right part of the shoe dampens the impact and helps stabilize, then the outsole bends at exactly the right place and the material at the front stimulates reflection. All this with one foot impact on the ground.