Description
Carbon content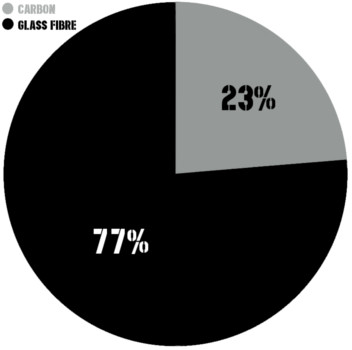 Series
Cavity Z - the CAVITY Z series is Unihoc spectacular choice for the most technical players. The blade has a maximized Zorro top and with its IFF approved pre-hooked shape it opens up new doors for players who like to shine a little extra on the playing field. The ball rests perfectly in the rounded pocket in the top of the blade and offers a completely new level of ball control.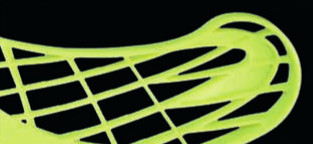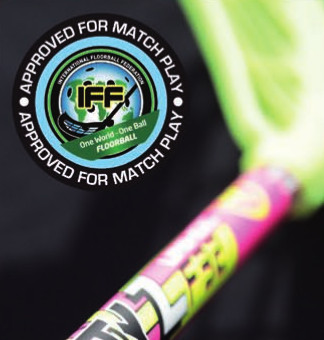 Moulding type
Mandrel - this moulding type is more common and works so a single fiber carbon is winded on a mandrel.

Grip
Elite - Elite grip belongs among better grips made by Unihoc. With its nonskid surface and foamy base it assures the stick will fit you perfectly! It is not perforated - it means that it doesn't need to fit to everyone. This grip is available in black and white colours.