Unihoc UNITY Top Light II 29 white/purple
Carbon content
20/80
Series
Unity - UNITY is a stick series developed with the sole purpose of improving your shots. The carefully crafted blade has a massive concavity all the way from the heel to the top, and the playing surface is surrounded by a clearly marked frame that turns your stick into a veritable catapult.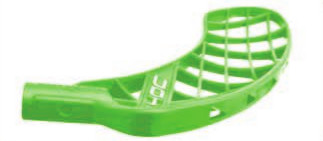 The UNITY stick series offers several options when it comes to shaft techniques, to make sure that there is a great choice for all player types. Exclusive chrome details have been mixed with eye-catching neon and pastel colours to create a stunning look thatwill definitely take the spotlight.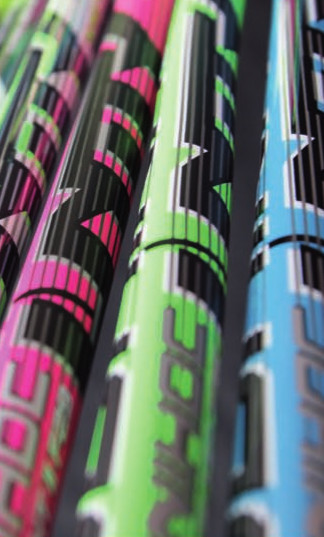 Moulding type
Mandrel - this moulding type is more common and works so a single fiber carbon is winded on a mandrel.

Used technologies
Top Light II - the Top Light shaft is one of the most popular Unihoc shafts of all times, giving a light feeling for the game. Material: Light Weight Carbon Fibre.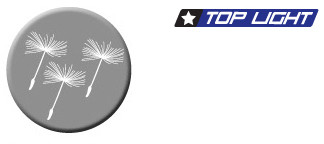 Grip
Feather light - a grip Feather light is lite, fits in hands superbly, it doesn't slip and absorbs a sweat well.It is not perforated - it means that it doesn't need to fit to everyone.