Unihoc PLAYER 29 SMU black/red
Unihoc PLAYER 29 SMU black / red
The stick is made of special type of fiberglass. High emphasis is placed on the gradual folding and orientation of the individual layers so that the stick resistant to break and impacts which are common for beginners and intermediate players who are just learning to play and are honing their technique. The stick is flexed 29 mm, is equipped with a medium-hard blade. Its weight is 233g.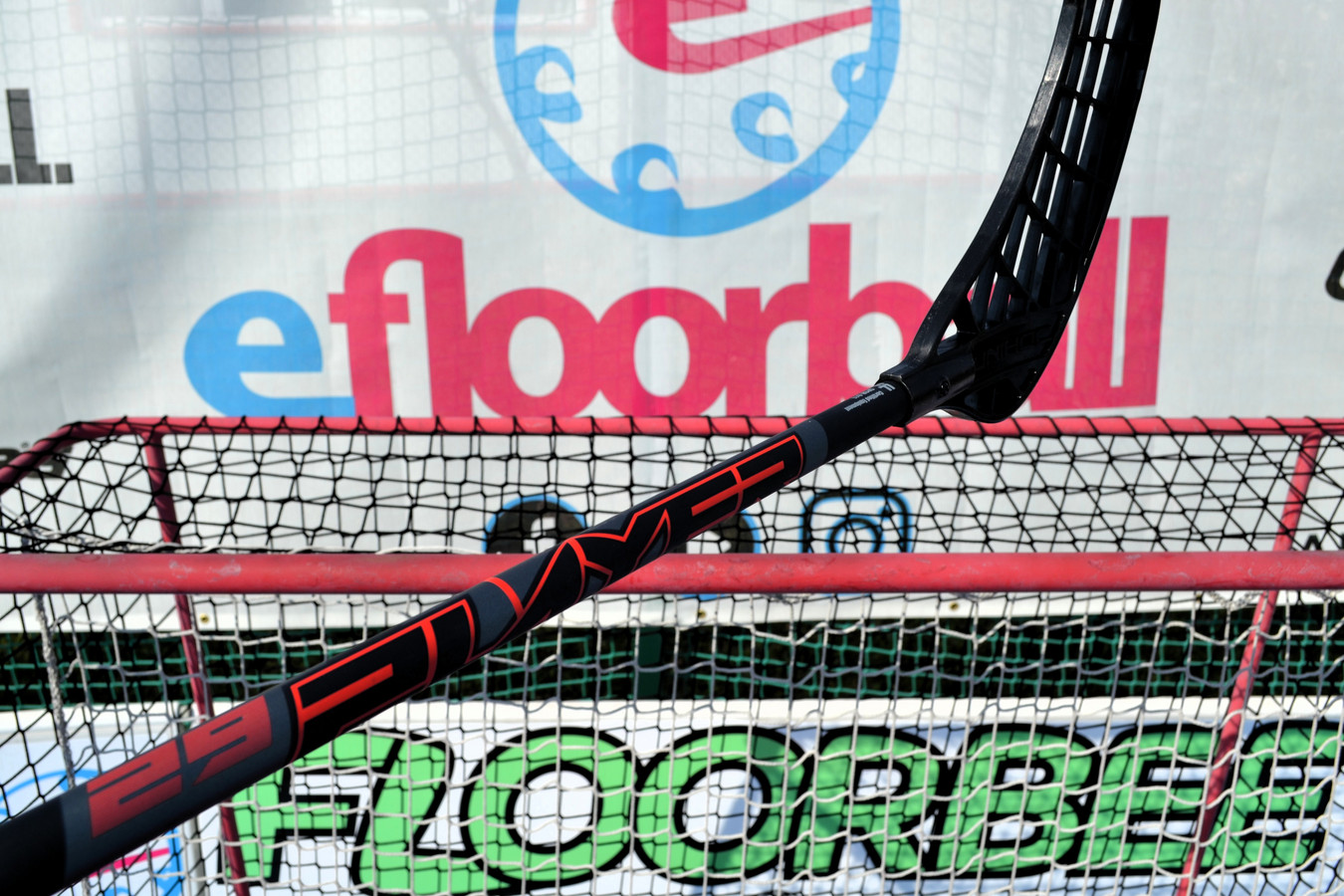 Unihoc Player Blade
The PLAYER blade is designed and tested by the world's leading players, the blade has the ideal balance. The blade weight gradually decreases from the heel to the tip. Something "between" Rad and Ace. Player is one of the least hollowed blades on the forhand side. Its biggest pluses are low weight and above all great strength.
Player weight is 74 grams. This is a very slightly curved blade. The blade is straight at the heel and bends at its tip. Concavity gradually increases from heel to tip, reaching 8 mm.
The blade has a large and mainly flat playing surface. It is therefore excellent for shooting both forhandem and bachback. You will use the blade for slap shot. After bending the blade according to your own needs, it will also serve you nicely for sweeper shot. This is a very versatile blade.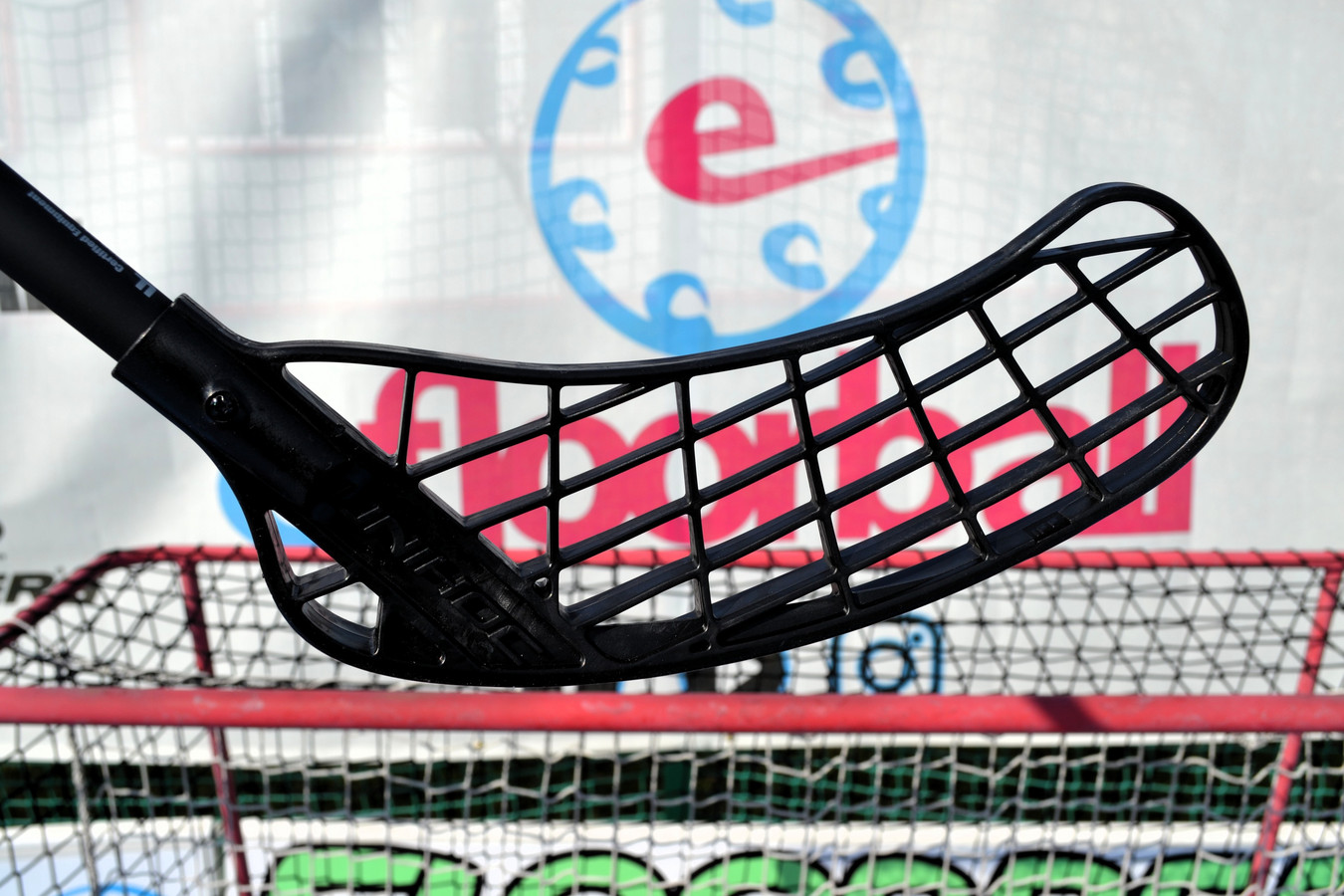 Elite
Racket Elite is one of the better grips from the brand Unihoc. With its non-slip surface and foam base, it ensures that the stick will always fit accurately and firmly in your hand. The Elite grip is available in black and white. However, it is not perforated - ie. may not fit everyone.
Key properties:
Has no perforation
Has no indentation
Foam backing
Black / White