Unihoc PLAYER+ 26 SMU red/black
Unihoc PLAYER+ 26 SMU red/black
Carbon Composite
A special blend of carbon and fiberglass material. With this technology, great emphasis is placed on the gradual folding and direction of the individual layers so that the stick is resistant to "chopping" and impact. This combination makes the sticks light and at the same time strong sticks. Sticks with this technology are light, highly durable and have a long life.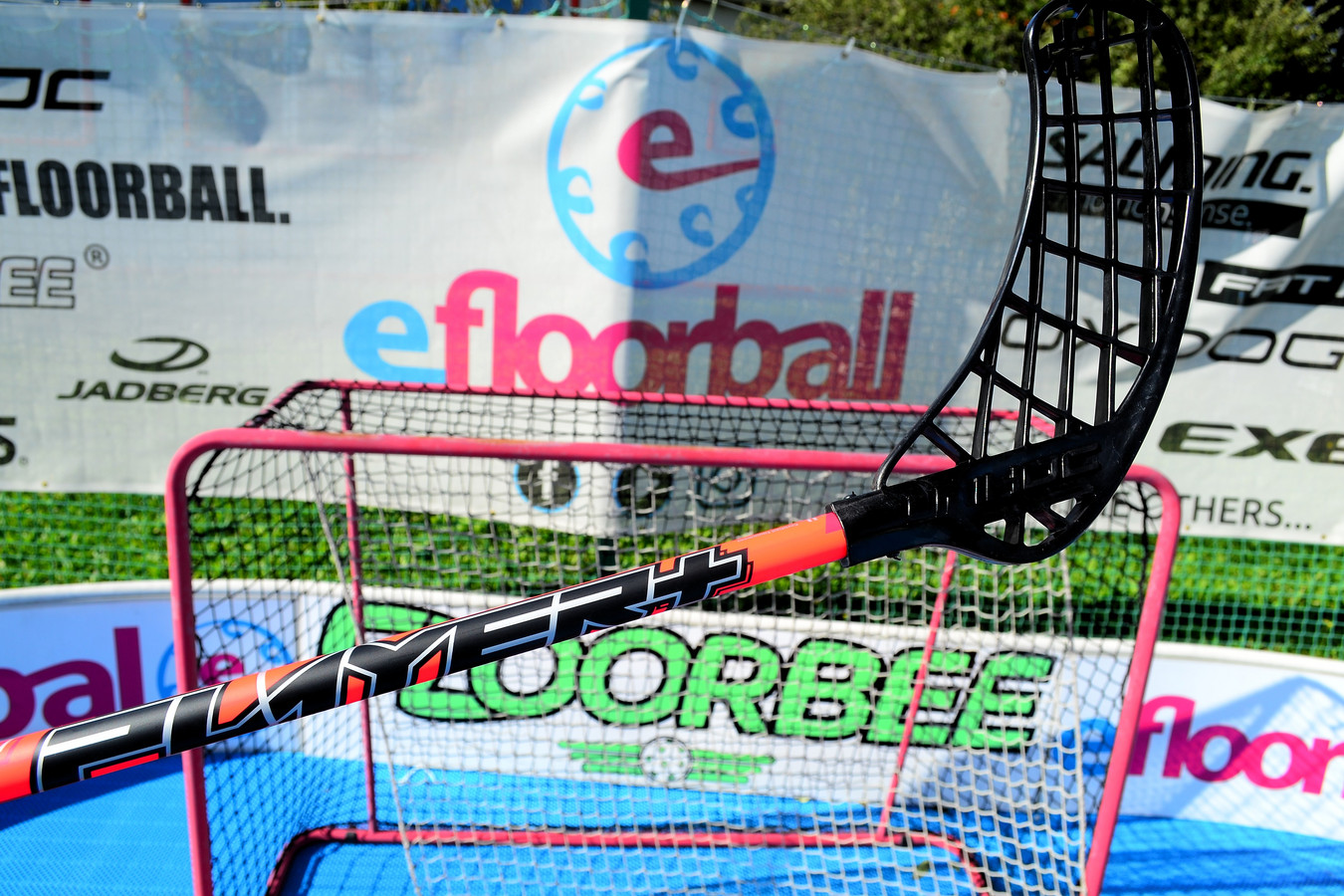 Unihoc Player+ Blade
PLAYER + blade has ideal balance. The weight of the blade gradually decreases from the heel to the tip. Player + is one of the less concave blades on the forhand side. Its biggest pluses are low weight and above all high strength. Player + is even more durable than the Player blade. Player + blade is great for shooting and passing, but also for ball control and driblink. The shape of the blade is similar to its predecessor blade Player. The main rod is the front - the tip is reinforced against the Player blade and the tip is the + sign.
Player weight is 74 grams. This is a very slightly curved blade. The blade is straight at the heel and bends at the tip. The concavity gradually increases from the heel to the tip where it reaches 8 mm. The blade is slightly undercut.
The blade has a large and mainly flat playing surface. It is therefore excellent for shooting both forhandem and bachback. Use the blade for both hammering and pulling. This is a very versatile blade.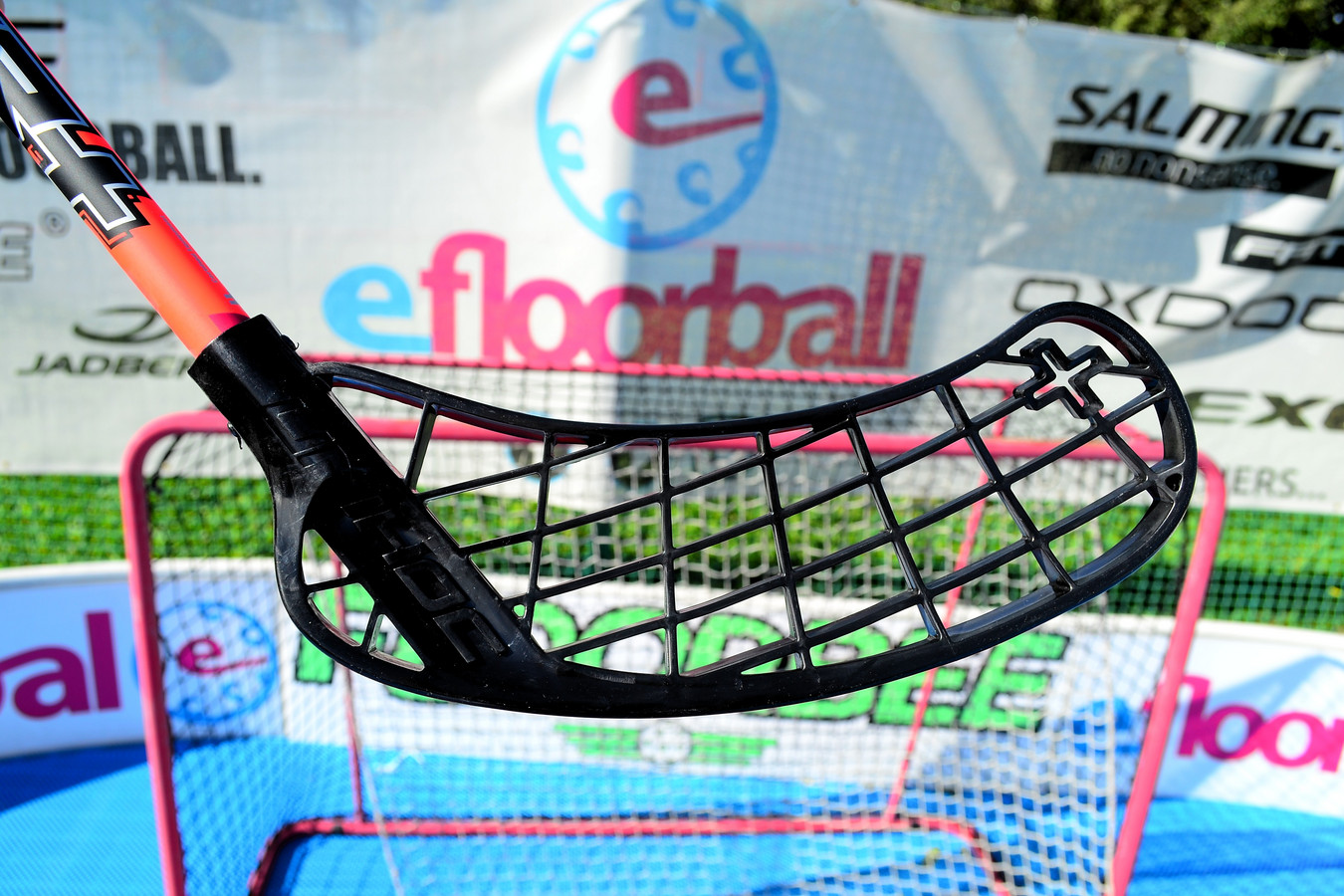 Elite
Racket Elite is one of the better grips from the brand Unihoc. With its non-slip surface and foam base, it ensures that the stick will always fit accurately and firmly in your hand. The Elite grip is available in black and white. However, it is not perforated - ie. may not fit everyone.
Key properties:
Has no perforation
Has no indentation
Foam backing
Black / White
It is not perforated