Description
One of the basic stick Zone fitted with the tried and blade Player+. This is an SMU model - this stick can be found only at our shop.
Player+ The successful Player+ series is a long runner in the Unihoc range, much thanks to the fact that the popular all-round blade is perfect for both shooting and passing, as well as for ball handling and ball control. The stick design is stylish with black or white shafts as a base and featuring a modern look with bright colours as well as completely different graphics for forehand and backhand.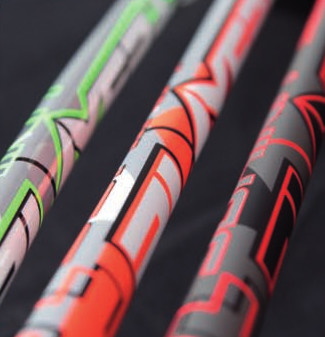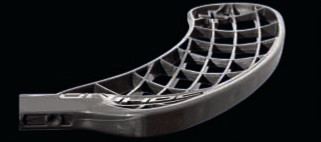 Carbon content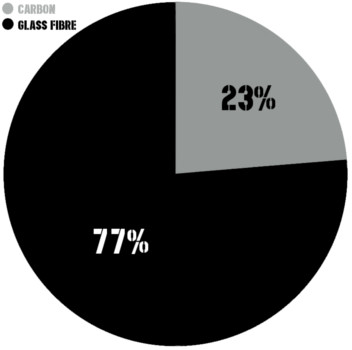 Elite Elite grip belongs among better grips made by Unihoc. With its nonskid surface and foamy base it assures the stick will fit you perfectly! It is not perforated - it means that it doesn't need to fit to everyone. This grip is available in black and white colours.