Fat Pipe TRAVON-TRACK JACKET
The jacket is made of comfortable material. The material is also durable and strong, which makes the jacket better maintained. The jacket has a tapered cut, which represents the ideal ratio between comfort and tightness. Suitable as a team jacket or as a jacket for individual athletes. The jacket has a zipper and a full-length zip fastening. The jacket is suitable for training and leisure.
Key properties
super light
made of functional polyester fibers with gentle wind and water repellent treatment
ergonomic fit
durable and strong material that is easy to maintain
breathable
zipper along the entire length of the jacket
jacket suitable for training and leisure
Material: 100% polyester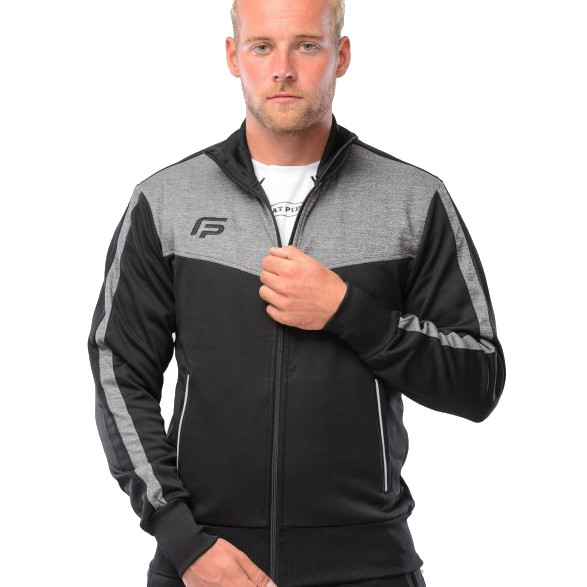 We recommend to read the article How to choose sportswear before making a purchase.