Limited edition of the Zone floorball stick, which is only available in limited quantities. You will donate 10€ by buying this stick to project Můj nový život.
This is a shooting stick. Hyper blade is excellent for the sweep shots. The weight of the stick is 227g and its balance is great.
You will not only be happy that you bought this stick, but also that you helped sick children.
Through the FIGHT CANCER project, ZONE FLOORBALL is involved in the fight against cancer and focuses primarily on the younger population with this serious illness. By purchasing this stick you can support a foundation that helps child cancer patients and supports their families both during and after treatment.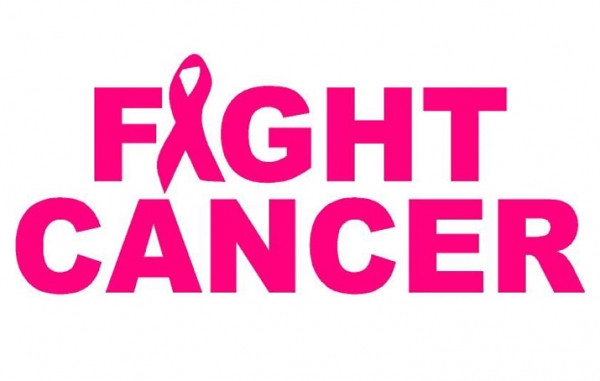 The ZONE FLOORBALL brand has created a special edition of the AIR FIGHT CANCER 4 floorball sticks for the FIGHT CANCER campaign in versions 30mm andd 29mm, grip, stickbag, toolbag and pendant.
Part of the profit from the sale of FIGHT CANCER products will be handed over to the project Můj nový život to support its activities.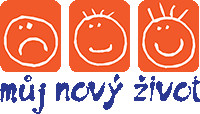 Zone floorball HYPER AIR FIGHT CANCER 4 30 all pink
This floorball belongs to the AIR CONCEPT range of sticks is a combination of lightweight shaft, lightweight Air Soft Feel blades and lightweight AIR grip, which brings one of the most balanced sticks on the market. This stick is made of lightweight strong composite material. The hardness of the stick is 30mm, which is an ideal choice for young players who want to have a light and durable stick.
AIR JR SERIES is a series of children's lightweight sticks. All sticks in this series combine lightweight shafts, lightweight blades and lightweight grips - this is the application of the Air Concept to children's floorball sticks. These Air Kids floorball sticks are among the lightweight and well-balanced floorball sticks.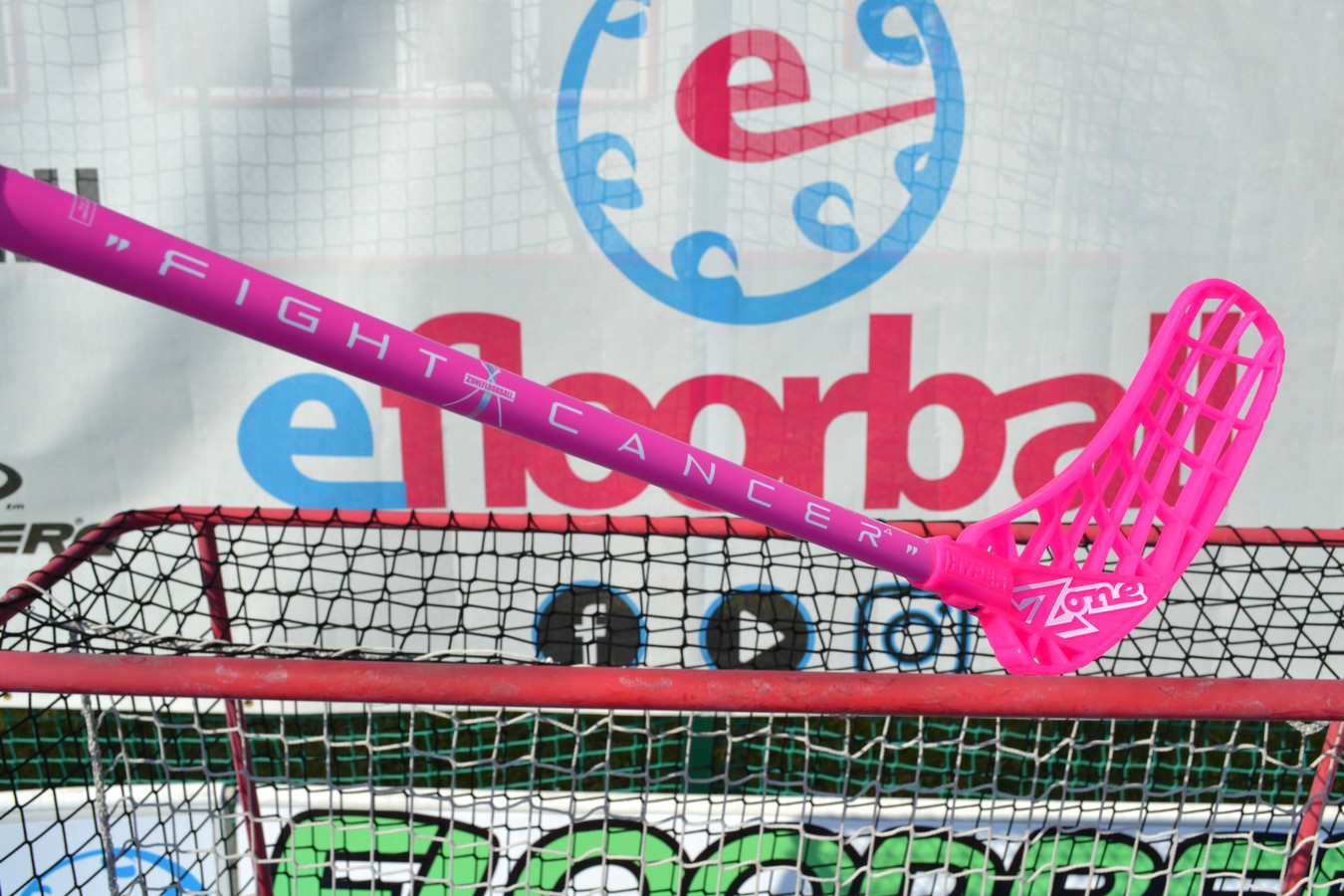 Hyper blade is shooting blade Hyper is especially great for slap shot and sweeper shot. The blade has a large pre-bend and concavity 10mm, which is the most of all Blade Zone. This overturning results in the backahand being less accurate, but it replaces the blade on the forhand side where its accuracy is 100%.
The blade is constructed so that the ball flies out of it absolutely accurately and above all very quickly.
The blade weight is 77g, which together with the rigid frame adorns this great blade. Its disadvantage is the backhand missile.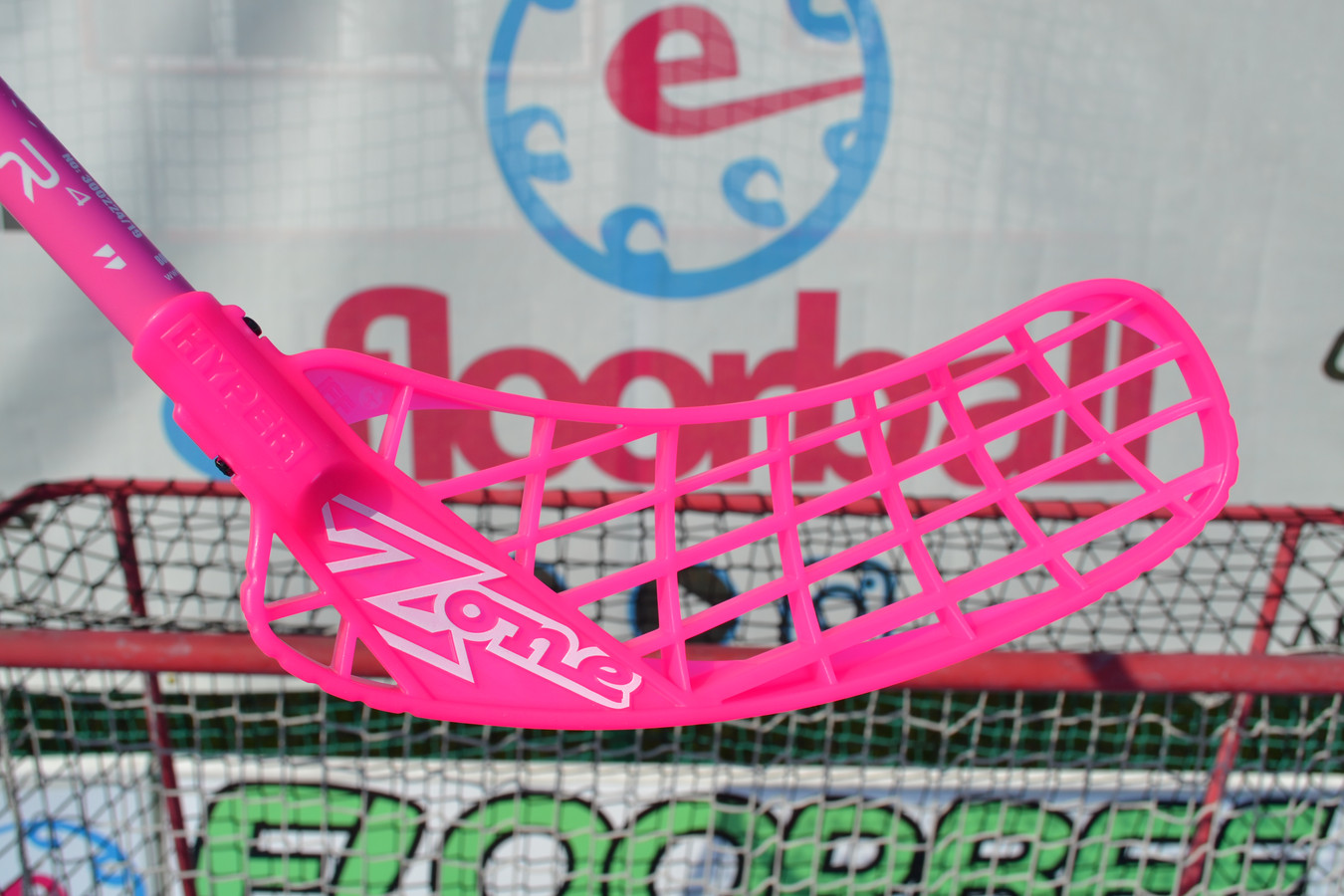 Grip Air
Grip Air is very lightweight and high quality grip that fits perfectly in your hands, does not slip and sucks sweat well.