Zone floorball HYPER AIR FIGHT CANCER4 UL 29 white/pink
Limited edition of the Zone floorball stick, which is only available in limited quantities. You will donate 10€ by buying this stick to project Můj nový život.
This is a shooting stick. Hyper blade is excellent for the sweep shots. The weight of the stick is 227g and its balance is great.
You will not only be happy that you bought this stick, but also that you helped sick children.
Through the FIGHT CANCER project, ZONE FLOORBALL is involved in the fight against cancer and focuses primarily on the younger population with this serious illness. By purchasing this stick you can support a foundation that helps child cancer patients and supports their families both during and after treatment.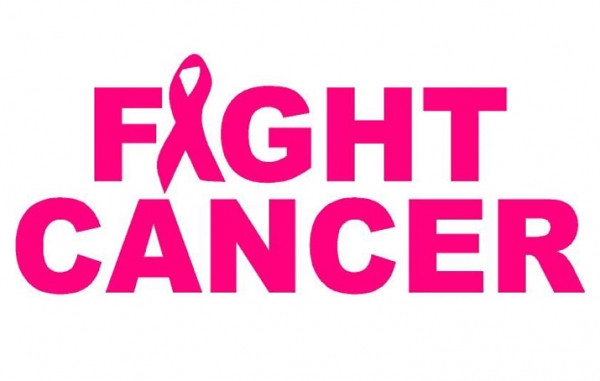 The ZONE FLOORBALL brand has created a special edition of the AIR FIGHT CANCER 4 floorball sticks for the FIGHT CANCER campaign in versions 30mm andd 29mm, grip, stickbag, toolbag and pendant.
Part of the profit from the sale of FIGHT CANCER products will be handed over to the project Můj nový život to support its activities.