Zone floorball HYPER AIR SL Curve 2.0° 29 all turquoise
Used technologies
The lightest Zone Shafts are Superlight and are made of the lightest carbon fiber. These superbly balanced shafts are the perfect choice for professional players who hold a stick in their hands 3 or more times a week.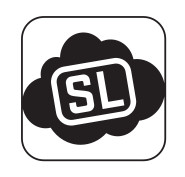 Curve Curve technology is very favorite among the players, that's why Zone has extended their offer of a different angles by 1° (They already had 1,5°, 2° and 3°). These shafts are made of moulded high quality carbon fibre. A curved shaft allows the player to make better sweep shots - thanks to the unique shooting angle.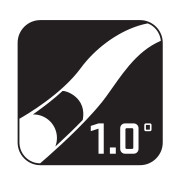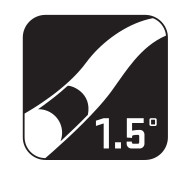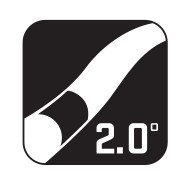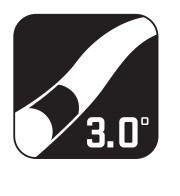 Blade
Hyper Air Soft Feel HYPER Air Soft Feel blade is a concave shooting blade, especially great for sweep shots. A concavity is 10mm which is the most of all zone blades. It is made of a special polypropylen which reduces its weight (72g) and it is decorated by a stiff frame. Its disadvatages are wrist shots and backhand passes.


Grip
Zone Air grip is very light and top quality grip. Fits in hands superbly, it doesn't slip and absorbs a sweat very well. This grip is perforated.