Description
Zone floorball HYPER AIRLIGHT 28 white/rainbow
This floorball belongs to the series: AIRLIGHT. The Airlight range is characterized by a weight below 200g and a 100% carbon shaft. Airlight sticks are the second lightest and best balanced Zone sticks.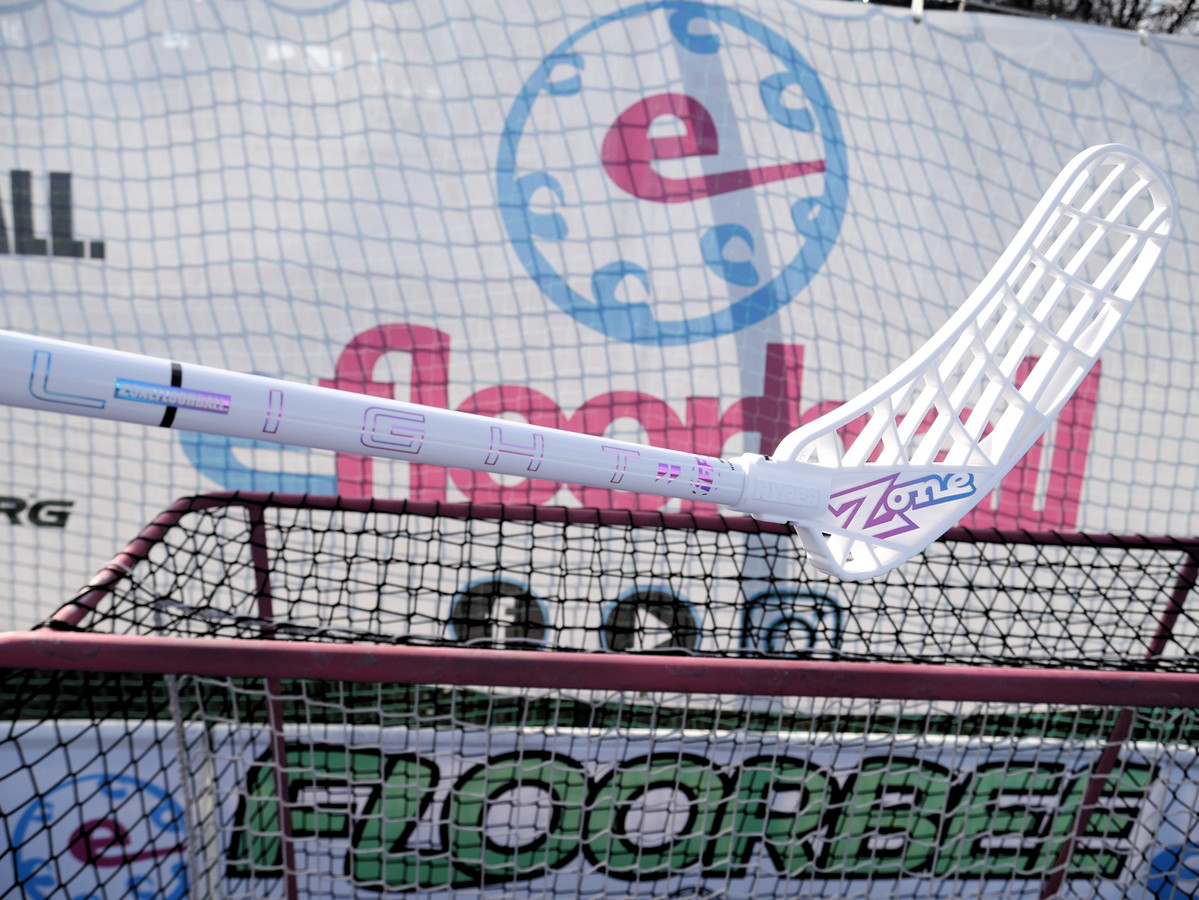 Blade Hyper
Hyper blade is shooting blade Hyper is especially great for slap shot and sweeper shot. The blade has a large pre-bend and concavity 10mm, which is the most of all Blade Zone. This overturning results in the backahand being less accurate, but it replaces the blade on the forhand side where its accuracy is 100%.
The blade is constructed so that the ball flies out of it absolutely accurately and above all very quickly.
The blade weight is 77g, which together with the rigid frame adorns this great blade. Its disadvantage is the backhand missile.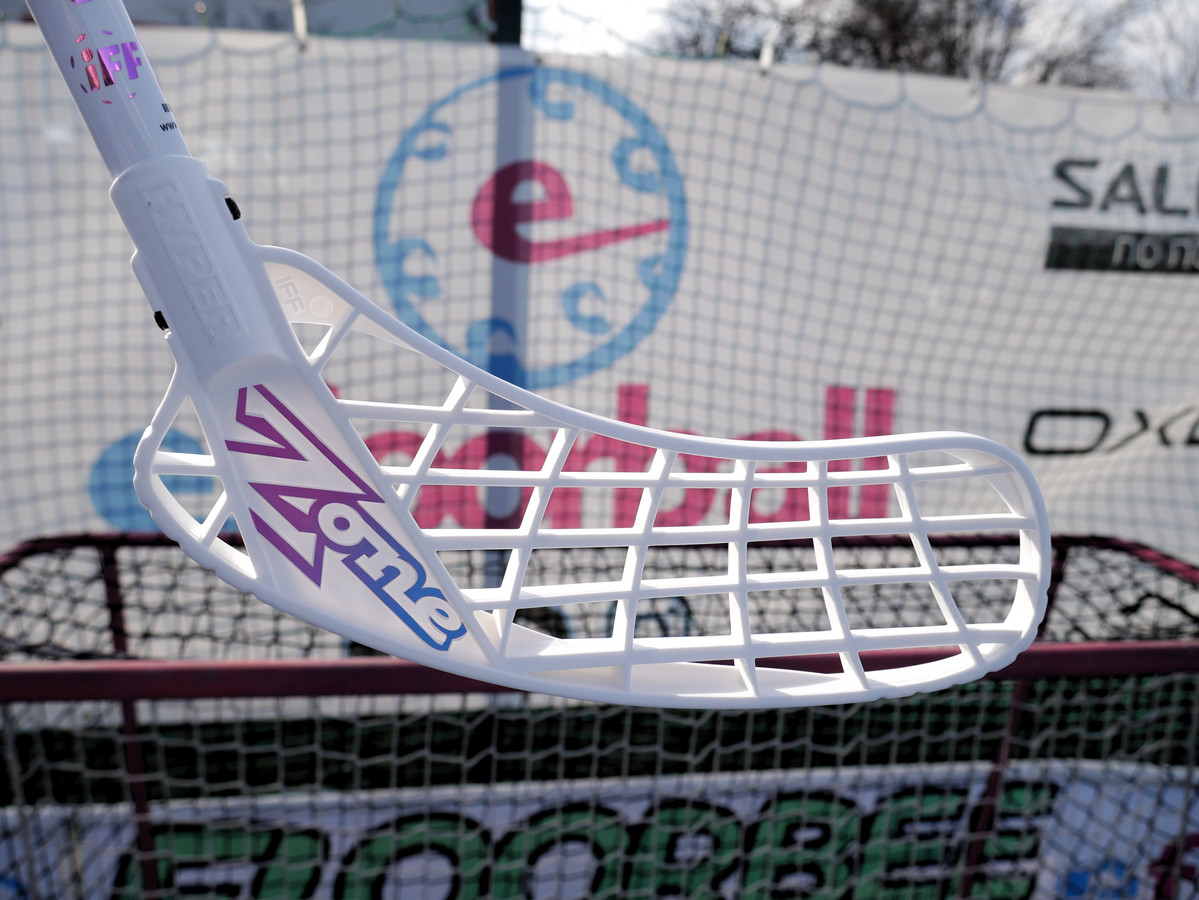 Airlight Grip
Airlight Grip was first introduced in the 2019/2020 season. It is very light grip that has excellent absorbent and sticky properties. Not perforated.