Fat Pipe RAW CONCEPT 31 JAB FH2
Fat Pipe RAW CONCEPT 31 JAB FH2 Floorball stick
RAW CONCEPT - The lightest stick in the world! Classic carbon fiber shaft contains 6-7 layers of carbon, each is 0.15mm thick. The Raw Concept shaft has 11 layers with a thickness of 0.07mm. More extremely thin layers give the shaft the necessary flexibility and flexibility, while the weight of the shaft is extremely low. Raw Concept refers to the raw surface of the shaft. An untreated shaft is more stable in quality than a treated shaft, as some fibers in the shaft may burst during polishing. The surface of the Raw Concept shaft may have small bubbles making the shaft a little rough, but it has no effect on the quality of the shaft.
Blade JAB
Blade designed for the best players. It is reasonably concave, the tip is slightly curved and the entire blade is then slightly pre-curved. It is intended rather for players who like a shot firing, but even a percussion or dribbling with this blade will not be a problem.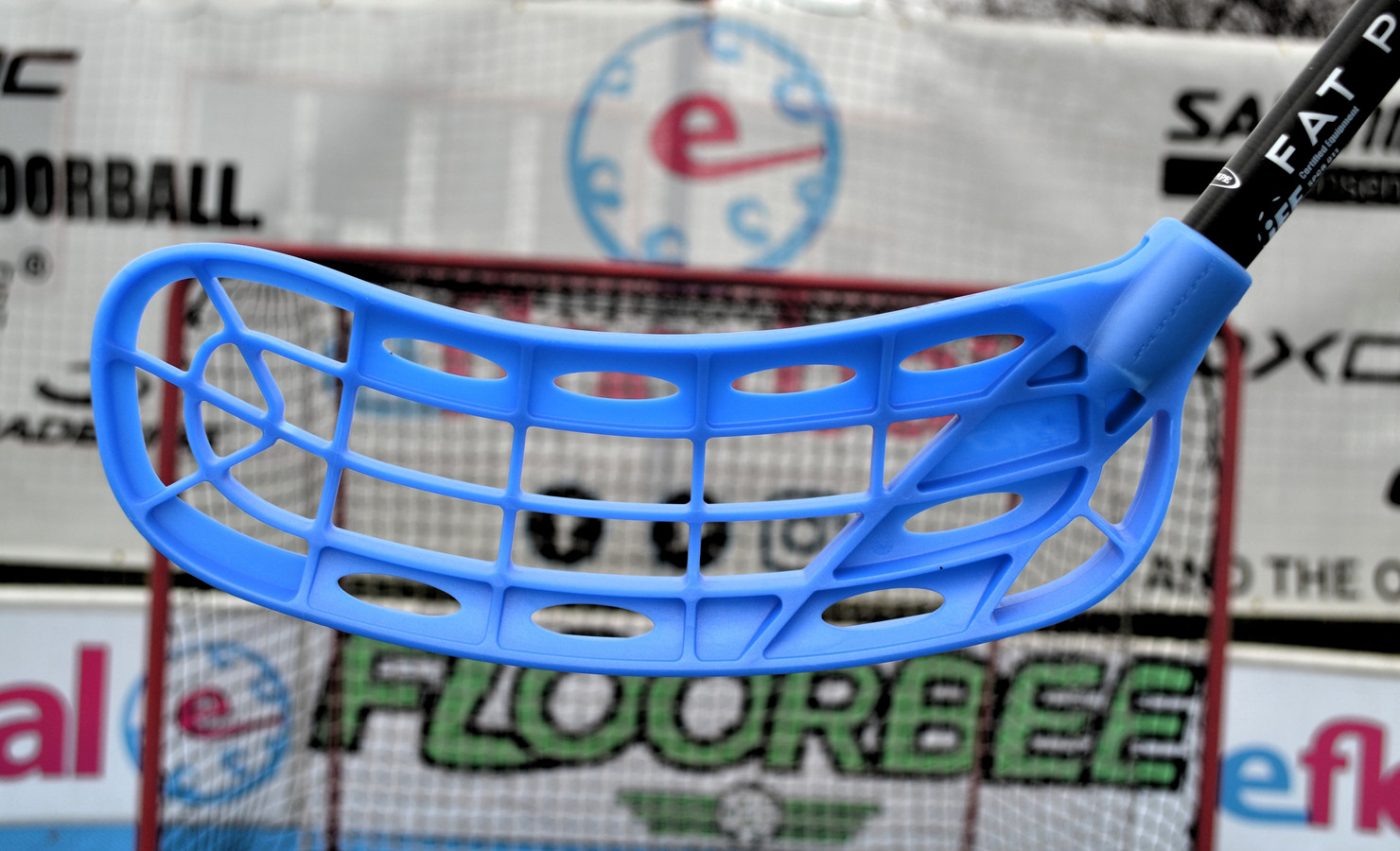 Raw concept grip
The lightest of the three Fat Pipe grips on offer. Not perforated, but it sucks sweat perfectly and does not slip in your hands. Grip is very similar to Sticky wrap - it is firm and thin at the same time. The difference is in the weight, which is 12% smaller than the Sticky Grip.