Fat Pipe BOOST 31 BLUE JAB FH2
Series
BOOST - New flexible floorball made of composit. Excellent price / performance ratio.
Blade
Jab - the blade is made for the best players. It is adequately concaved, the tip is little bit curved and the blade as a whole is slightly pre-curved. Designed for the players mostly using a sweep shot, but also a slap shot or dribling is quite nice.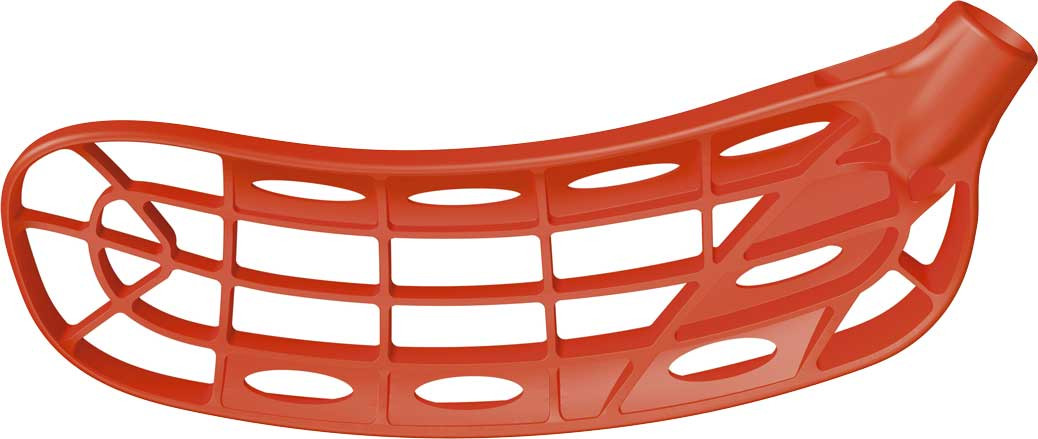 Grip
Sticky grip - Fat Pipe Sticky grip is a basic one-coloured grip. It doesn't creep and absorbs sweat well, but it is not perforated.