Fat Pipe K.O. 24 PWR
Series
K.O. - New revolutionary light pole technology. Double layer of material in the most stressed part of the rod, for its higher resistance.
Blade
Power - The blade is slightly concave and has a slightly curved tip. At the same time, this blade is slightly selected on the backhend side. This recess delivers a better backhand missile. Therefore, with this blade come into their way both shooters and hammer, as well as backhend.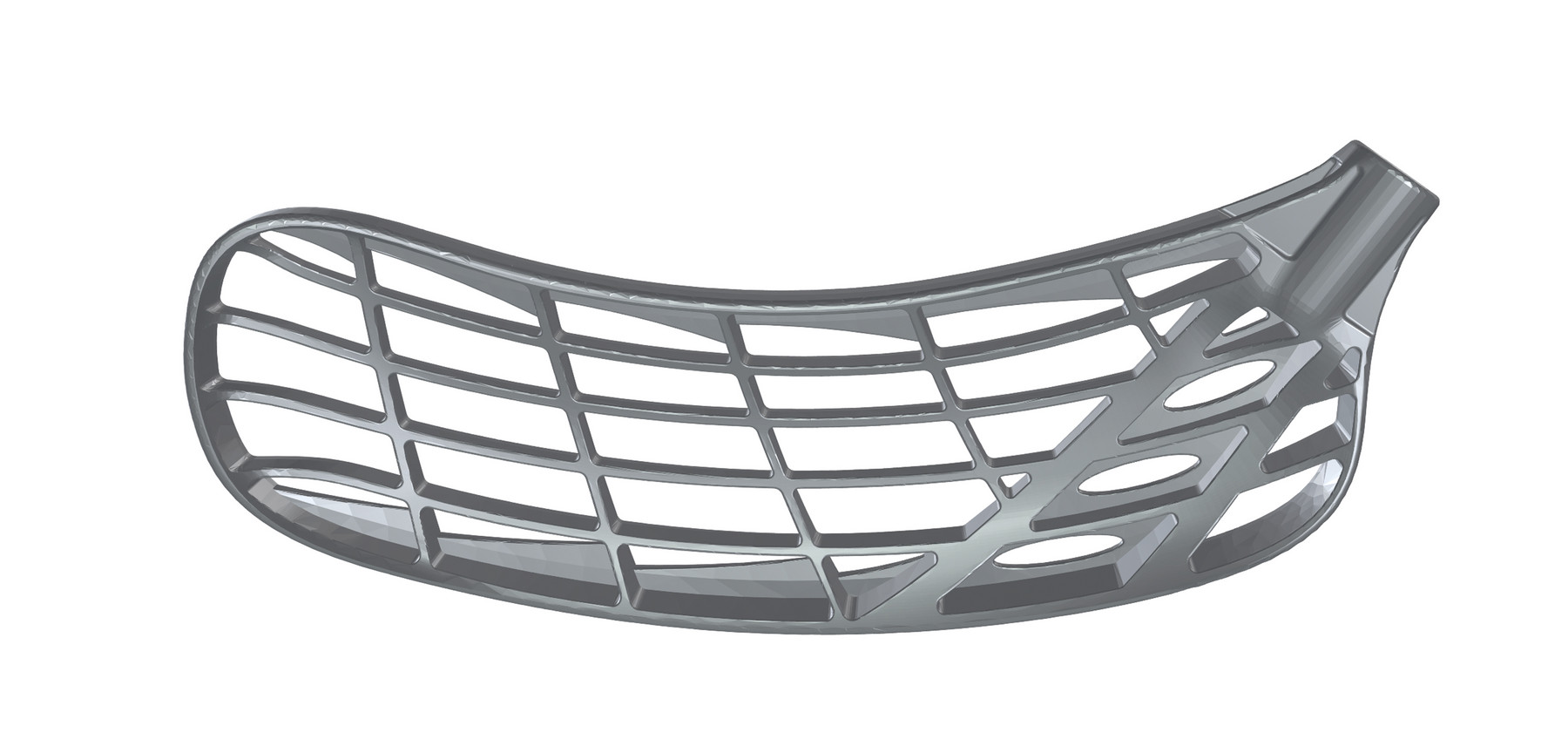 Grip
Sticky grip - Fat Pipe Sticky grip is a basic one-coloured grip. It doesn't creep and absorbs sweat well, but it is not perforated.