Unihoc INFERNO black/white
Comfortable and highly durable professional goalie trousers ready for the toughest matches and workouts. They are double-stitched, which increases the stamina and durability of the trousers. Optically the goalie is increasing. They are very comfortable to wear. Here are some very useful scouts that increase the feeling of catching while allowing you to fully focus on performance.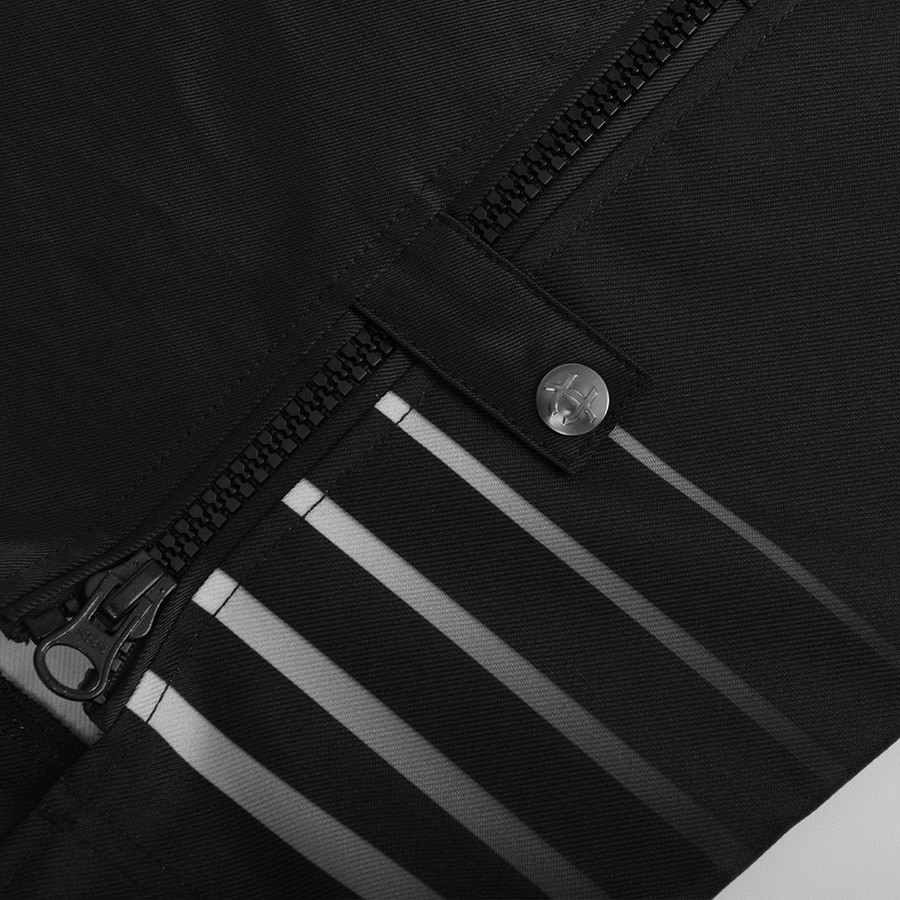 In the waist there are two Velcro fasteners with a practical solution. This means that the goalkeeper with a lighter waist does not have a lot of cloth shrouded and stacked at the waist. This increases the comfort of moving. At the same time, there is a belt with a buckle under the velcro fasteners, which will strengthen the fixed grip at the waist.
On the knee there is durable and among the goalkeepers favorite material Cordura, which is characterized by long life and resistance when moving in the goal area.
Through the full length of the front the pants are padded with a thick layer of protector. There is no hard shot that would cause a painful split on the legs. In the area of hip joints, the trousers are fitted with removable pads to eliminate painful impacts. If the goalie uses the FLOW or MONSTER shorts, the pads can be removed. If it uses only a classic suspensor, the pants in the trousers provide maximum impact protection on the side.
The zipper designed to adjust the protectors is located on the back of the leg. It is long enough for the goalkeeper to have easy access to the knee protectors and not to bother catching. The zip is fitted with a clamp that prevents the legs from being opened during the game.
Together with Goalkeeper jersey Unihoc black/white and helmet Unihoc INFERNO 44 black/white, they will form a great design unit.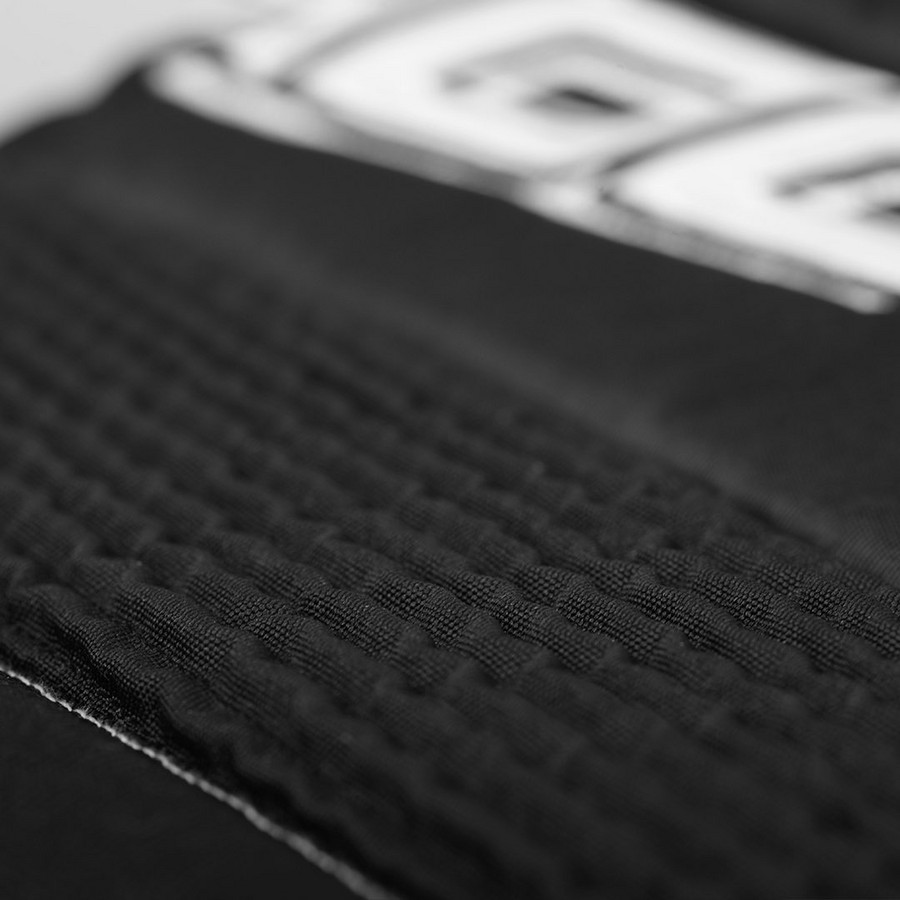 Key properties:
Top Unihoc quality materials
Reduced weight, for the fastest movement in the crease
The body is warm, but it does not overheat.
Ventilating material on back and shoulders.
Padding on chest and abdomen
Material: 100% polyester