Description
My Floorball Skiller is a professional tool for floorball players who want to practice technique, loops and ball control.
This tool will help you to improve your ball control, coordination, reaction and other skills that are inherent in floorball.

My Floorball Skiller is foldable and suitable for any surface.

With this clever and unique design, this widget has been created and can be adjusted at different angles to change your workouts.

A clever design with three different colors and numbers was created to create interactive training and improve your skills by using the My Floorball APP application that you can download from the App Store (APP STORE, Android - Google play).

Installation and startup takes less than a minute and then you can go for it.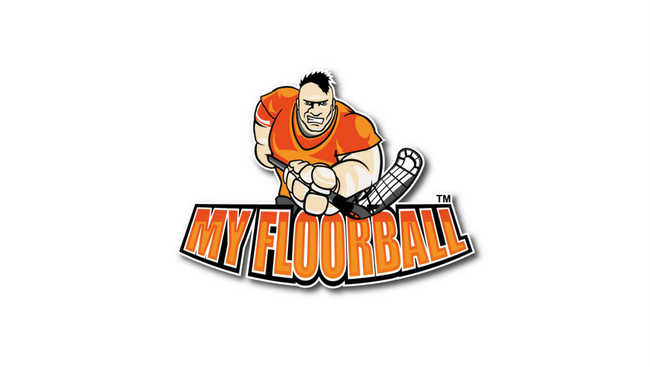 Size:
7 ribs (50cm each)
Total length is 266cm
This is a new line of successful product My Floorball SKILLER.
instead of 5 has 7 ribs
greater overall length of the Skiller
improved and user friendly APP