Description
Blindsave Goalkeeper Pants for Children with Integrated Knee Pads.
Pants specially designed for kids trousers have integrated knee pads, in Soft hardness.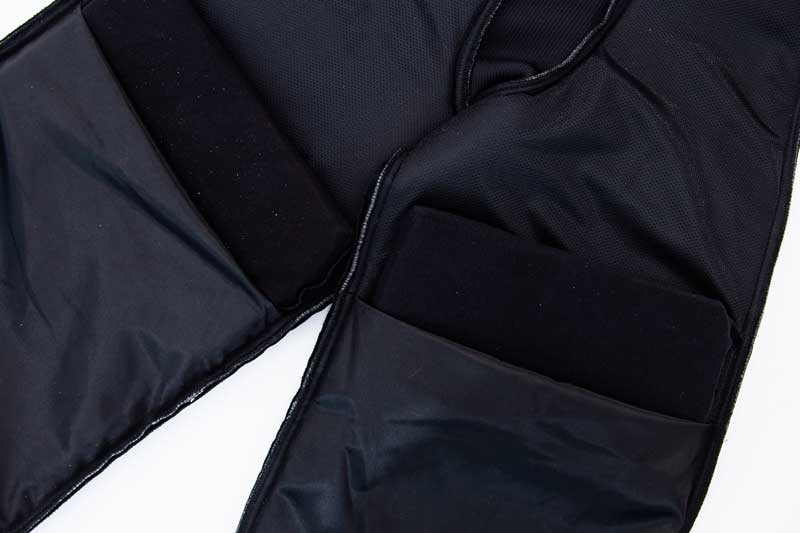 In addition, this padding is removable so you don't have to worry about washing your pants in the washing machine. Simply pull out the padding.
The pants are specially designed for a child's figure. It brings perfect protection to the goalkeeper while allowing perfect movement. Blindsave pants are designed in a practical black design that does not leave any marks of dirt on it. The trousers provide perfect protection comparable to those of professional adult goalie trousers thanks to the sewn padding. Velcro system tightens trousers around the body perfectly.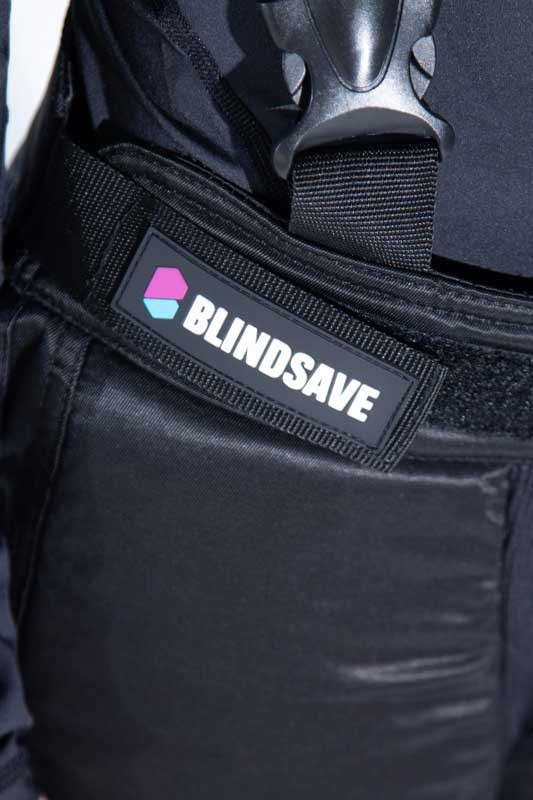 The trousers have braces for a perfect hold on the body, which can be adjusted to the desired length. So the pants will no longer be snuggling around us and you won't have to pull them out every now and then. Because these braces will also help you keep your pants in place, you don't need to tighten them around your waist.
Key properties:
trousers specially designed for children
Trousers have integrated knee pads, Soft. In addition, this padding is removable,
Perfect goalkeeper protection while allowing excellent movement
a black color that does not leave any stain marks
sewn padding provides quality comparable to senior professional pants
Including braces that serve to perfectly fit the size
Size: 140, 155