Freez FOX 30 BLACK ROUND SB
Freez FOX 30 BLACK ROUND SB
This stick is made of a special mixture of glass fibers - composite. This material ensures high resistance of the shaft and long life. The stick is made of a special type of fiberglass. High emphasis is placed on the gradual folding and direction of the individual layers so that the stick is resistant to "chopping" and shocks. This stick is designed especially for school sports and beginners.
Freez Generation G-1
This is a durable floorball blade, which guarantees you great ball handling. The blade has an ideal pre-bend to help you master the basic technique. G-1 is suitable for beginners, hobbies and universal players. Its ideal pre-bent shape will make the first floorball steps easier for you. The construction of the G-1 makes the blade a very durable and strong blade.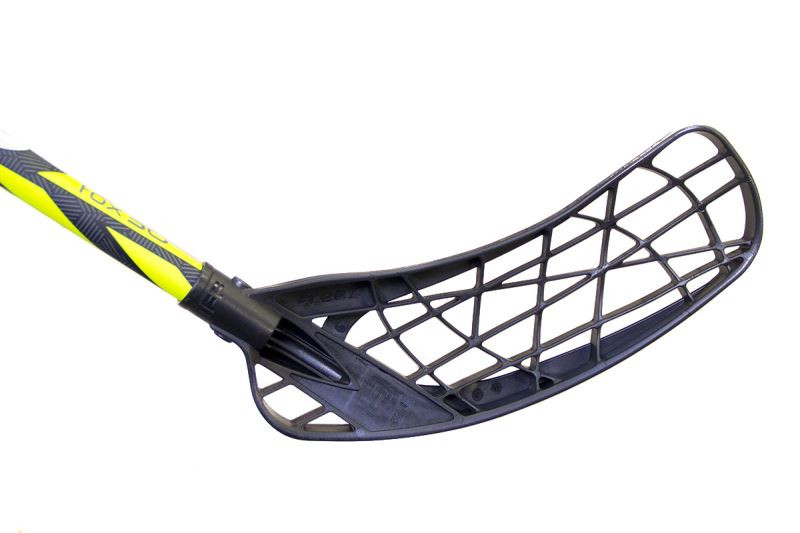 Freez Basic grip
Basic floorball grip from Freez.
Key properties:
standard long grip
excellent anti-slip properties
extra long life
Choice of multiple colors
Not perforated (= perforated)