Zone floorball Stick MAKER Air PRIDE UL 29 white
Zone floorball stick MAKER Air PRIDE UL 29 white Floorball stick
The PRIDE edition is a very important edition for ZONEFLOORBALL 2019/2020. Zone Floorball is constantly looking for new ways to create a better and more responsive world. The Floorball Zone has campaigns under it:
NOT RACISM
FIGHT AGAINST CRACKING
NOT DOPING
GIVE BLOOD
Zone Floorball would like to influence their customers in this respect as much as possible and therefore created a limited edition of PRIDE. Fighting for equality in sexual orientation, Zone Floorball and sport embraces all different gender diversity and encourages all people to proudly express their sexuality.
This is the first edition of the collection in which Zone Floorball gives you a new colorful PRIDE edition.
This edition is limited in number through a limited number of resellers.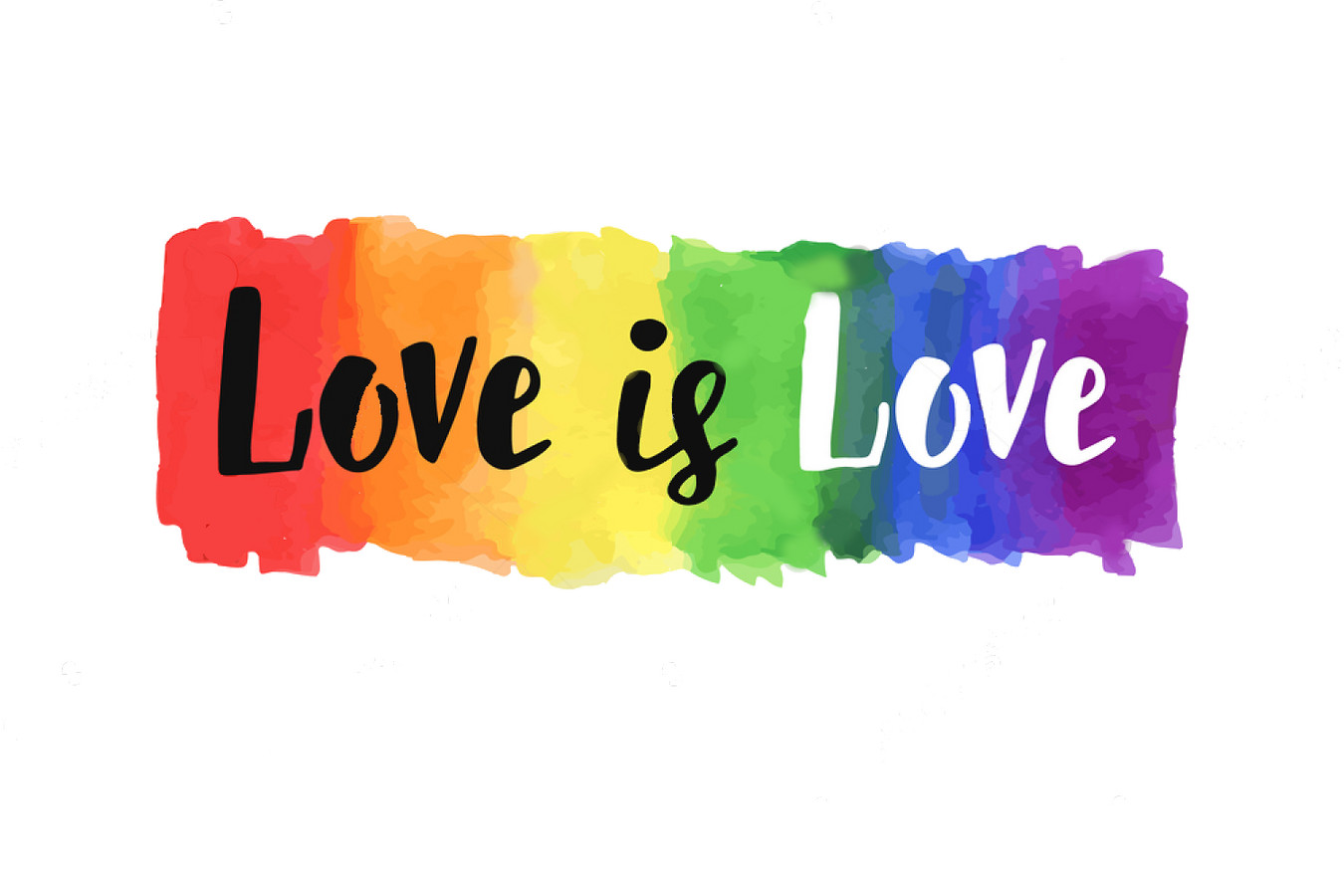 Maker Air Soft Feel
MAKER blade is designed to suit all types of players, which makes it something special. When creating this blade, the properties of existing Zone blades were taken over and joined together. The result is a really great functional blade MAKER, which will give you the best feeling of the game. It is made of special polypropylene, which reduces the weight of the blade. It is only 79g. It is not as shooting based as Hyper or Zuper, but emphasizes technology, so all engineers will love this blade. Available in limited numbers during the 2018/2019 season.

Air grip
This Zone grip is lightweight, excellent grip and absorbs shock well.
Very comfortable wrap with perforation for better sweat removal
very light
vibration absorption