Zone floorball MAKER Air SL 27 white/turquoise
Zone floorball MAKER Air SL 27 white/turquoise Floorball stick
Used technologies
The lightest Zone Shafts are Superlight and are made of the lightest carbon fiber. These superbly balanced shafts are the perfect choice for professional players who hold a stick in their hands 3 or more times a week.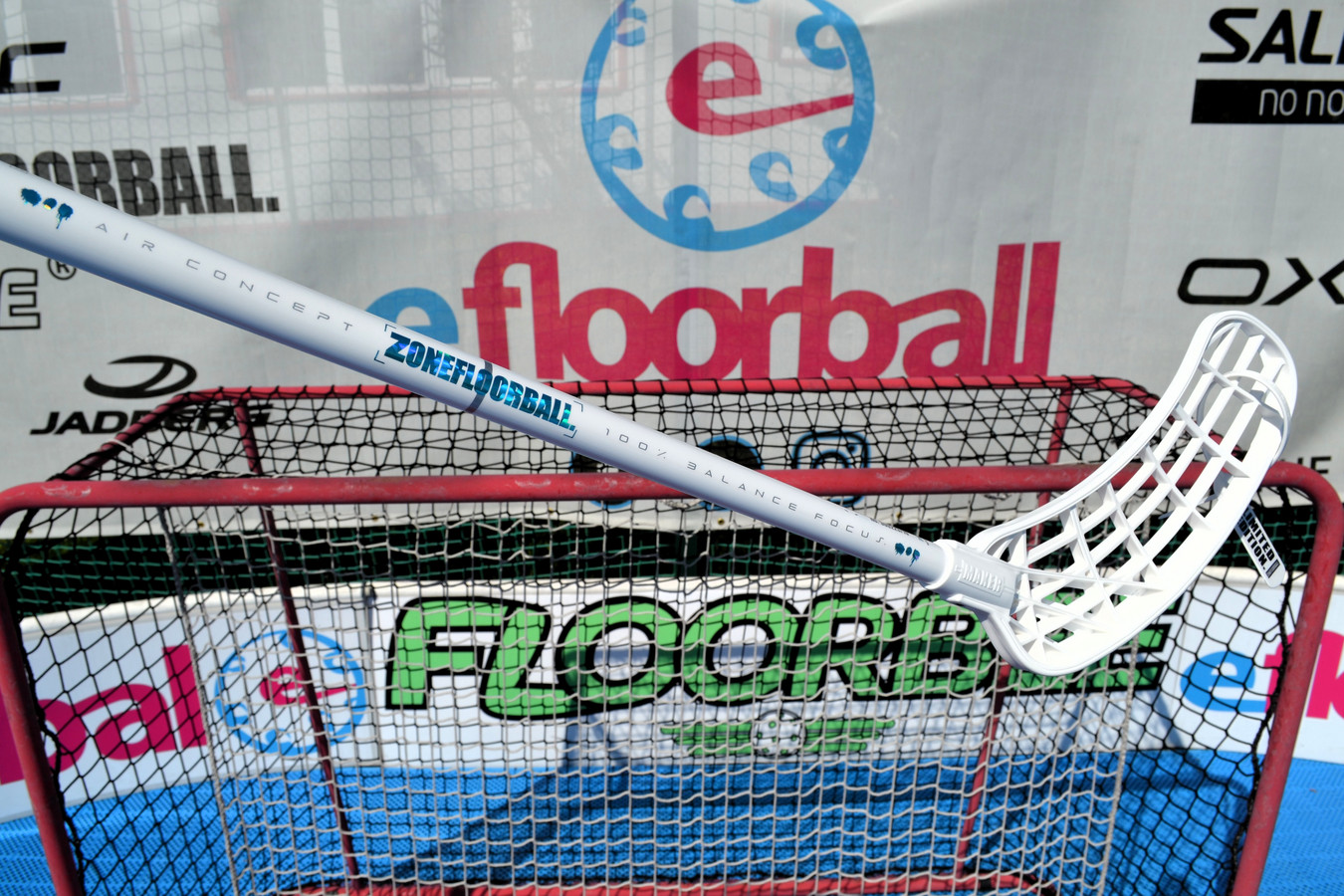 Maker Blade
The developers of this blade have made sure that the blade fits to all types of players, which makes it something special. Zone Maker blade is the result of the evolutionary development by Zone floorball. The Maker gives us the impression that developers have taken the best features of all previous blades and combined them into one.
The blade is made of special polypropylene, which reduces the weight of the blade to 79g and by model Air Soft Feel to 74g. Zone Maker blade is precurved a little bit - something in middle of Monstr and the Zuper. Thanks to the extended lower edge, the blade is straight with a slight recess. So you can play great for both side forehand and backhend.
What we should mention, is that the Maker blade is not as shooting based, such as the Hyper Blade or the Zuper blade, but the Maker blade puts emphasis on technic, so all technicians players will love this blade.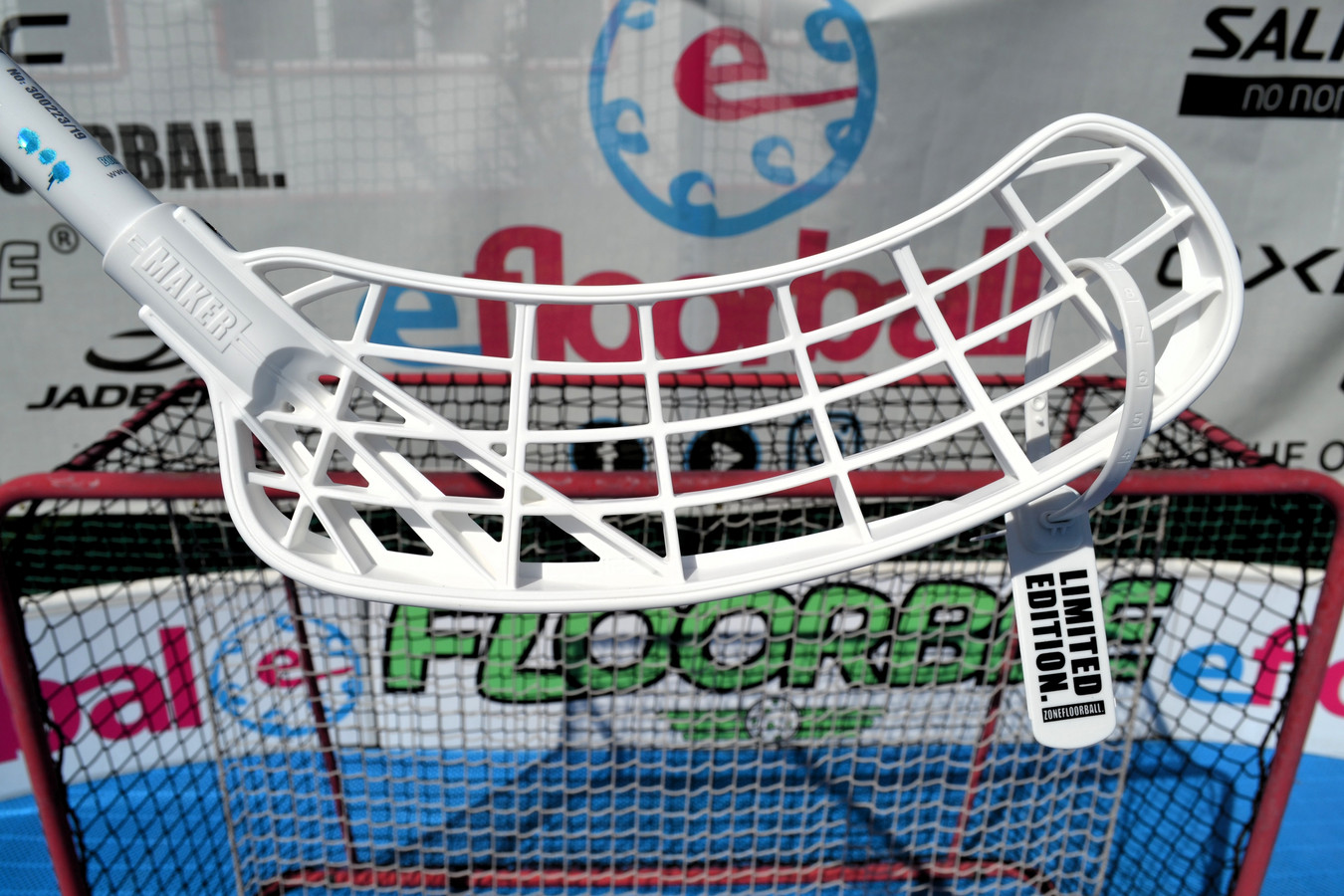 Air grip
This Zone Grip is lightweight, super-grip and shock absorbing.
very comfortable grip with perforation for better sweat removal
very light
vibration absorption