Zone floorball MAKER Air SL 26 white/blue
Zone floorball MAKER Air SL 26 white / blue Floorball stick
Shaft technology
The lightest manufactured shafts from Zone are called Superlight. The manufacturer achieves low weight by a high proportion of the highest quality carbon and rod-to-mold technology. These well-balanced shafts are the ideal choice for professional players who hold a stick in their hands 3 or more times a week. Superlight sticks are very light weight shafts that are still very durable.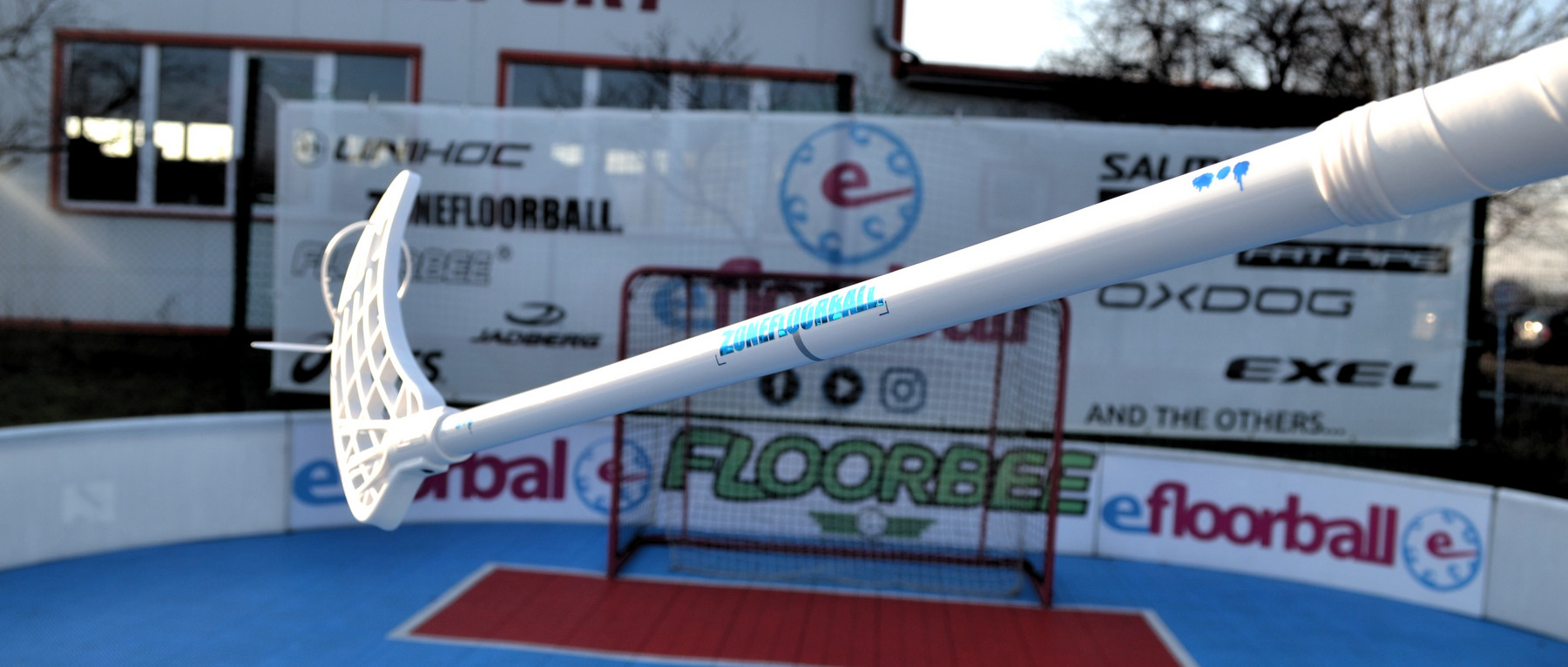 Blade Maker
In season 2019/2020 Zone introduced the new blade Maker, which is the successor of the blade Supreme. It is a flatter blade with less concavity and reinforced foot. It is therefore ideal for hammering, ball technique and accurate passes. MAKER blade is designed to suit all types of players, which makes it something special. When creating this blade, the properties of existing Zone blades were taken over and joined together. The result is a really great functional blade MAKER, which will give you the best feeling of the game. It is made of special polypropylene, which reduces the weight of the blade. It is only 79g. It is not as shooting-based as Hyper or Zuper, but emphasizes technology, so all engineers will love this blade.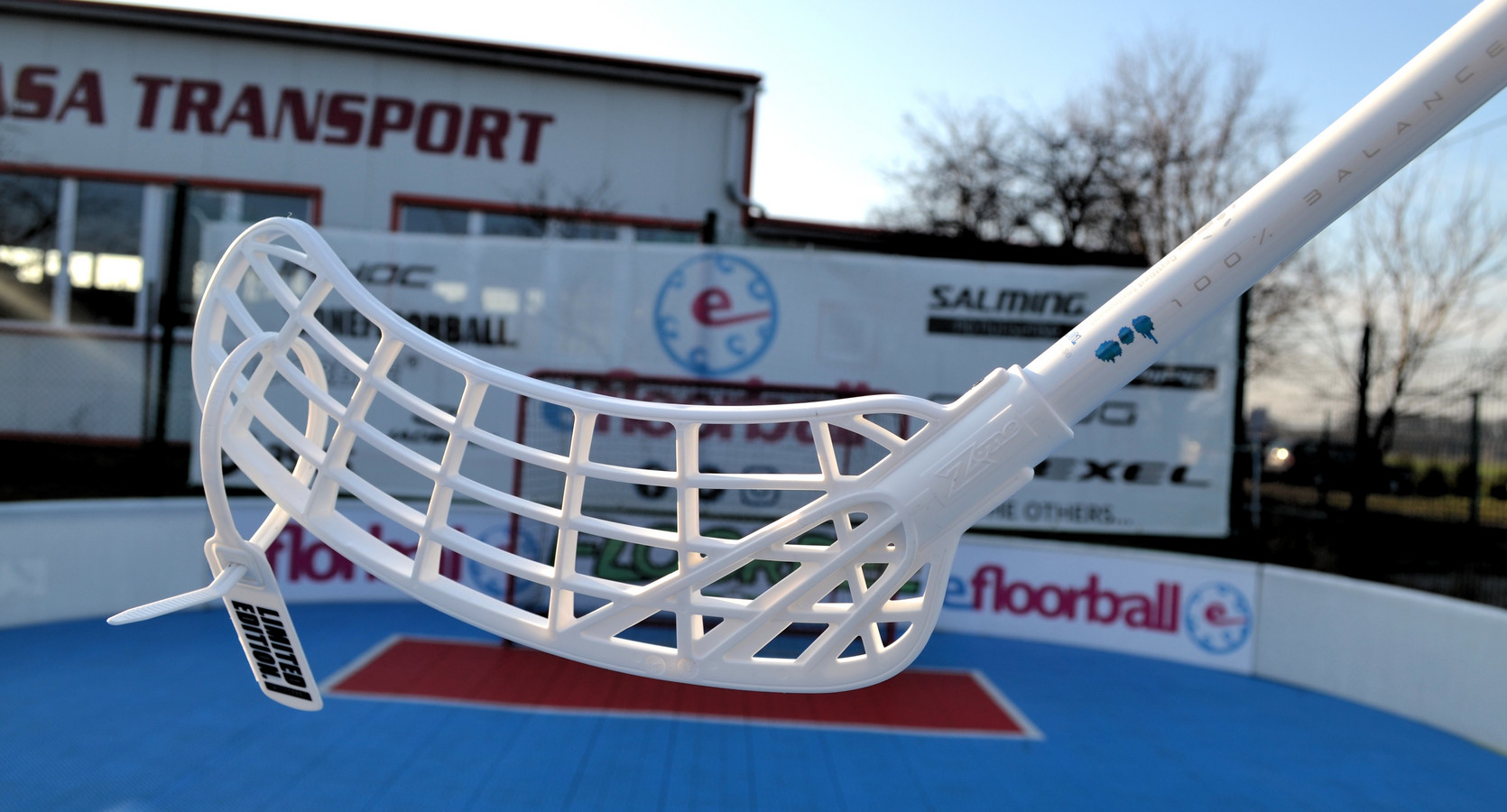 Grip Air
Grip Air is a very lightweight and high quality grip that fits perfectly in your hands, does not slip and sucks sweat well.