Zone floorball SUPREME AIR V5 ULTRALIGHT 27
Zone floorball Supreme AIR V5 ULTRALIGHT 27 Floorball stick
Supreme
The SUPREME AIR has been such a hit for Zone during the last years. Starting from adevelopment of the MP AIR, the SUPREME AIR 27 has been the most sold Zone stick during the last year. All SUPREME sticks are matt, bright and in one single color. These sticks have SUPREME blade which is perfect dribling!

Supreme Air Soft Feel
The blade Zone SUPREME Air Soft Feel is designed to suit all types of players, which makes it something special. When creating the blade, features were taken of existing blades Zone and merged into one unit. The result is a really great functional blade SUPREME which gives you the best gaming experience. It is not perfect for shooting as for example Hyper or Zuper, but if you are technique player, you will love this blade! We don't recommend this blade for defenders who mostly use a sweep shots. It is made of a special polypropylen which reduces its weight - it is only 71g!


Ultralight
Very light and exclusive shafts made of 100 % carbon fibre, with focus on low weight. Perfect match stick for allround players who love light sticks.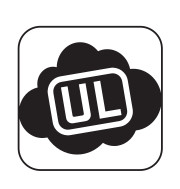 Carbon content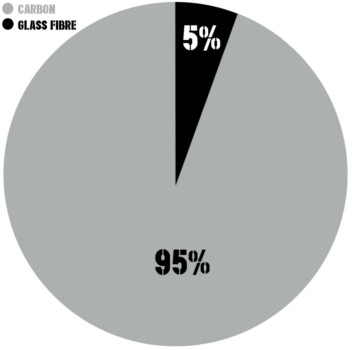 Grip
Zone Air grip is very light and top quality grip. Fits in hands superbly, it doesn't slip and absorbs a sweat very well. This grip is perforated.