Zone floorball Maker Air SL 27 Black-Red Edt.
Zone floorball Maker Air SL 27 Black-Red Edt.
The lightest Zone Shafts are Superlight and are made of the lightest carbon fiber. These superbly balanced shafts are the perfect choice for professional players who hold a stick in their hands 3 or more times a week.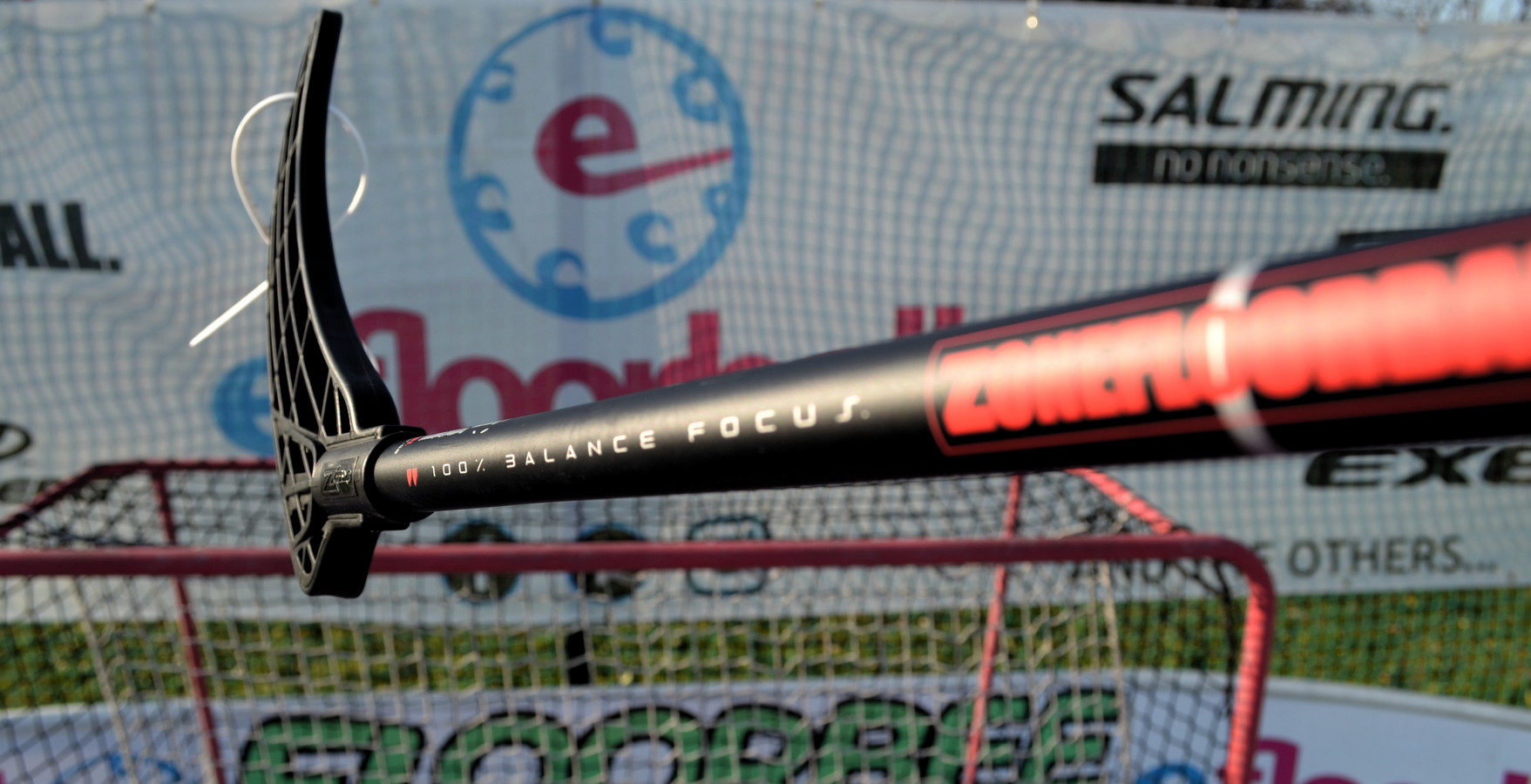 The MAKER blade
The MAKER blade is designed to suit all types of players, making it special. When creating this blade, the properties of the existing Zone blades were taken over, and the union was combined. The result is a truly great functional MAKER blade that gives you the best feel of the game. It is made of special polypropylene, which reduces the weight of the blade. It is only 79g. It is not as shooting based, such as Hyper or Zuper, but puts emphasis on technology, so all technicians will love this blade.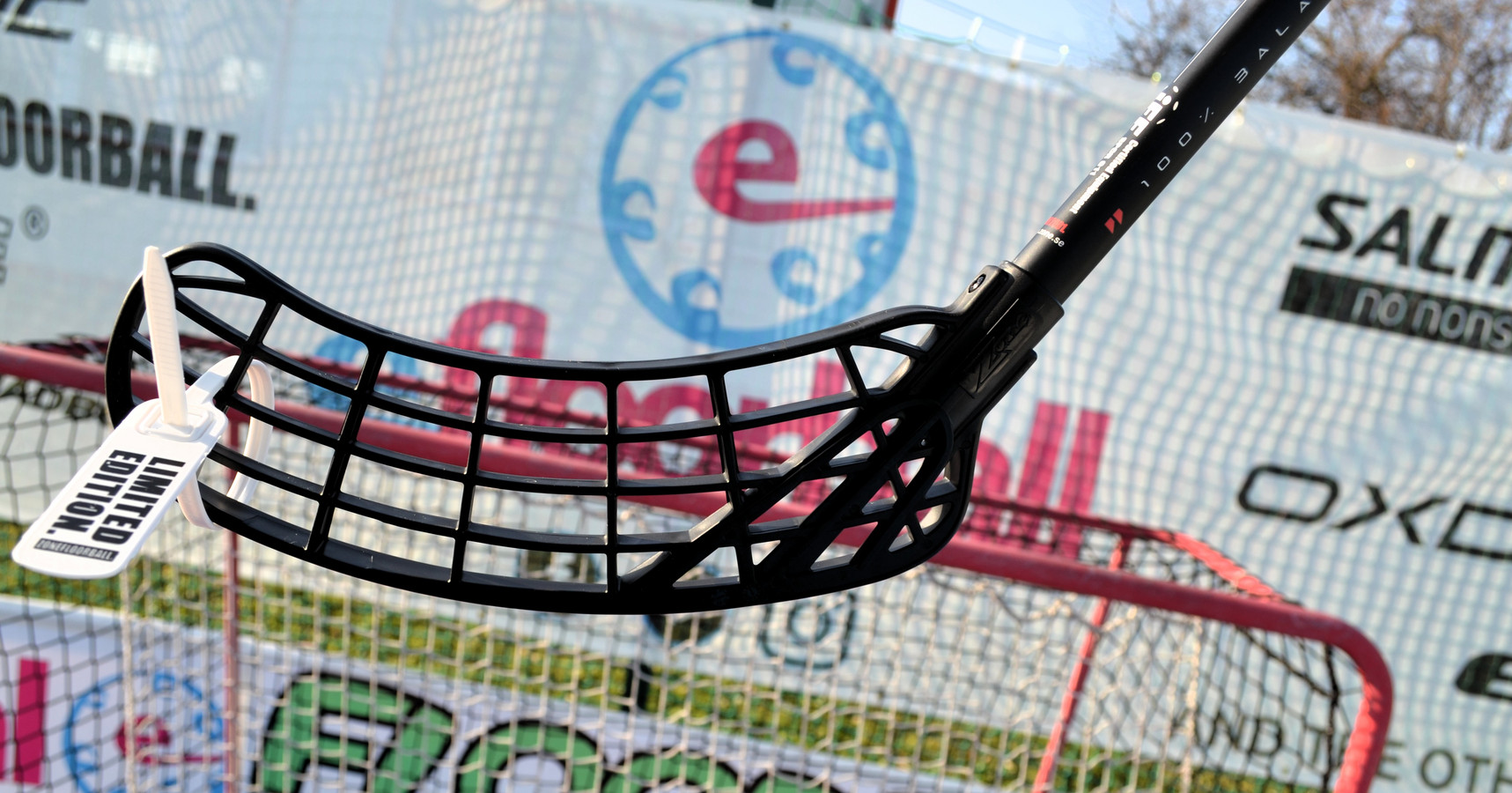 Grip Air
Racket Air is very lightweight and high quality perforated grip that fits perfectly in your hands, does not slip and sucks sweat well.