Description
Toolbag in limited black-red edition. Classic durable toolbag, which includes one large pocket, inner side mesh pockets, an outdoor side zipper pocket and one more outer pocket for small items.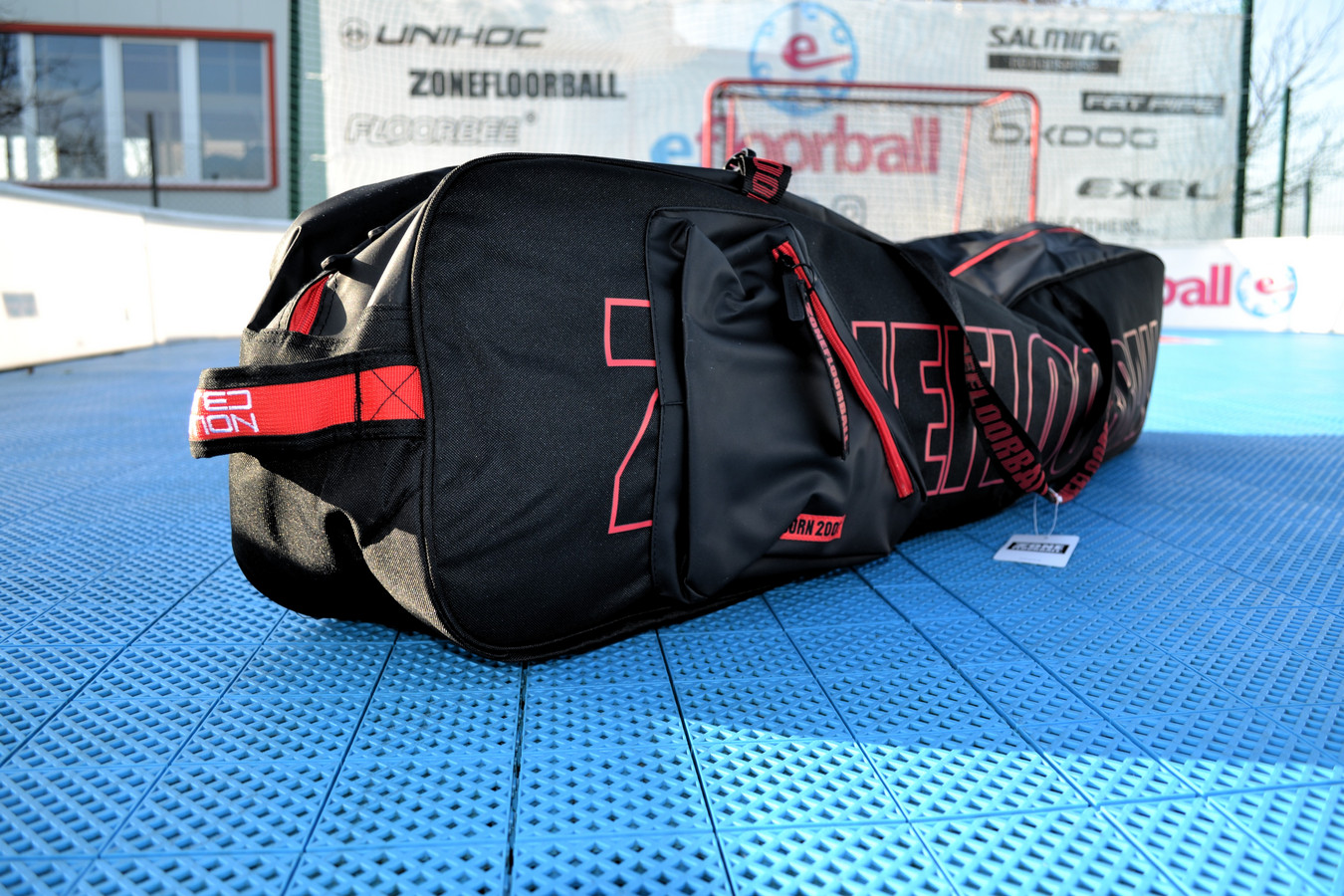 Key properties:
Holds up to 20 pieces of floorball sticks
contains several inner and outer storage pockets
Adjustable shoulder strap
2 handles to carry.
2 loops for hanging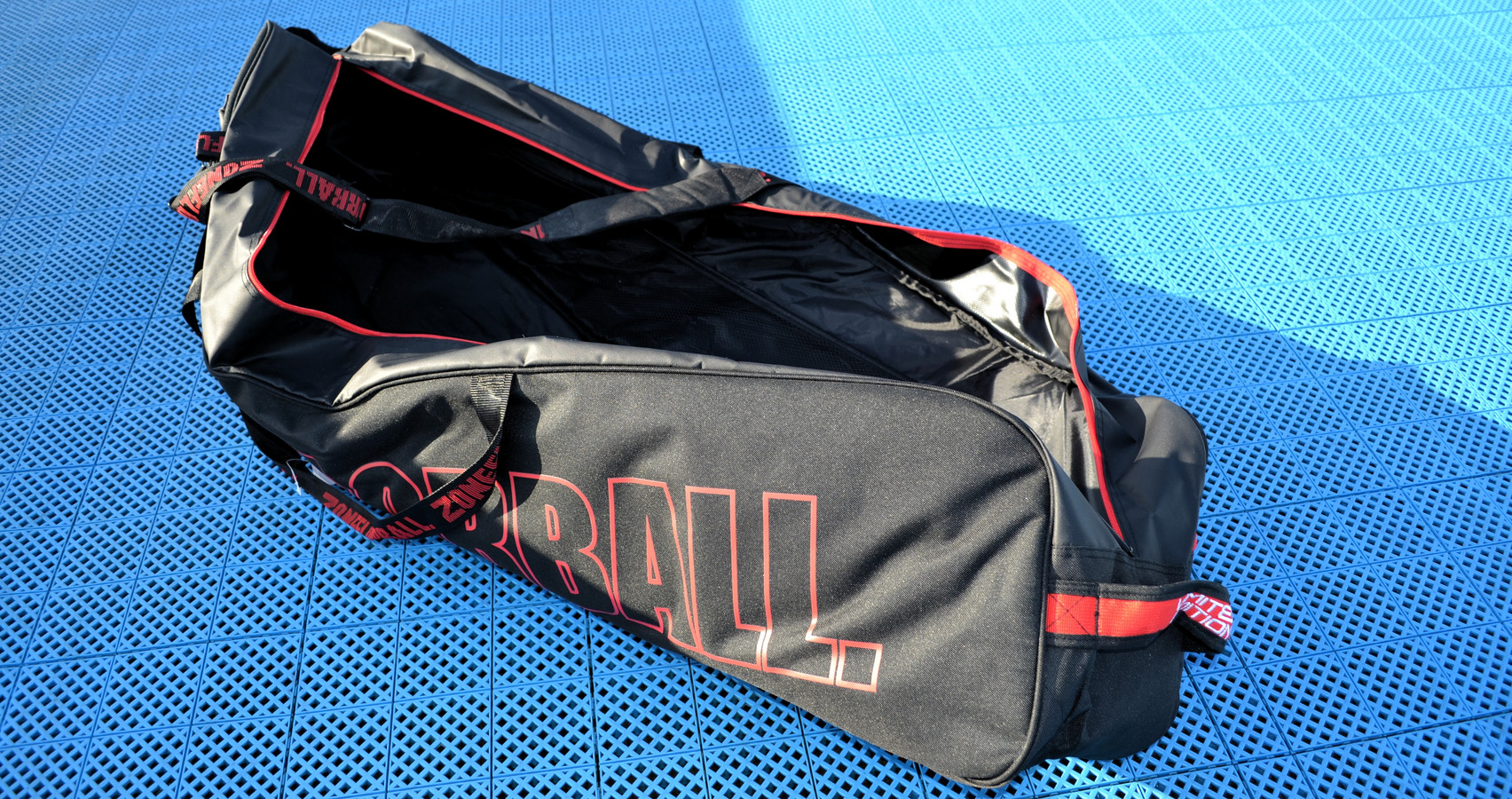 Size:
senior - sticks max 104cm (114cm with blade).