Exel Gravity S White 3.2
GRAVITY is the name for one of the first lightweight sticks by Exel. Sticks with this designation are strong and very light. These GRAVITY sticks transfer the power from the shaft to the blade and thus to the floorball ball very well, so it gives you more speed and force! GRAVITY sticks have perfect balance and high durability. Sticks from the GRAVITY series are perfect sticks especially in hobby sports.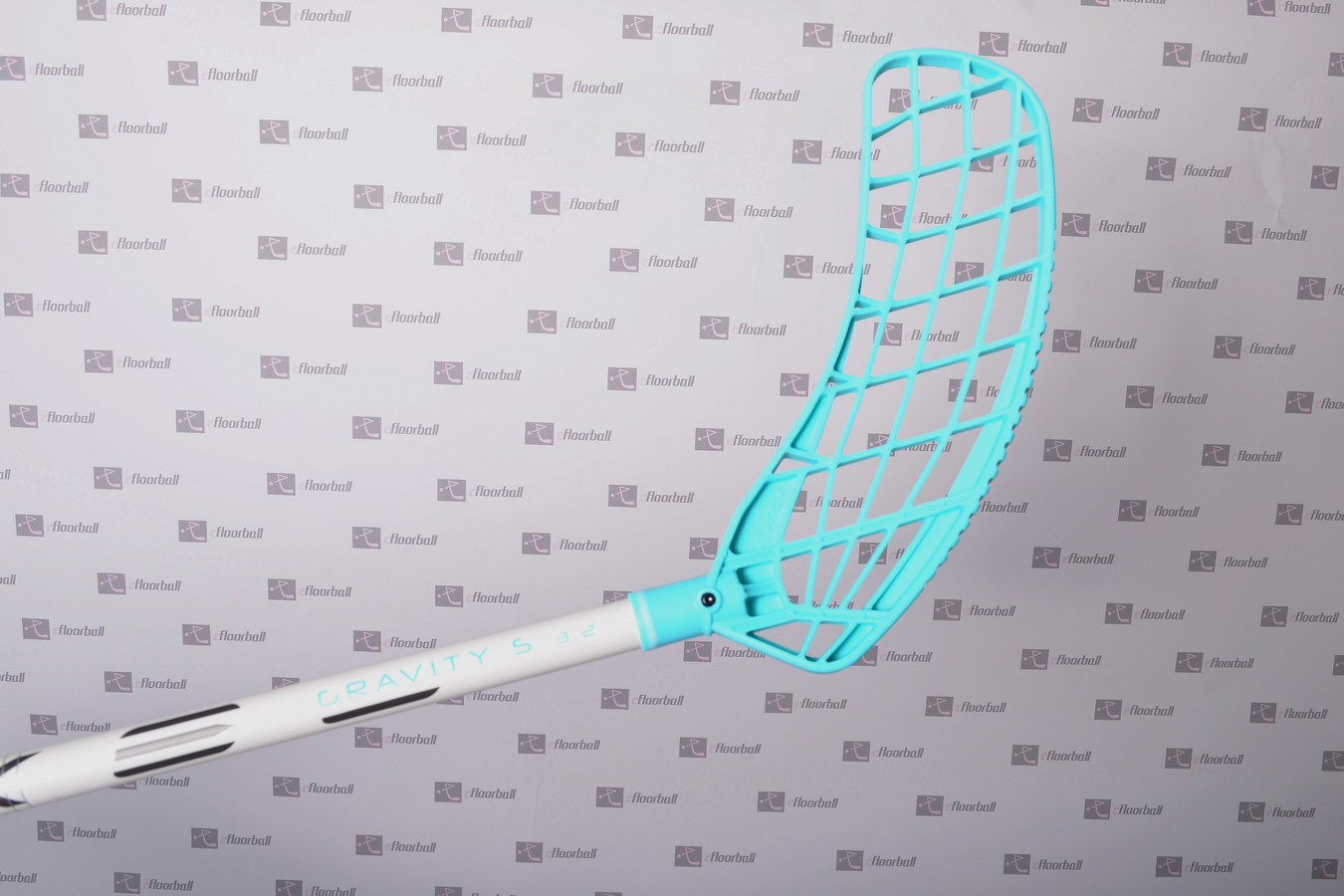 Handling shapes
There are several types of handling shapes, but there is no universal recommendation which shape is the best. It is just a subjective feeling. The Exel handling shapes are: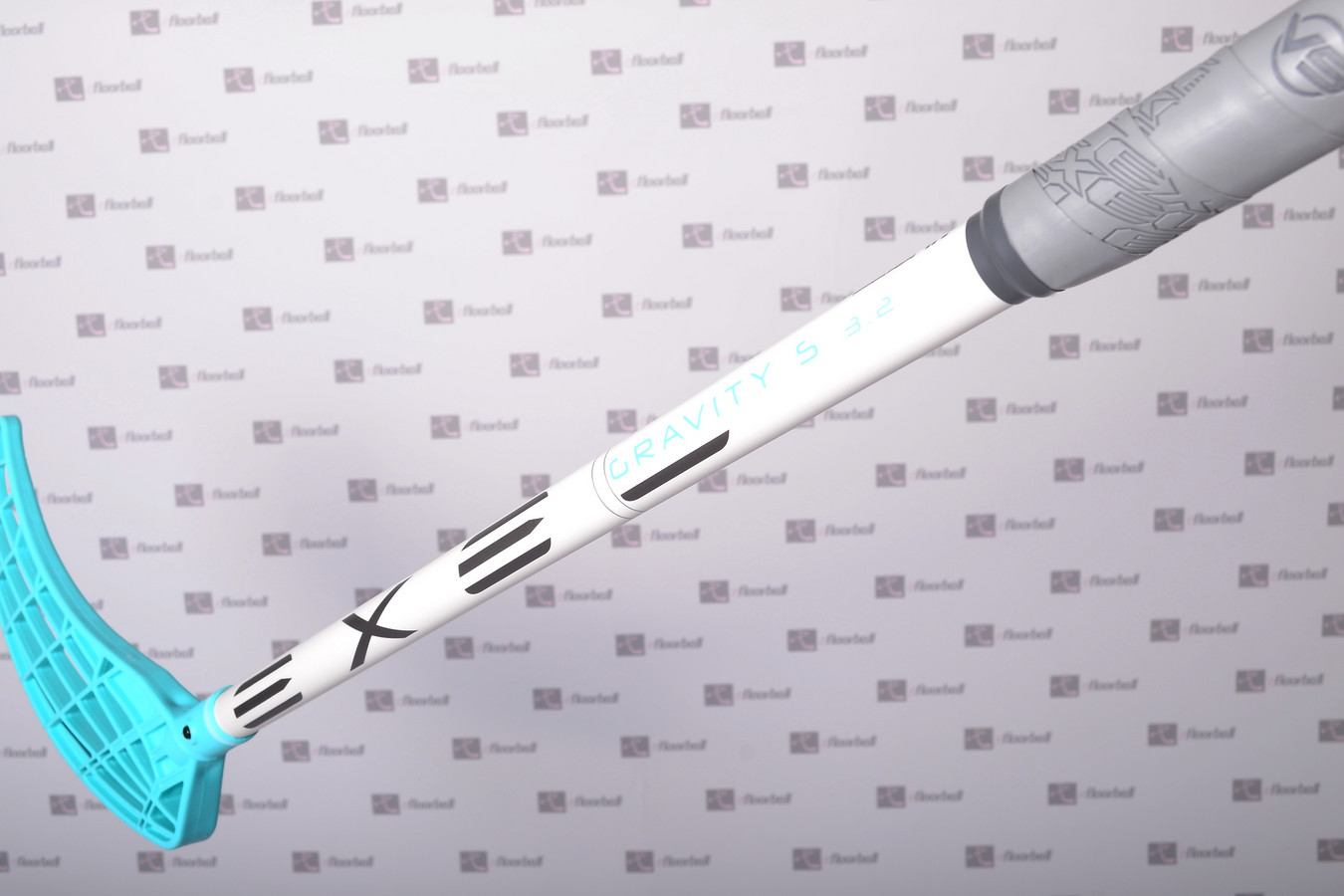 As the name suggests, the Air blade is lightweight. This relief consists in reducing the material. The blade has only ribs with minimal reinforcement. Furthermore, this blade is the only one on the market that does not have a foot reinforcement. For this reason, the blade has 20% less air resistance, resulting in faster shooting.
The blade is based on the popular model Canadien LEAF. Its lower edge is wider compared to the upper edge. At the same time you will find a knurling at the bottom edge, which gives you excellent ball control, lower friction and realy faster shots. The Air blade on the backhand side is almost straight, only the tip is pre-curved. This allows you to use both sides of the blade.
The tip is, as we said, pre-curved and slightly concave, so will help you mainly when slap shot, but with this blade you can be also great in sweeper shots. Its weight is 74 grams.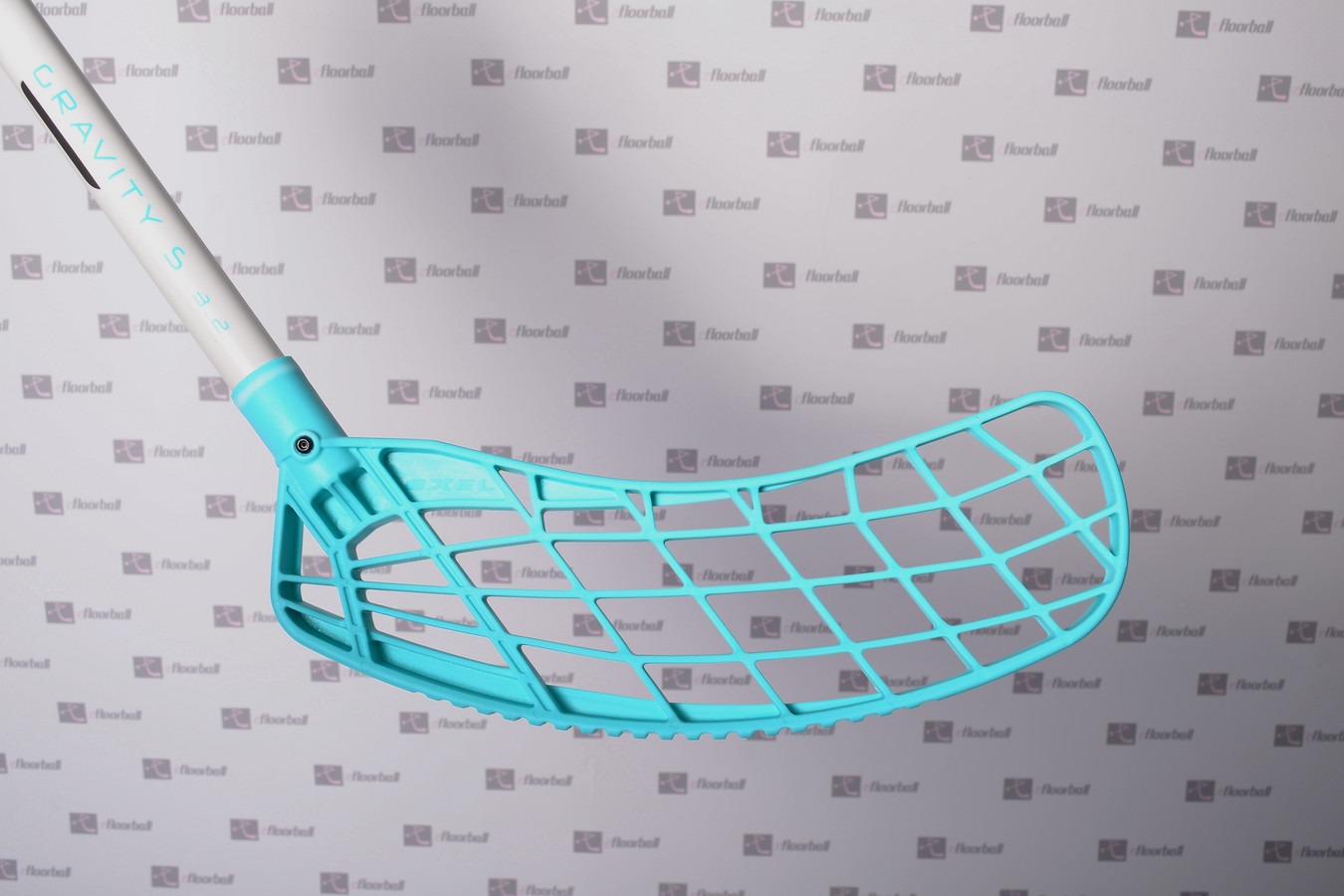 Many peoole considered the best grip on the market in terms of anti-slip properties.
Key properties:
Standard long grip
excellent anti-slip properties
extra long life
Choice of multiple colors
Is not perforated.