Description
Fat Pipe G 29 JAB Pink SMU Floorball stick
G-SERIES - These are lightweight Fat Pipe sticks made of 100% Japanese fresh carbon Weight of these sticks is around 210g great. Flex 29 mm, is suitable for juniors, women or men who do not shoot force.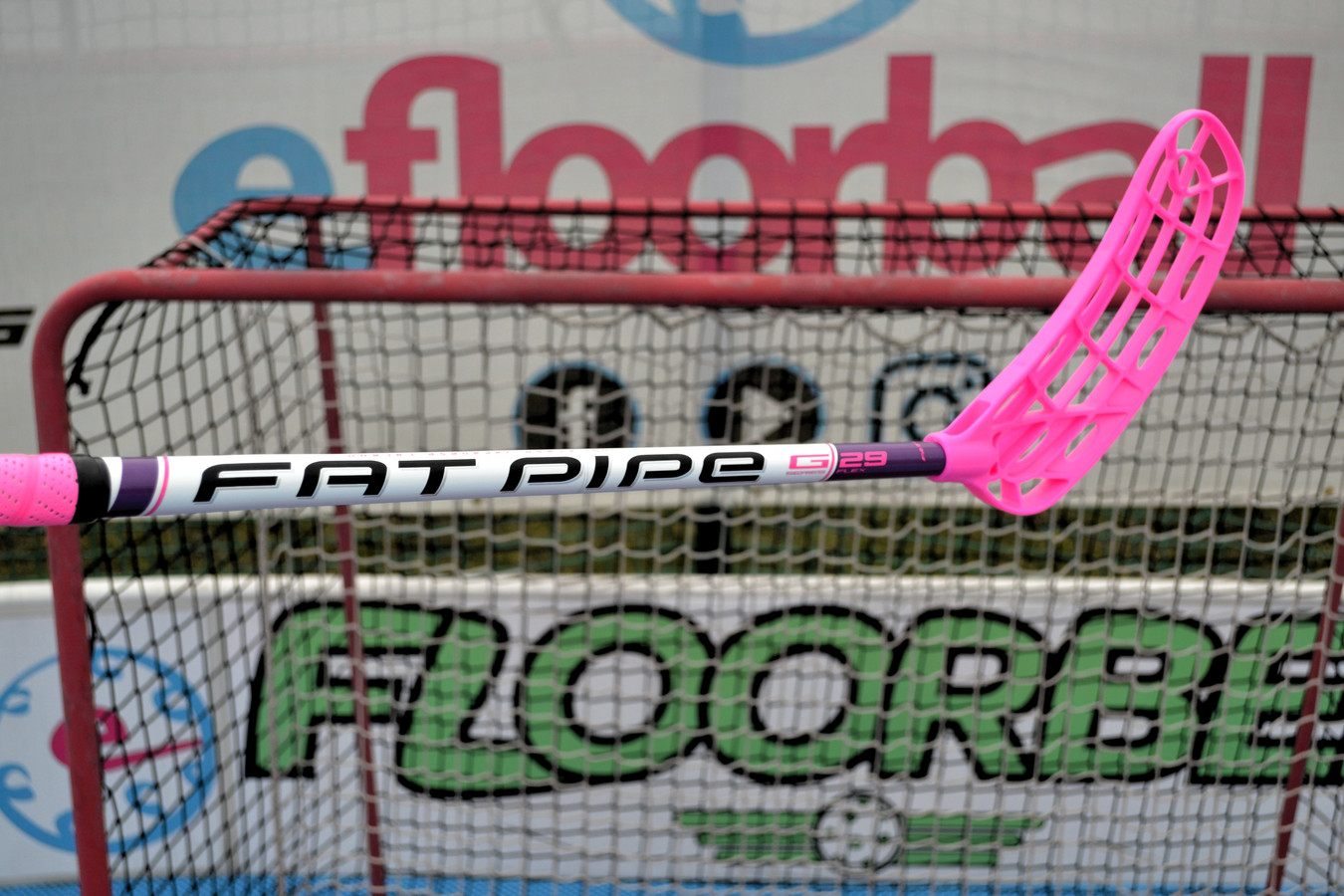 Jab blade
The JAB blade was developed in cooperation with Finnish top players. The total weight of the blade is 66 grams It is the most successful floorball blade from Fat Pipe The blade has a pre-curved tip. This pre-curved tip creates a slight cupcake at the end of the blade. This will help you keep the ball on the floorball and improve the technique. Your handles, pullers, and overall ball handling will improve. At the same time, this basket will improve your sweeper shot performance. Jab is a medium concave blade. Despite this concavity, the blade from the backhend side is almost flat along its entire length, so you can use it without any problems for backhand shooting.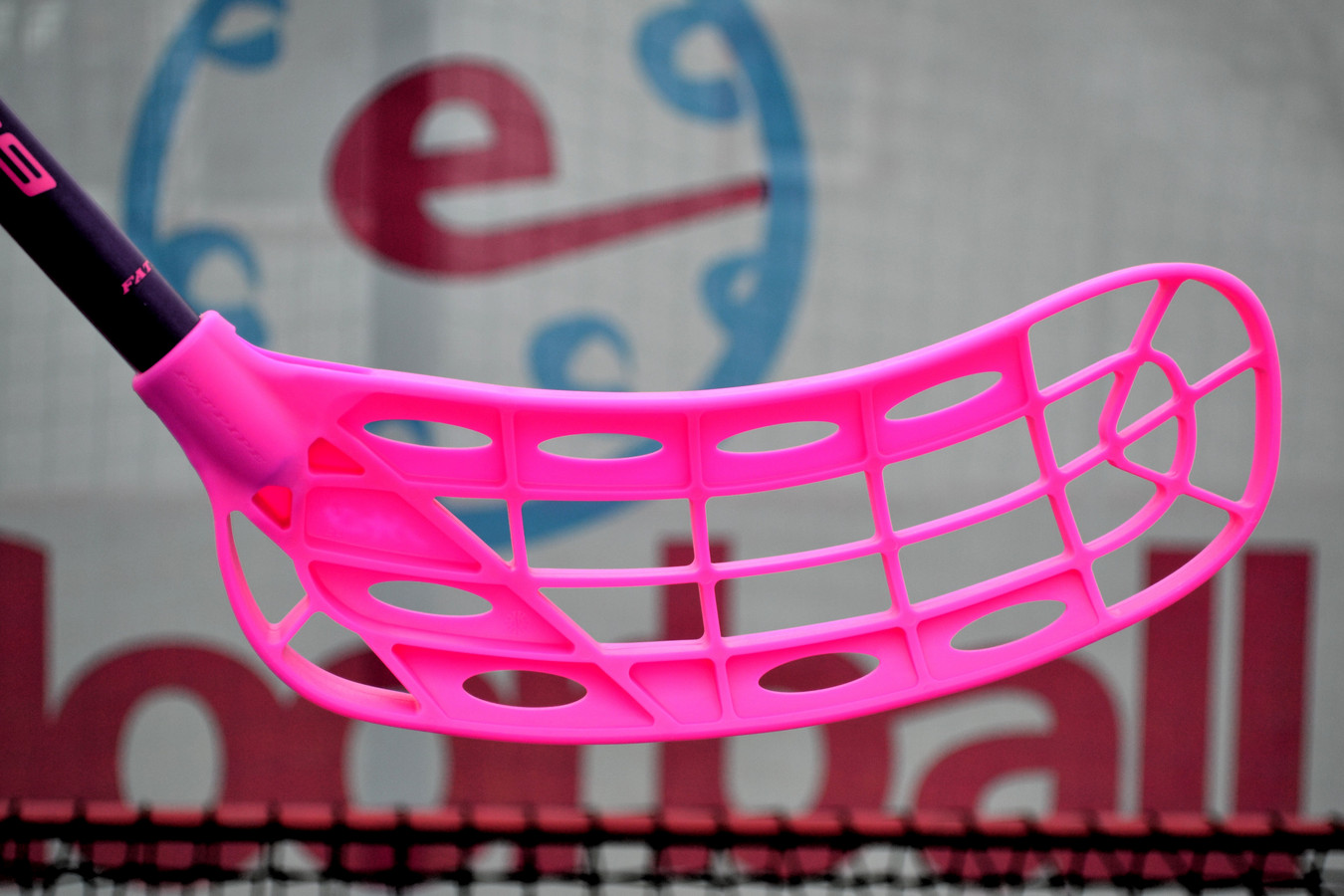 Grip G-series
New grip for the season 2016/17 and it is a great made grip. The upper part always has a black, non-perforated upper grip and the rest of the wrap is in great neon colors or white. This bottom part is perforated - sweat is drained through the holes. Grip absorbs sweat very well and does not slip.
Key properties:
divided into 2 parts - upper perforated, lower perforated
very well sucks sweat
does not slip